Published on 2013/04/22
PORN VIDEOS AND PHOTOS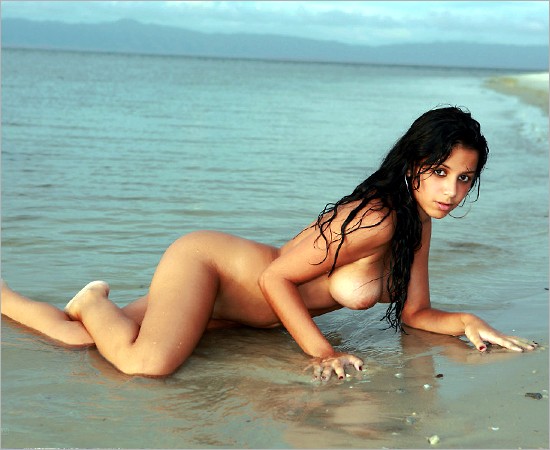 Published on 2013/04/19
ANDREW EINHORN'S SPONTANEITY
Andrew Einhorn describes himself as a documentary shooter with a twist and a story-teller. He tries to capture models' everyday lifes... Improvisation and spontaneity go together in his photos. His photo shoots are that: meet, chat, laugh a while and take some pictures. He shoots life as is or, better said, life's sexy, erotic and fun side.
I've searched for his photos and I'm also including a video of a photo shoot made in Miami in 2009 with a nice blondie called Sara.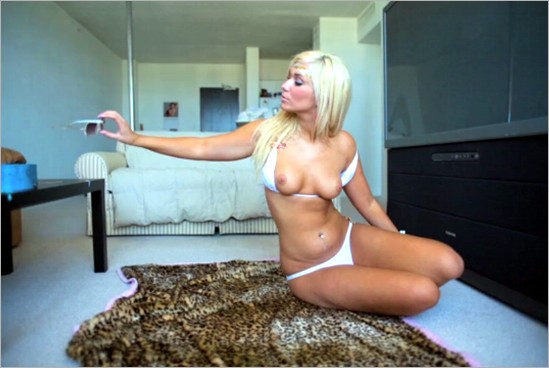 # View pictures and watch video
Published on 2013/04/19
KILL COLLECTIVE
Behind "Kill Collective", one can find Kill Everyth1ng and Selina Kyl. Everyth1ng is a photographer based in Denver, Colorado, and Selina's a model. A young and fresh photography with many rebel tattooed models.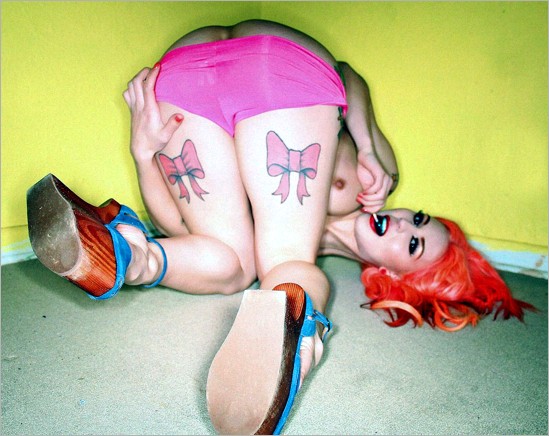 # View pictures and watch videos
Categories:
Pics, Videos, Sexy /
Tags:
Kill Collective, Kill Everyth1ng, Selina Kyl, photographers, blogs, sexy, models, vimeo, tumblr
Published on 2013/04/19
INTERNET PORN HABITS, BY PORNMD
PornMD published "Internet Porn Habits" as an infographic showing the top 10 terms or keywords that the residents of each country use when searching for porn in the last 6 months.
It is divided by continents and we can see several interesting factors in each country such as:
Spain: The most popular search was for Spanish Torbe and seeking content in their native language.
Chile: We can see that 9 out of 10 terms are related to something like gay content and in Peru where 10/10 are Gay related searches.
Argentina: The Argentine main search is the same as in Brazil and what brasilenias are looking for.
If you live in North America you will see the results divided by the different states in the United States and Canada.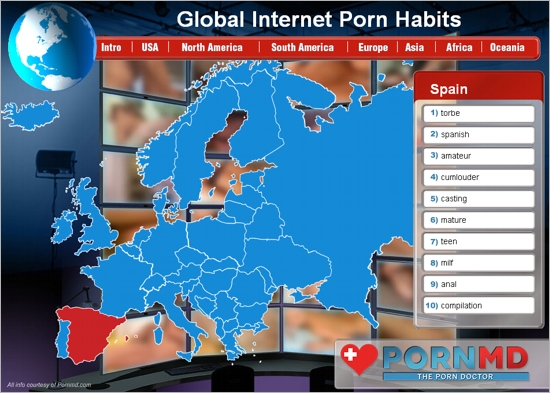 Look at all the statistics and results of this interesting
infographic on PornMd
alongside a large collection of
porn pictures and videos
.
Published on 2013/04/19
DASHA AND MARI
Dasha and Mari, from Ukraine, are two photographer specializing in fashion, portraits and artistic nudity. That's all I can read.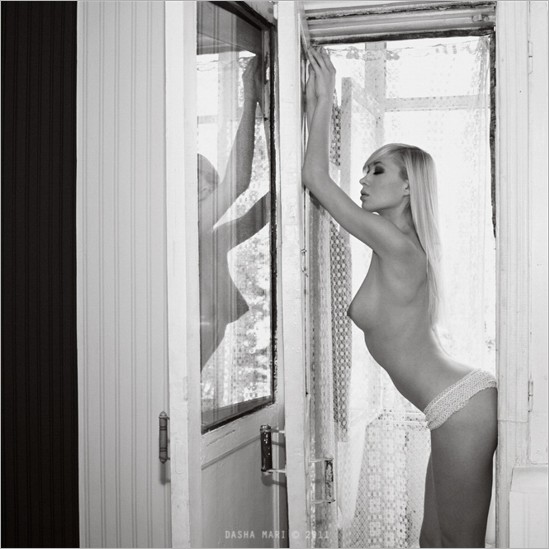 # View pictures
Published on 2013/04/19
VOICEJAM
Voice Jam is an iPhone app which lets you to record audio and play it looped... and it came immediately to my mind the famous video of
DubFX
. You'll end having everything in your fucking cell phone!
ExtraBall
Testosterone blowing up.