Published on 2013/01/03
HAPPY NEW YEAR, CRAWFORD'S STYLE
Cindy Crawford uploaded on December 31 this photo
to Twitter
, shot by Terry Richardson and wishing a happy New Year. She's almost 50 and look at her, what a style!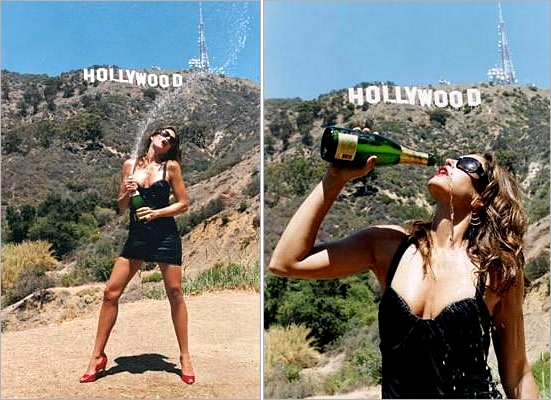 ... Some women, when they drink alcohol,
lose everything
.
Published on 2013/01/03
VERUSCHKA. BODY PAINT IN THE 60S
Veruschka von Lehndorff (East Prussia 1939) was discovered as model by the photographer Ugo Mulas when she was 20. But Veruschka had something more to contribute to this world than only posing before the cameras. Her art studies in Hamburg helped her to find it out. In 1966 she did her first photo shoot painting her own body. 60s-body-paint!
She traveled with Andy Warhol and Peter Beard in the earlies 70s to Kenya, where they took pictures mimicking the surroundings (plants and animals).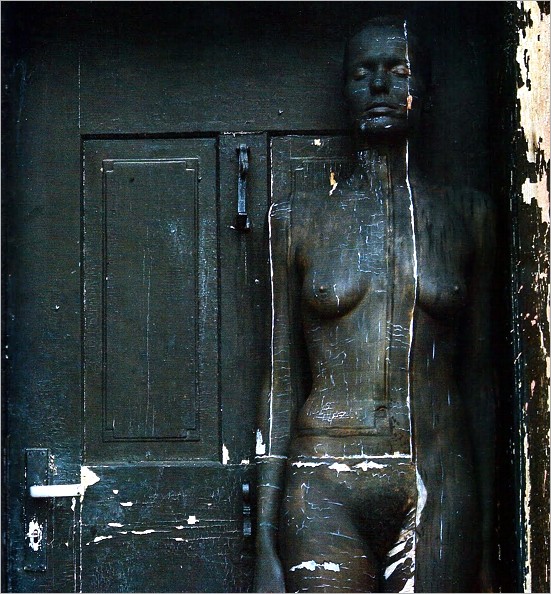 View photos and video
Published on 2013/01/03
TIFFANY HAZE. YESTERDAY'S PORNSTAR
One more time I have to thank Alrincon's users and be proud of all you people. Thanks to Bryleon, we know who is
the pornstar we talked about yesterday
. She's Tiffany Haze, nowadays probably out of business, and I've made an entry with some photos and videos of her.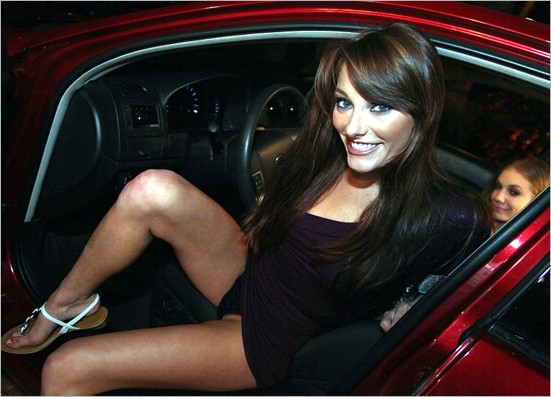 View photos and videos
Published on 2013/01/03
PORN VIDEOS AND PHOTOS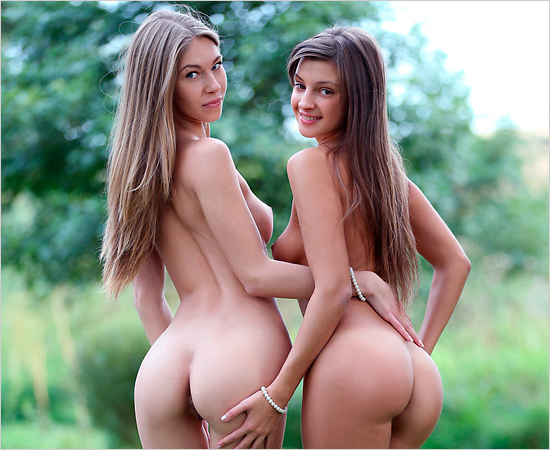 Published on 2013/01/02
ANDY OLIVE'S COUCH
The couch doesn't seem to be very comfortable (or maybe it's just me), but the couch of the South African photographer Andy Olive is and must be every man's envy.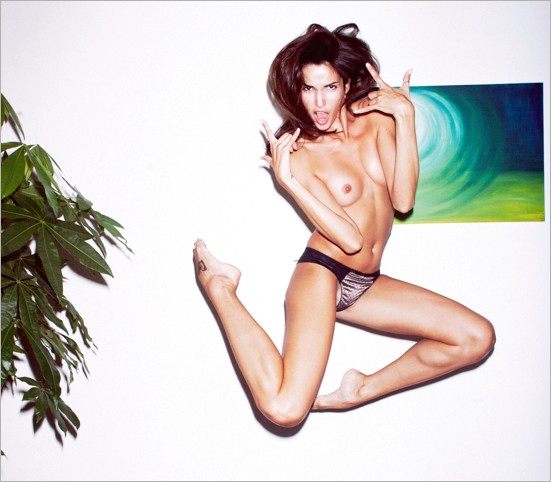 View photos