Published on 2013/04/18
TRIBUTE TO HOT MOVIE CAR WASHES
Aforado
A very recurrent scene in movies to give them a sexy touch is that one with pretty girls washing cars while many men queue. Somebody has recopilated the most famous scenes in a video.
ExtraBall
I just came across this animated GIF with Emily Ratajkowski and Elle Evans, belonging to the Robin Thicke's videoclip - Blurred Lines ft. T.I., Pharrell.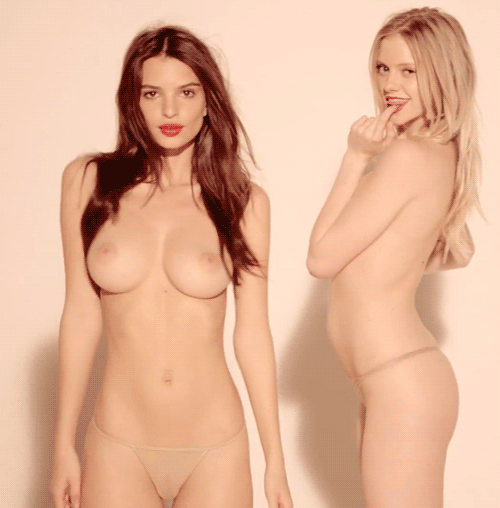 Published on 2013/04/18
GAGA, BY TESTINO FOR V MAGAZINE
Apparently, these photos were taken in 2009, but I hadn't seen them, till now. What the fuck was I doing?... Lady Gaga poses for Mario Testino in a 2009 edition of V Magazine. Gaga, so generous, shows a nipple...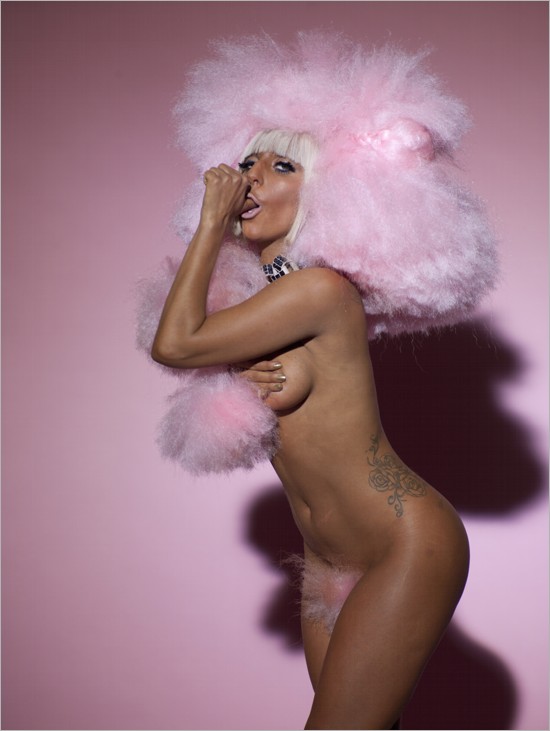 # View pictures
Published on 2013/04/18
EVA ANDRESSA. YOUR NEW PERSONAL TRAINER
The "bikini operation" has begun for many people who get anxious when they think about themselves with too many kilos on the beach. They try to lose in one month what they won in 6, 7 or 8.
Eva Andressaes,
a personal trainer via Youtube. Born in Brazil, Eva has been training her body since she was very young
. Have you seen those legs and that butt!?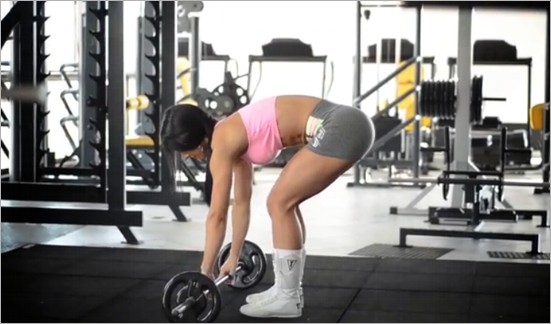 # View pictures and watch videos
Published on 2013/04/18
SKI BACKFLIP
You'll see as you didn't expect that!
Published on 2013/04/18
MIKE MCDOUGAL'S NUDE PHOTOGRAPHY
I've been told via Twitter of another photographer. He isn't among the best I've seen, but I don't want to negate his merit. Few nude photos, but enough to create an entry. Besides, I like the surname McDougal. It sounds like immortal.
The photographer is a 28-years-old Californian guy with a very diverse, young and fresh photography.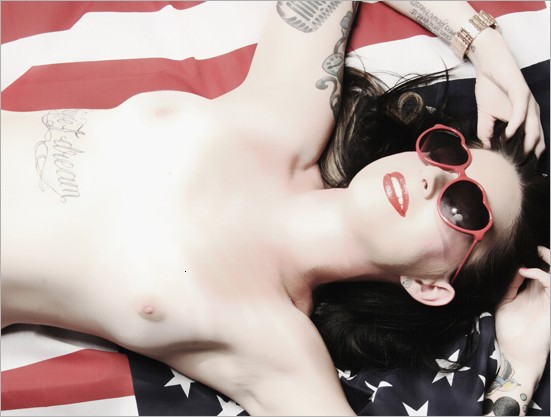 # View pictures
Published on 2013/04/18
GETTING HER FEET WET
Heavy rains caused the streets to be flooded. Crossing was difficult if you didn't want to get your feet wet. Fortunately, the water level was very low...

# Watch video
ExtraBall
Don't pretend to be cool. You aren't. You never were.