Published on 2013/01/08
PORN-SEXY&FUNNY GIFS
Porn and funny GIF images. Because with water, bread, sex and laughter, one can live for maaaaany years.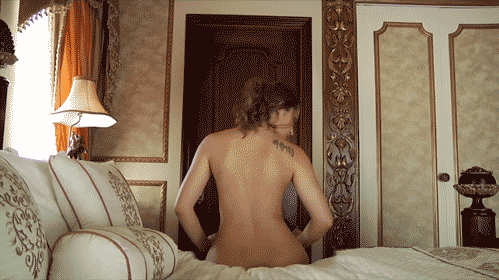 View GIF's
Published on 2013/01/07
RON ENGLISH
I don't know if you know the artist Ron English's works. If you don't, you shouldn't miss it. One of his most famous creations is the McDonalds clown who appeared along with the movie "Super Size Me"...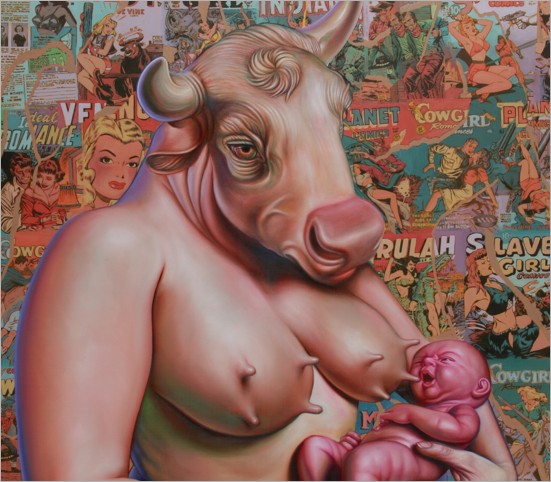 I've done a compilation of his sexiest works, but he has really interesting and funny characters.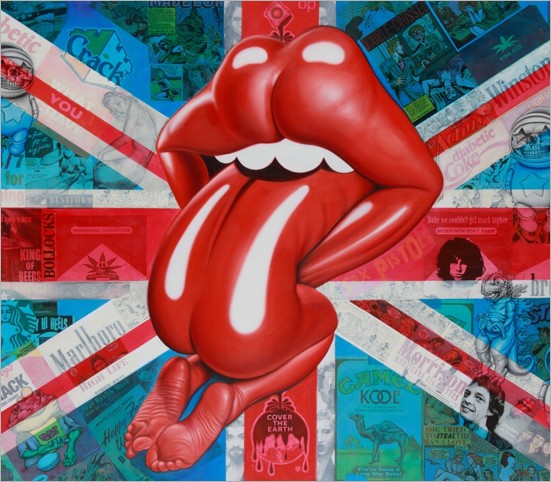 View images
Published on 2013/01/07
NETSEAWOLF'S EROTIC WORK
I've received an e-mail from the French photographer Alan B., alias NetSeawolf, because there was a photo, belonging to him, stored in my server. I suppose it's a picture a user uploaded to post it in the forum. Alan has asked me to replace it with the original one, which has his watermark. This is the picture: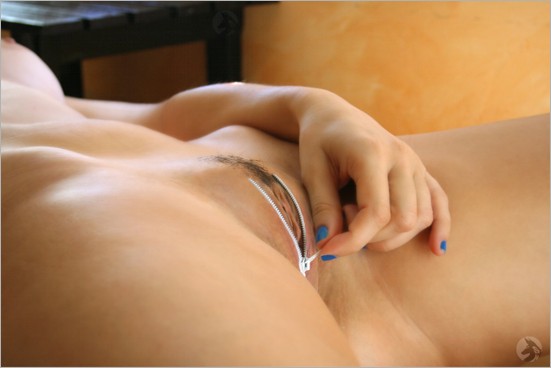 I've visited his profile in DeviantART and he has some photos I liked, mainly this one: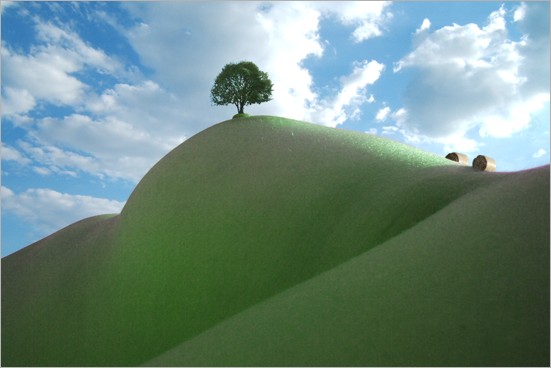 Here you have the link, so you can view them.
It seems NetSeawolf is involved in a personal project to work with 3D erotic photography. He has another profile in the same site and he's already uploaded some stereoscopic photos.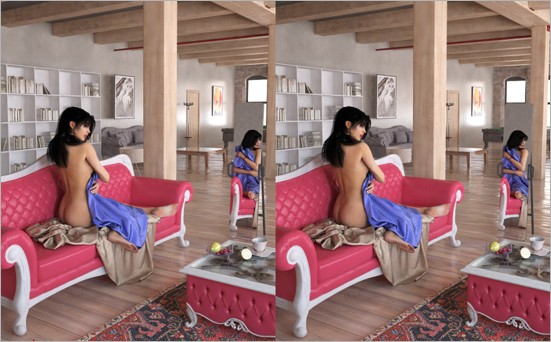 Go to Bussi 3D Artstudio