Published on 2013/04/17
SQUATS
Excuse me, lady, we have reasons to suspect you may be hiding something. Come with us to that room to search you, please.
ExtraBall
How many times did you try it and never acheive it?

Published on 2013/04/17
WANDECLAYT M'S FETISHISM
Of Brazilian origin, Wandeclayt M is a young photographer who loves leather, latex, masks and everything involved in the Pin-Up style. His portfolio on DeviantArt is full of photos with vintage and cyberpunk styles. Pretty good.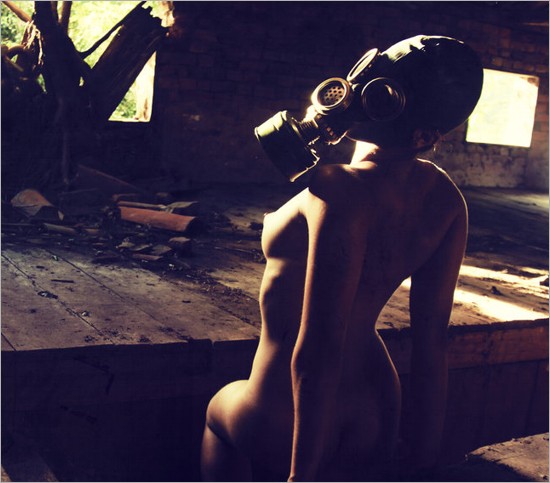 # View pictures
Published on 2013/04/17
WOMEN STAGES. BY ALEXANDRA SOPHIE
Alexandra Sophie is a young autodidact photographer of French origin. Among her different works, you may find "Jardin Fleuri", an interpretation of the different stages of women: puberty, virginity loss, sexuality, lactation, infertility...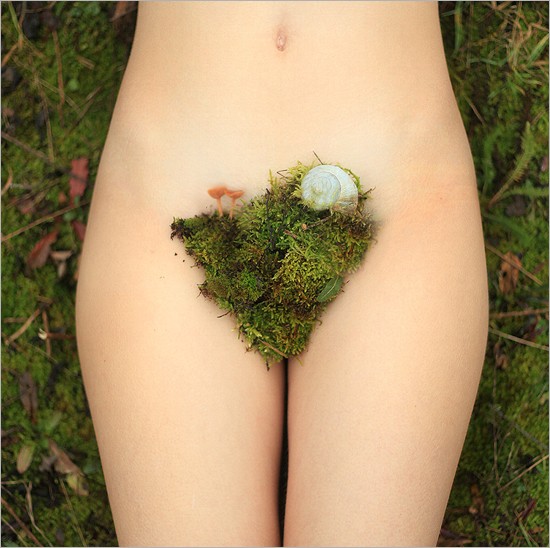 # View pictures
ExtraBall by Pableras's signature in the forum
Stroke of luck.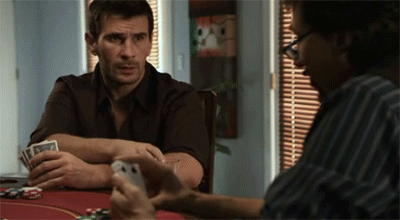 Published on 2013/04/17
PORN VIDEOS AND PHOTOS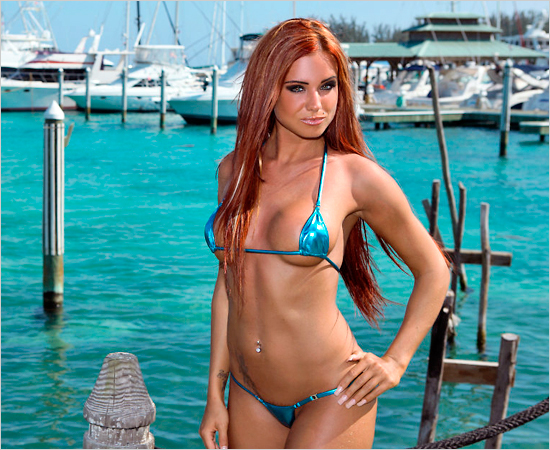 Published on 2013/04/16
BLACKMEAL - MARVEL
"An homage to Marvel, which created most of the superheros who entertained generations of children and adults for more than 80 years.", created by BlackMeal... Let's see how many do you recognize.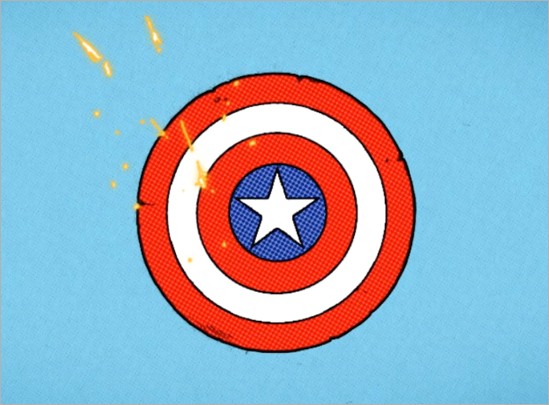 # Watch video
ExtraBall
Is your skirt short or long? Depending on its length, people will see you in a different way.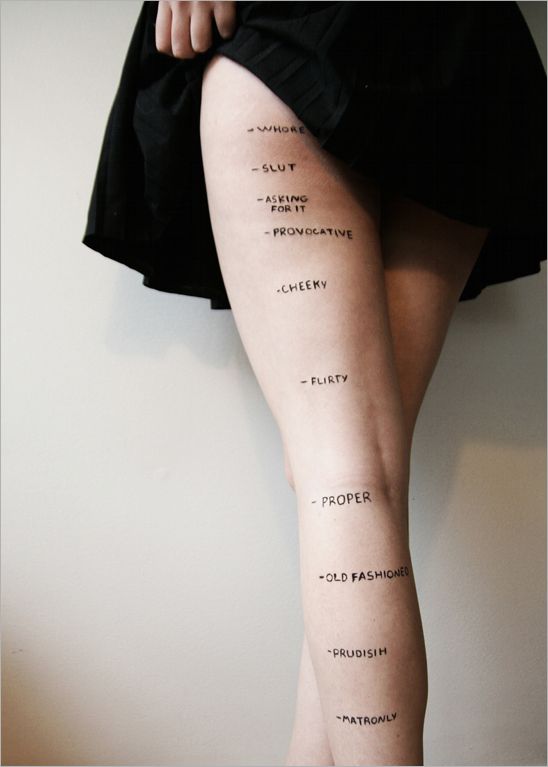 Published on 2013/04/16
BELOVED-RIVAL'S SELFPORTRAIT
Beloved-Rival is an American girl who enjoys taking selfies and uploading them to the Internet. Unlike the vast majority of girls, she does this with an artistic end and not to build self-esteem.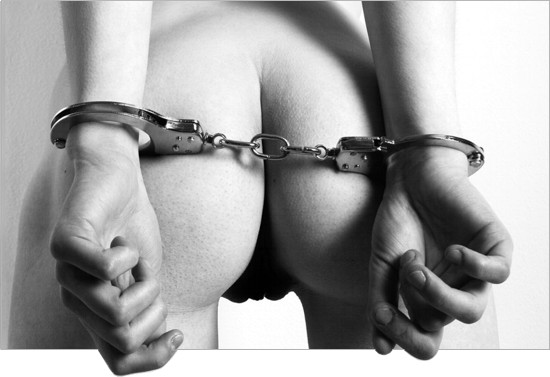 # View pictures