Published on 2013/04/15
SAVING ROSIE
Now that we don't have "Walking Dead" for a while, perhaps you'll enjoy this short with a very good story.

A father, knowing the tragic end awaiting him, decides to try to save his daughter.

# Watch video
ExtraBall
The worst that can happen to you being a zombie is having your head cut off. Since then, all is over for you. Seriously.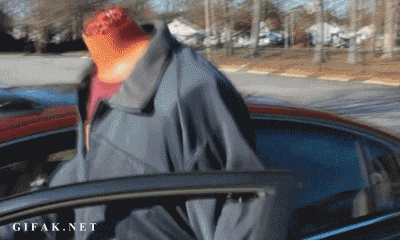 Published on 2013/04/15
BERNHARD HANDICK'S EROTICISM
Bernhard Handick is a multifaceted artist of German origin who has also collaborated with
Jimmy Gerrard's project
. Handich also manages
Shoutout-Mag
, a website about the photography, fashion and music industries.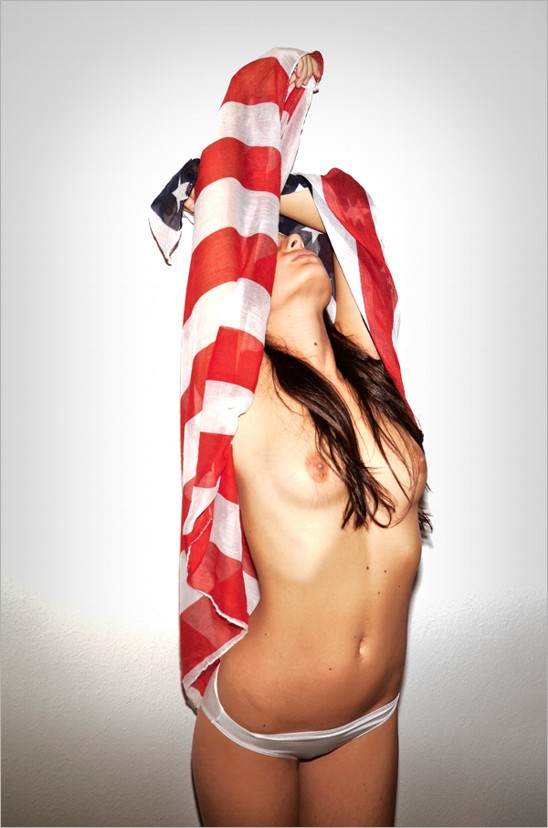 # View pictures
Published on 2013/04/15
PSY - GENTLEMAN
PSY has tried to introduce to his new song the details which brought him to the success of Gangnam Style: easy choreography, funny video, chorus... but I'm pretty sure he won't be as successful as he was with the "horse song".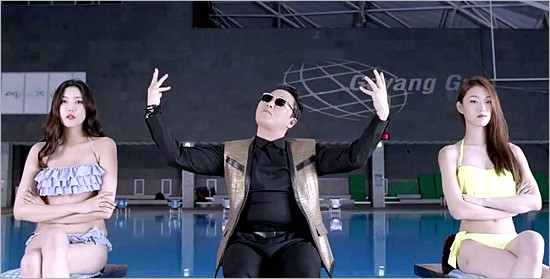 In spite of that, the video has already more than 60 million views in only two days.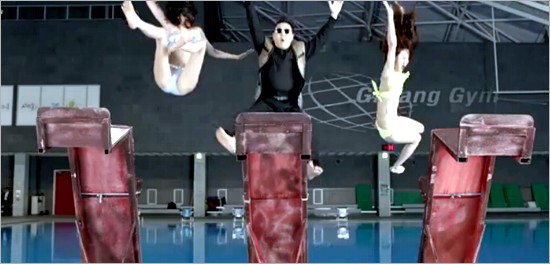 Watch video
Published on 2013/04/15
CRISTIAN INGROSSO'S NUDE PHOTOGRAPHY
There're two o three pictures taken by the Italian Cristian Ingrosso which I liked very much, so, despide there're very few nude photos on his website, I've decided to create him an entry. And yes, I'd also wanna see the skater naked.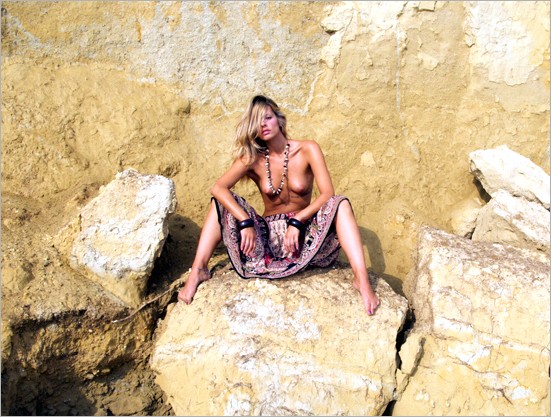 # View pictures
Published on 2013/04/15
IRN-BRU AND NOTHING WILL MATTER
I didn't know the carbonated soda IRN-BRU. It seems it's very famous in the United Kingdom. How does it taste? No idea, but watching this advert, what I know is that if you drink it, nothing will matter.

# Watch video
Published on 2013/04/15
PORN VIDEOS AND PHOTOS