Published on 2013/04/12
GOOGLE STREET VIEW. FUCKING IN AUSTRALIA
Last month we could see a whore giving a handjob to a guy
in Manchester
... and now we go to Australia, where Google's cameras shot this couple...
# View images
Published on 2013/04/12
SPRING BREAKERS. SELE AND VANE
Spring Breakers executive producers wanna ensure their return of inversion and they play it safe by forcing the actresses to pose naked in order to promote the film.
Selena Gomez and Vanessa Hudgens are they favorite because of they being so famous.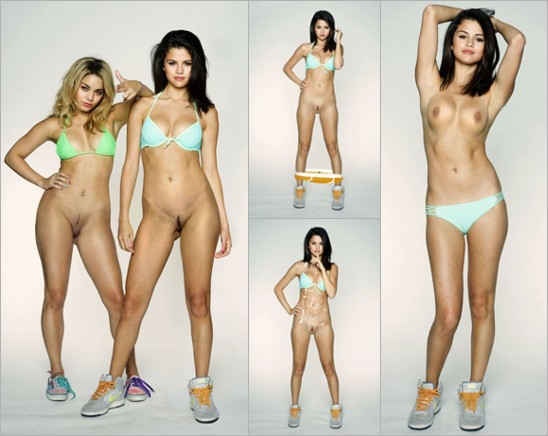 # Click here to view a bigger image
ExtraBall by Nena Stefany
Have you already seen the amateur gallery uploaded by Nena Stefany to our forum? No? Then you shouldn't miss it!
View photos
.
Published on 2013/04/12
KEN BLOCK FOR GOPRO
Ken Block hasn't won any rally but we must recognize this guy works very hard when he films videos. This was filmed in Russia for GoPro. They didn't use more cameras because they ran out of stock!

# Watch video
Published on 2013/04/12
PORN VIDEOS AND PHOTOS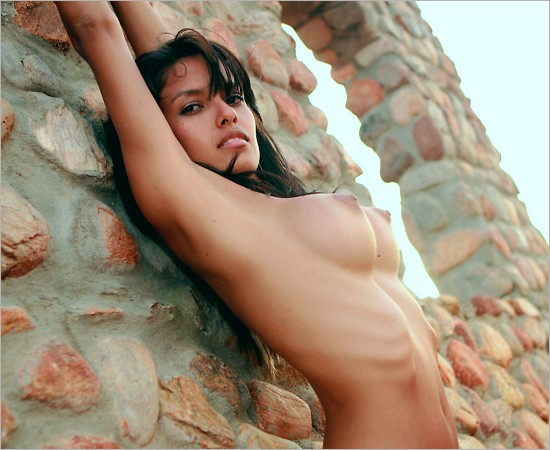 Published on 2013/04/11
MIKE SPEARS'S NUDE PHOTOGRAPHY
Of Puerto Rican origin, but living in Brooklyn, Mike Spears is one of those photographers who don't miss one. He photographs everything. From a car to a butt or a man carrying a mattress.
Of course, my interests lie in his nude photography and that's what you'll find here.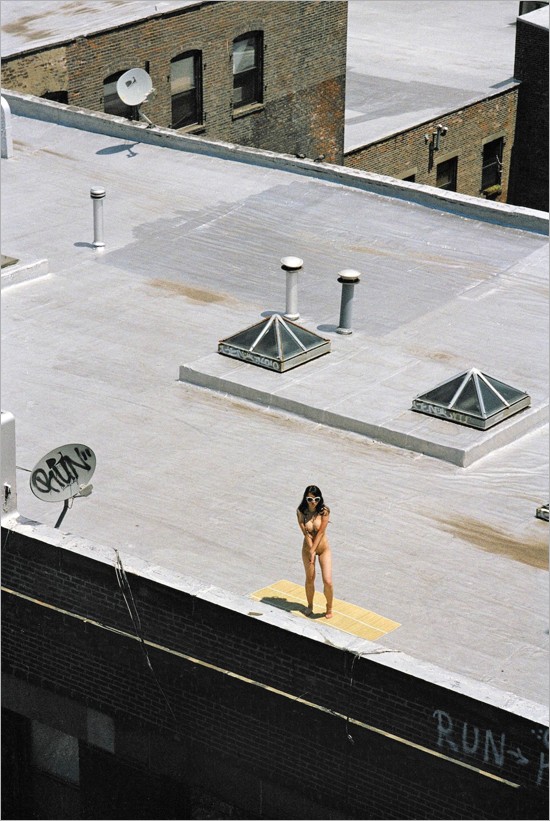 # View photos
Published on 2013/04/11
KATHLEEN ROBERTSON'S TITS
Do you remember Kathleen Robertson? The girl playing Clare Arnold in Beverly Hills, 90210... ¿?¿?... No?? Well, neither do I... but the truth is I knew her face and then I found out she was the pretty whore in Scary Movie 2.
She was cast for the TV show "Boss" and there's a scene we can get to see her tits... I'm sure you wanted to see them when you watched Scary Movie 2, didn't you? Well, wish granted!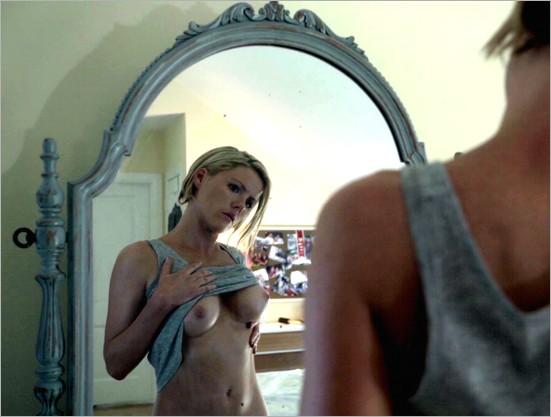 # View captures and video
Categories:
Pics, Videos, Celebrities /
Tags:
Kathleen Robertson, celebrities, actress, sexy, topless, tits, Scary Movie, Beverly Hills, 90210