Published on 2012/12/26
A TSUNAMI IS COMING!!
Some people had a great time with "the end of the world".
What would you do if you hear someone next to you talking on the phone and saying that there's a Tsunami coming?

Watch video
Published on 2012/12/26
THERE'S STILL WORK TO DO AT HOME...
Femen moved their main operation center to France since the day that Inna cut that cross... But it doesn't mean they don't keep protesting in Ukraine, their country of origin. There's still much work to do...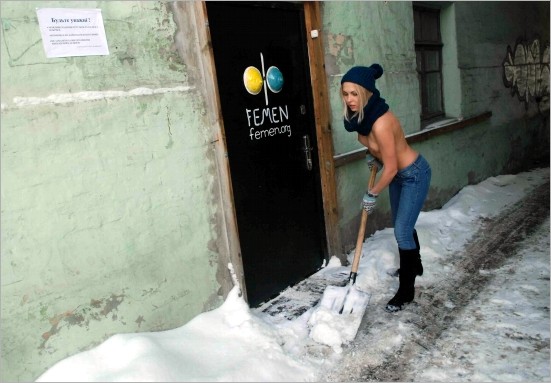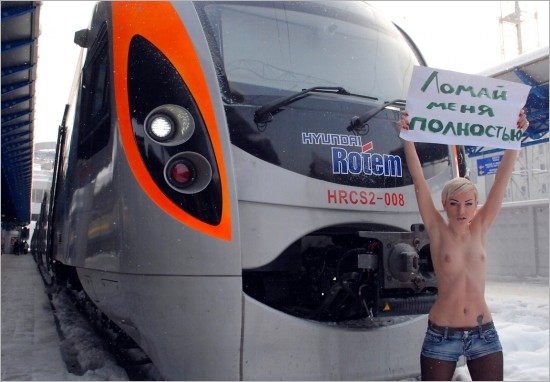 View photos and videos
Published on 2012/12/26
WES NAMAN AND THE ADHESIVES TAPES
You should go away from a creative friend unless you wanna see yourself involved in something like this.
Wes Naman is an American photographer who convinced his friends to let him to wrap them with Scotch Tapes.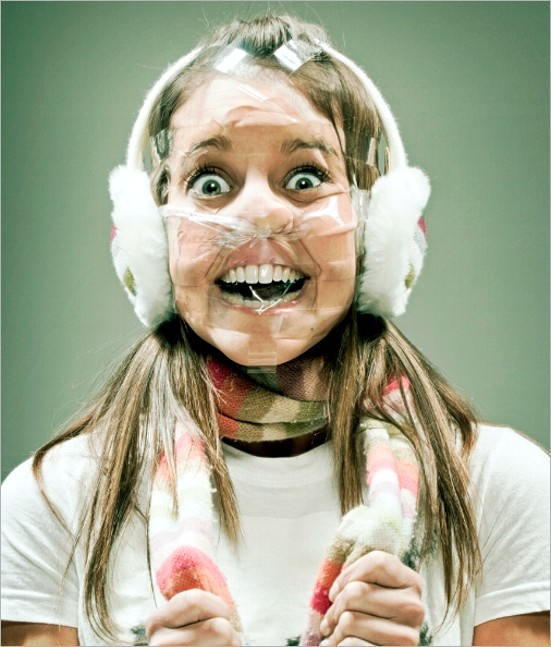 View pictures
Published on 2012/12/26
PORN VIDEOS AND PHOTOS








































Published on 2012/12/24
IRINA SHAYK. MERRY CHRISTMAS 2012
I don't think Cristiano Ronaldo is very worried about the bad moment "his" Real Madrid is suffering. Have you watched the video of his girlfriend Irina Shayk moving her hips?
Published on 2012/12/24
BURN PIXEL'S PHOTOGRAPHY
Burn Pixel or Finestart are the alias used by a photographer bases in Los Angeles. I've found his Flickr and Tumblr accounts and I thought you'd like to see his photos.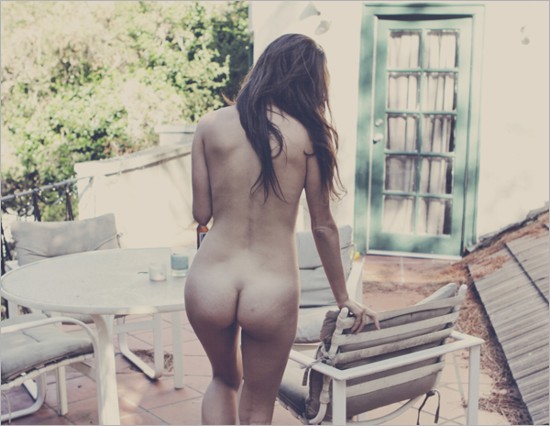 View pictures