Published on 2013/04/09
GRYMUZA'S EROTICISM
Grymuza is a female photographer and video director of Polish origin. This video showing a funny and sexy food fight brought me to her website.
Where, although very few, she has some photos of those we like.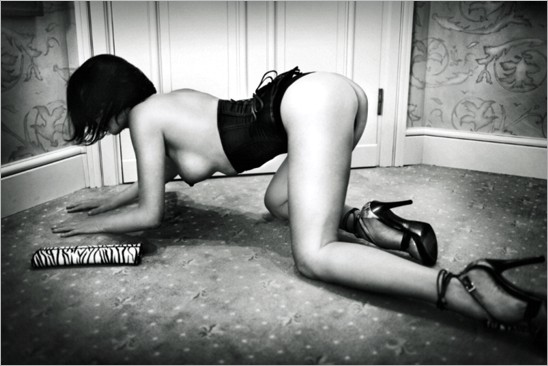 # View the rest of the pictures
Published on 2013/04/09
YOUR LOGO HERE
FreeSpeechForPeople.org
is an independent organization which denounces the private financing of political campaigns in the USA, mainly since 2010 because the laws were modified to allow a no-limit financing from individuals and private companies.
They created this video for last elections. Everybody has a price, no matter how honest are you. If no-limit financing is permitted, where lay our interests and needs?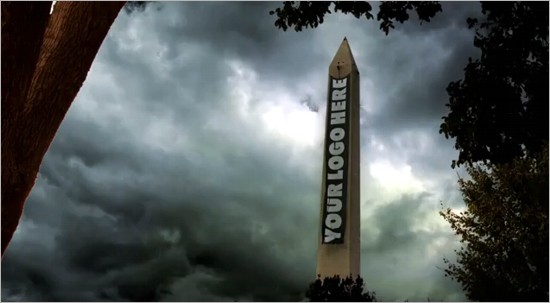 # Watch video
Published on 2013/04/09
TERRARIUM
EZQUIZOIDE
- What's that you have above your bed?
- I'm thinking about instaling a terrarium.
- Oh, great! For snakes or spiders?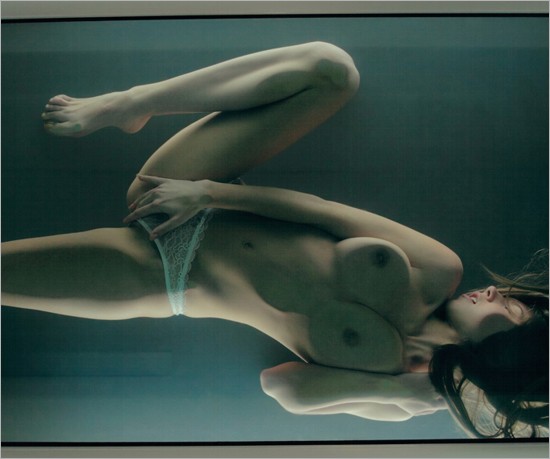 # View photos and watch video
Published on 2013/04/09
EU VS CO2
Greenpeace has recently uploaded a funny video to show us a fight between an Europarliamentary and a monstruous CO2.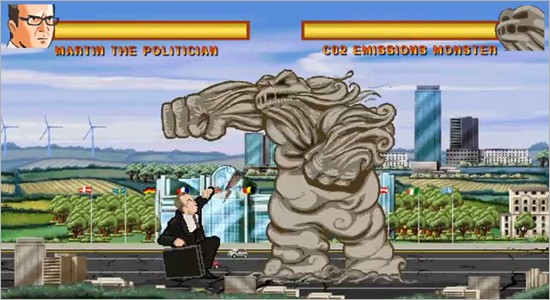 # Watch video
Published on 2013/04/09
LUXURY RIOT
Fred Meylan, inspired by Femen movement, published some photos in CITIZEN K Magazine... but they're somewhat different. These girls wear lots of Cartier and Fabergé jewels.
fred Meylan is a photographer working in the fashion and advertising industries and he lives and works in Paris.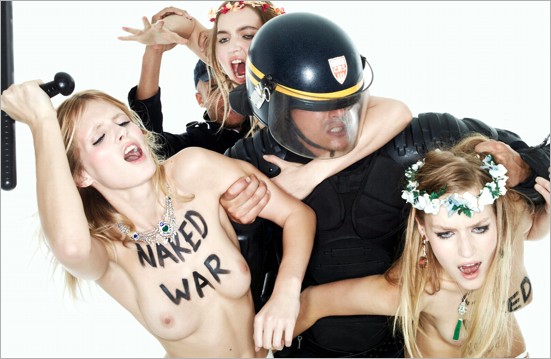 # View pictures
Published on 2013/04/09
INTERPRETATION. MASTER CLASS
Aforado
Welcome to this master class showing the technique some actors use to play a sad scene.
ExtraBall
My computer isn't running properly!