Published on 2012/12/27
THE PLEASURE OF TRAVELLING BY PUBLIC TRANSPORT
When travelling by bus becames a really pleasure. Of course, I could say the same about the train or the subway.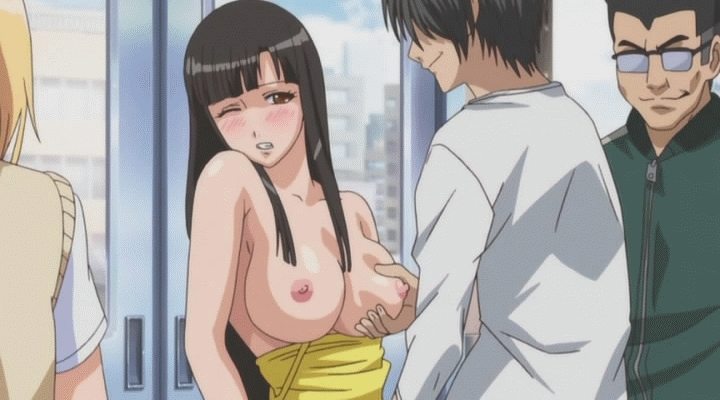 Click here to enter
Published on 2012/12/27
LET THE PARTY START!
Amusing and funny ad of German sexshop which is 50 years old. And those are many years!
ExtraBall
Guiness World Records, best of
2012
Published on 2012/12/27
JOHN MILES LOU'S PHOTOGRAPHY
Resident in Los Angeles, John Miles Lou is the author of the next very cool pictures.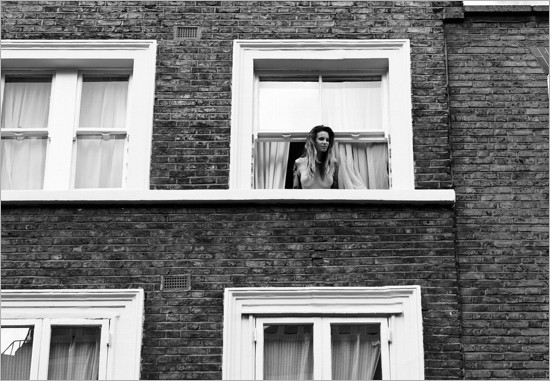 View photos
Published on 2012/12/27
HELLO DANA RICHARDSON
Based in Toronto, Dana Richardson owns a portfolio which deserves to be seen.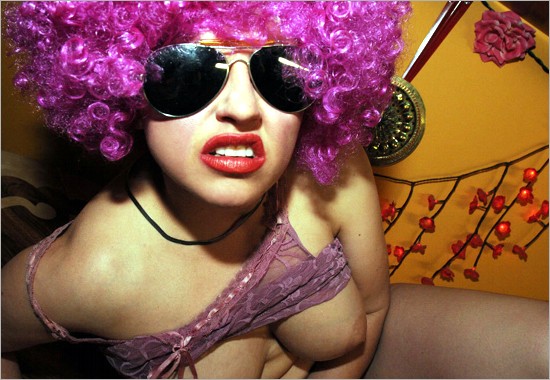 She's also good in painting and in her website she shows some of her works, almost all of them inspired by women and nakedness.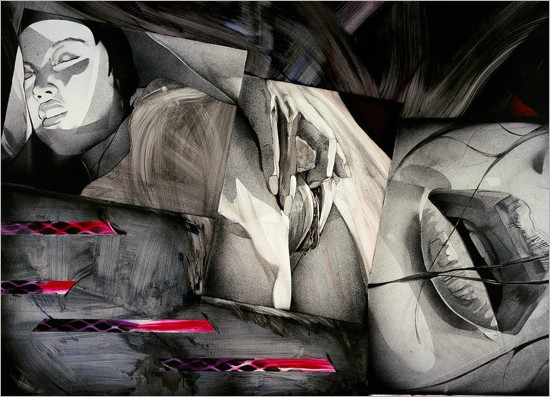 View images
Published on 2012/12/27
PORN VIDEOS AND PHOTOS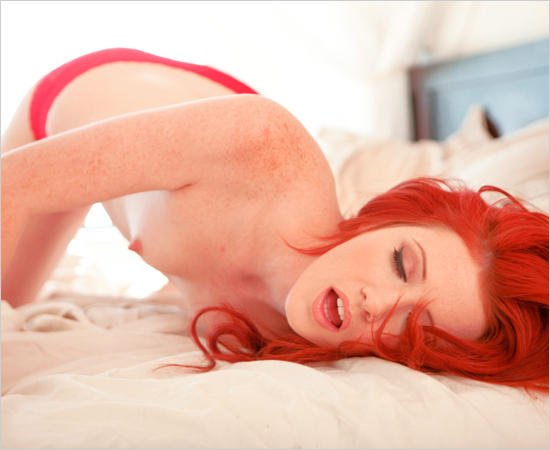 Published on 2012/12/26
EGOR KUZMIN'S PHOTOGRAPHY
Egor Kuzmin belongs to that kind of photographers who you discover and you think it's not enough. Not enough because he has very good photos, but no many. And when I talk about quantity, I mean photos with girls showing boobs.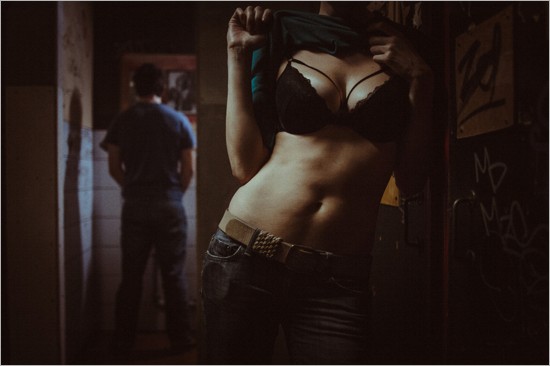 View photos