Published on 2012/07/19
JUSTIN BIEBER, MORE LESBIAN THAN EVER
This short and fast post goes for the Beliebers who usually fill Twitter talking about Justin Bieber.
Girls, wake up, if you love Justin, you're as lesbians as he's.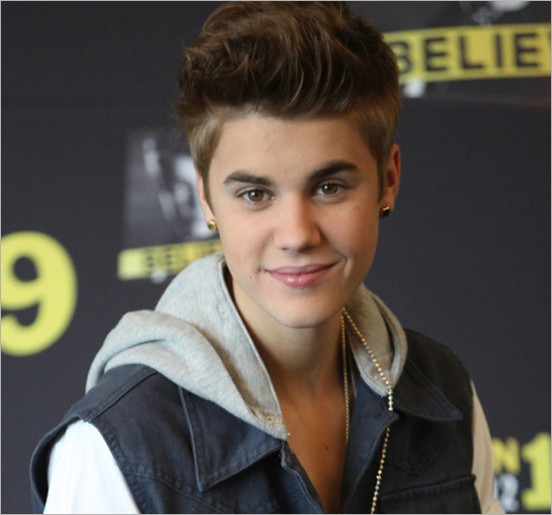 View photos
Published on 2012/07/19
UNCOVERED. NAKED GIRLS IN NEW YORK
For six years, Jordan Matter has been taking photos to many women (about 100) who walked naked by the city of New York. Well, more than naked, showing their boobs.
We already know the role of women's boobs in our society and it's attraction.Jordan Matter created a book with those photos: Uncovered. Next you'll see some of those images.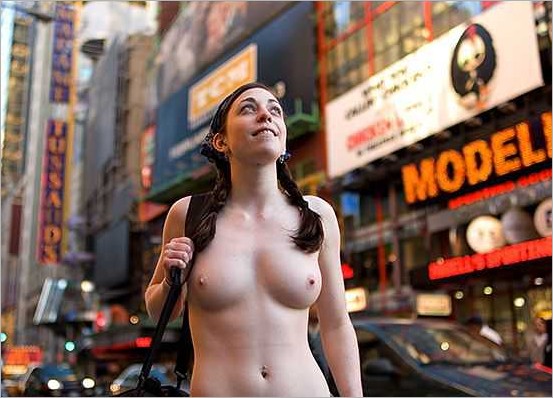 View photos
Published on 2012/07/19
SANDER DEKKER
Sander Dekker, I like you. But not in a "I'd eat your lips" way. Unlike American Apparel and those who buy there, I'm not gay. I like your photography, the approach to your photos, their naturality, the models' sensuality...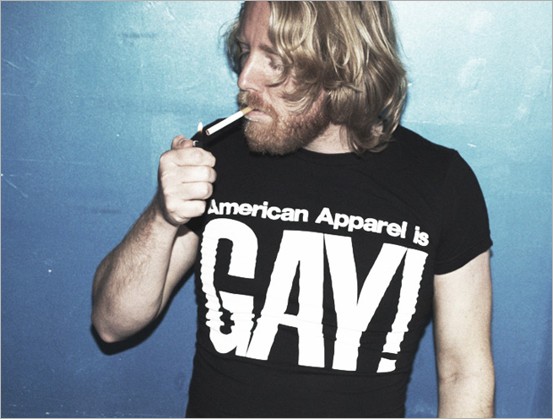 Sander Dekker (el de arriba) es un fotógrafo que trabaja en Ámsterdam, en su casa, sin mayor complicación, aprovechando el ambiente cálido y recurriendo a la espontaneidad.
Ver fotografías
Published on 2012/07/19
PORN VIDEOS AND PHOTOS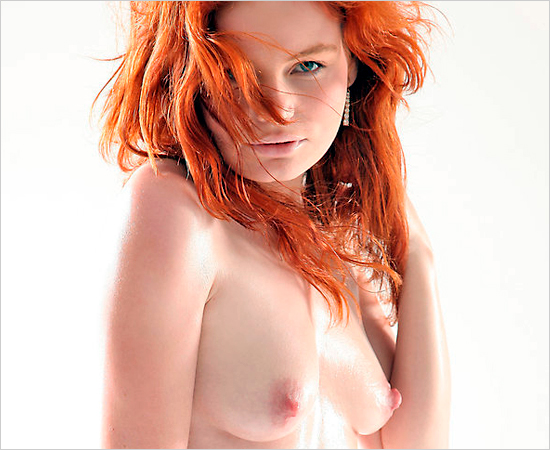 Published on 2012/07/18
LADY GAGA PRESENTS "FAME" NAKED
Lady Gaga doesn't need too much to be on the news, but it's better not to risk. Are you advertising a perfume? Do it naked.
Lady Gaga presents her new perfume "Fame", which will be the first black fragrance. We already knew she was weird.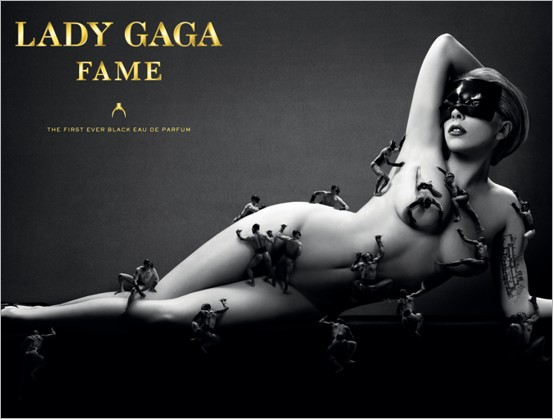 Click here for the full image
I've uploaded the image with 4961x3508px, in case you wanna view it really big.
Published on 2012/07/18
SUPER OLD MAN
David
Two armed men, one with a baseball bat and the other with a gun, tried to commit a robbery in a cybercafe, but they ran into a brave 71-years-old man who also had a weapon.

Watch video
ExtraBall:
Trying to climb an escalator with a wheelchair? And, at the end, she goes down walking?
Escalator Vs Wheelchair
Categories:
Videos, Fail /
Tags:
robbery, felony, grandfather, handgun, shooting, cybercafe, cyber cafe, escalator, grandmother, wheelchair, wtf, fail
Published on 2012/07/18
THE SEVEN DIFFERENCES (LXVIII)
I don't know if you were expecting another of this games, but I assure you that I really wanted to create a new "7 differences" game. I enjoy making them and, until I find a better thing, here they'll be.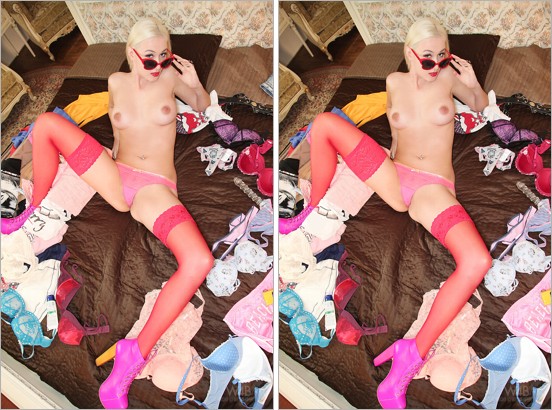 Click here for a better view