Published on 2012/07/16
OLD WOMAN DOESN'T NEED HELP
I've been some days away from the Internet due to health problems but it seems to me as if it had been some months! This doesn't stop and, of course, doesn't wait for you. Well, let's see if I recover my daily routine, not too fast because I could damage my only neuron.
Now, while I try to organize all the stuff, I leave you with an amusing video.

Did she request help?? Then, what the fuck are you doing??

Watch video
Published on 2012/07/12
VOYEUR, BY JIRI RUZEK
I had the great pleasure to know Jiri Ruzek's work late last year. I made a post about him but I don't know why he's deleted the video on Vimeo.
I've visited again his website and I was surprised because of its new design. A good change, but I must say that it doesn't show properly when using Chrome.
I've picked some of his photos and I've titled them "voyeur". Look at them but, above all, you should visit his website. Enjoy with his work because this kind of stuff well deserves a second or third view.
Here you can see some of his photos, but there're many more on his website.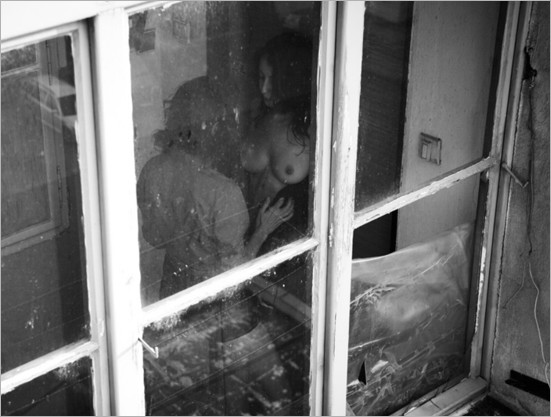 View photos
Published on 2012/07/11
SISILIA PIRING. FEW BUT GOOD PHOTOS
It's a pity she hasn't more photos of naked girls, but the few she has deserve to be seen.
Sisilia Piring is a photographer (with a couple of self-portraits) based in Los Angeles who works mainly for the advertising and fashion worlds.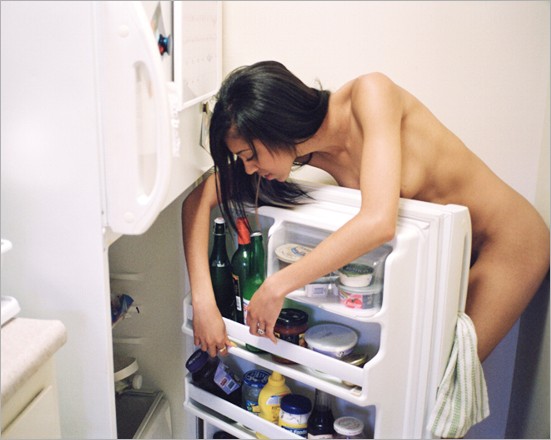 View photos