Published on 2012/07/09
THE SEVEN DIFFERENCES (LXV)
It's time to publish
Friday's solution
and the new game for today. Speed your mind. Train it. If you're capable of resolving the games every day, you'll see how, when you become an elderly man, you'll be a big pervert.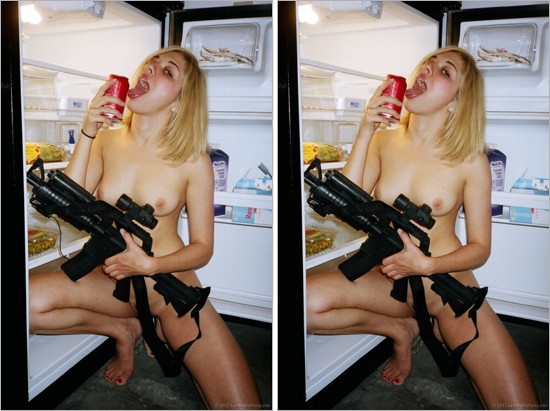 Click here for a better view
Published on 2012/07/09
LEARN TO FUCK. MASTER CLASS.
Some months ago I uploaded photos about "how to give a blowjob". Today I've found more photos of the same teacher showing other sexual techniques. Learn to fuck!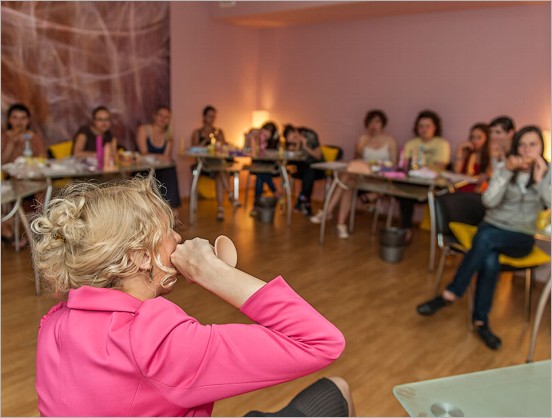 View photos
Published on 2012/07/09
ROBYN BY T. RICHARDSON
New update in the T. Richardson's diary. Her name is Robyn, but I think she isn't Batman's partner.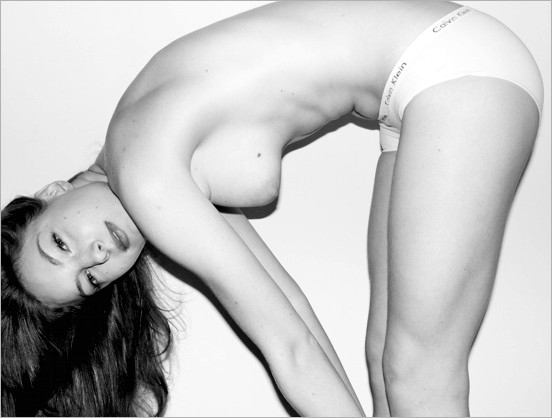 View photos
Published on 2012/07/09
WHAT AN ASS
skorpx
Early this year, skorpx opened a thread in our forum and he has updated it with more photos of Michelle. Look those pics and if you didn't see the first ones, click on the first page of the thread.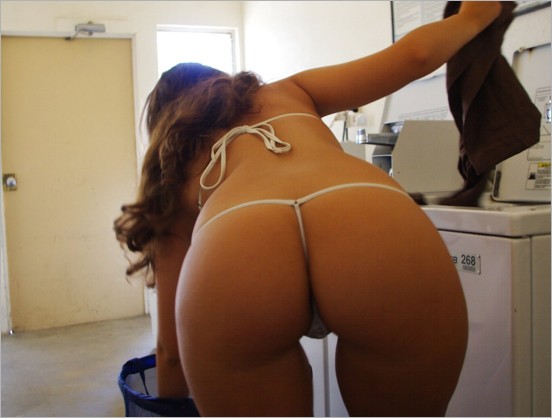 View photos
By the by, another thread updated frequently is the one titled "NSFW". More than 1,300,000 visits to that thread! Take a look because there're tons of photos there.
Click here
.
Published on 2012/07/09
HANNES CASPAR. AN ELEGANT PHOTOGRAPHER
The German photographer Hannes Caspar, based in Berlin, has used his gift to create a good portfolio of nude girls. And I say "gift" because no everyone can do it. Monuments, plants, insects... those can be photographed by anyone, but ask a girl you don't know to pose naked for you... And even if you know her, ask her and let's see what happens...
View photos
Published on 2012/07/09
PORN VIDEOS AND PHOTOS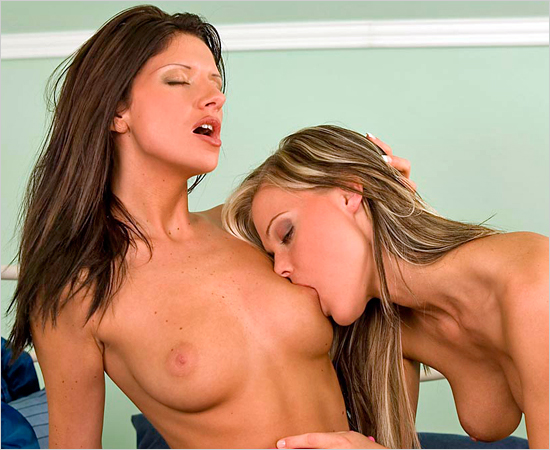 Published on 2012/07/06
SIMON LOHMEYER. MODEL AND PHOTOGRAPHER
Simon Lohmeyer is a young German model who has a passion too: the photography. In one of his websites, the "dirtiest" one, he uploads his erotic photos, in which we can see him and his "friends".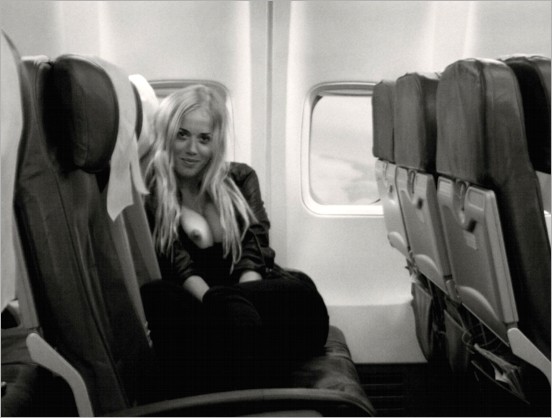 View photos
Published on 2012/07/06
ASGER CARLSEN AND HIS MUTANTS' CIRCUS
The most desired parts of a woman's body are her boobs and her ass. And please, don't say the eyes. Are you an oculist?
And now, imagine you could put both parts together. Asger Carlsen, a Danish born in 1973 and living in NY, has done it. Do you like it?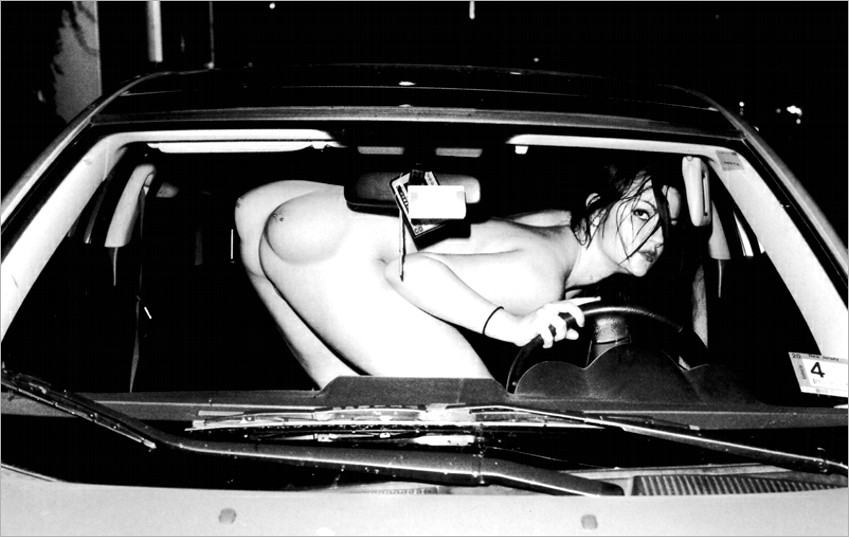 Asger Carlsen's website is full of mutations and deformities, of aberrant figures and monstruous forms. Yep, he's crazy.
View photos