Published on 2012/07/23
VANDYCH ALEX. FANTASY GIRL.
Yesterday I discovered Vandych Alex's work, an eastern photographer who mixes his photos with other worlds' fantasy. Interstellar amazonas who would use you just to create a new genetarion of warriors.
I've picked up some photos from his Facebook, so you can see an example of his work. I also link to his account and his website.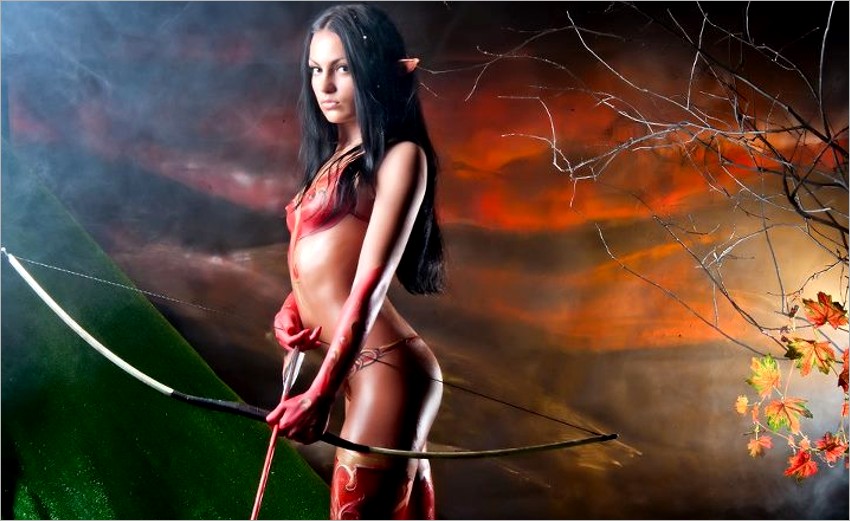 View photos