Published on 2012/09/17
KATY PERRY'S ASS (II)
@XavierMauri
This morning, via Twitter, I received a news which helps closing a wonderful weekend: we can see Katy Perry's ass again.
A wonderful weekend? Yep. I'm content with this kind of stuff.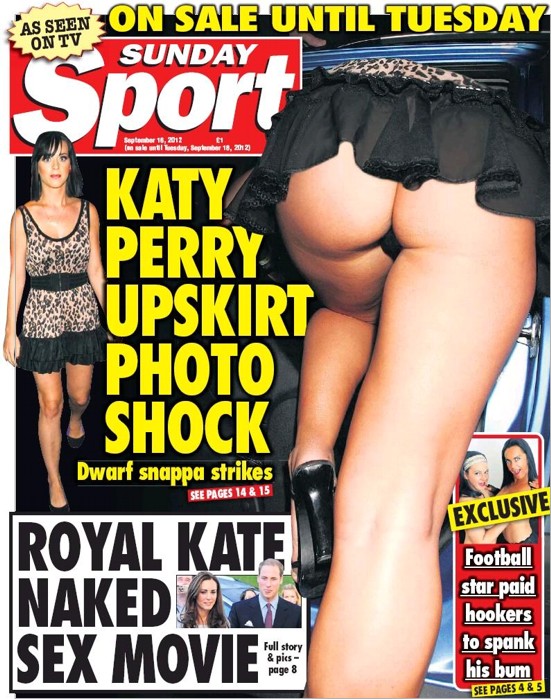 Zoom it
Published on 2012/09/17
PORN VIDEOS AND PHOTOS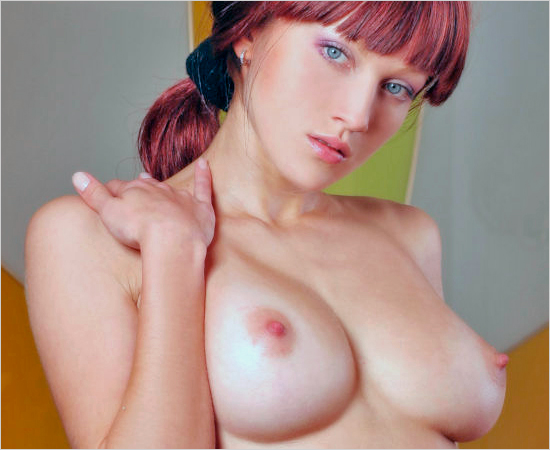 Published on 2012/09/14
GIRLS-MIX. BEYOND GOOD TASTE
Although you may think the order of publication of the Girls-Mixes is random, I can tell you it isn't, it responds to a cosmic and vital need which helps maintaining the balance of the universe. I don't know what this means, but it's true...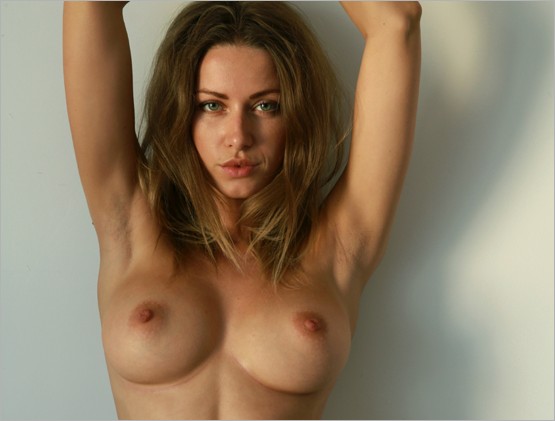 View photos
Published on 2012/09/14
GRAND THEFT AUTO AND...
There're many videogames with MODs (modifications of characters, weapons, objects...) and today I've found a channel in Youtube of a guy who enjoys modifying Grand Theft Auto.
You can play with an elephant, a giraffe, Hulk, Goku, a dragon, SpongeBob...

Watch videos
Categories:
Videos, Curiosities /
Tags:
, , MOD, , , , youtube, curiosities, wtf, , theft, robbery, , fail
Published on 2012/09/14
A PRINCESS'S BOOBS
Kate Middleton, prince William's wife, has been cought in topless while enjoying their holidays in Luberon, France.
The French magazine Closer has published the photos.
I know the pictures aren't very good, but hey, not everyday you get to see a princess's boobs!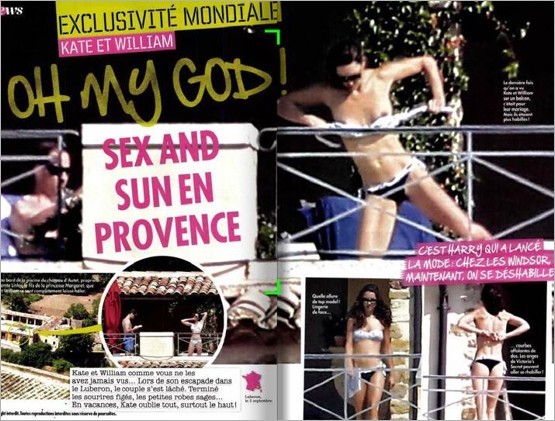 View images
Published on 2012/09/14
MELISSA HARO BY ANTOINE VERGLAS
I already knew Antoine Verglas, but it's the first time I know about Melissa Haro, an American model who has sometimes appeared on the cover of Sports Illustrated. Besides, on this occasion she's also showing her pussy and this is the kind of stuff we can't miss.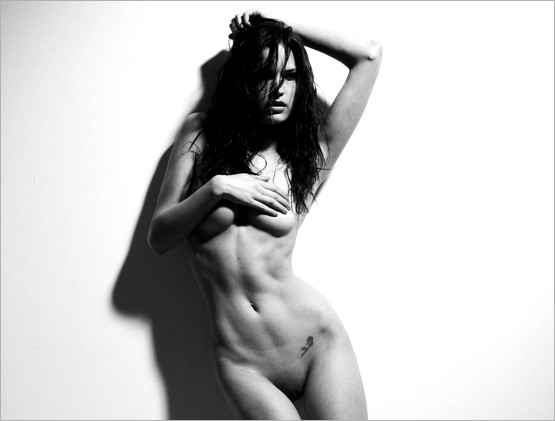 View photos