Published on 2012/07/04
PICK IT UP, PLEASE
How many times have you found a shit in the middle of the street and you've damned its owner? Look what happened in Russia with a girl who didn't want to pick the shit up...

Watch videos
ExtraBall:
Hockey match between firemans,
fireman's style
.
Published on 2012/07/04
HILO CHEN'S PHOTOREALISM
Hilo Chen is an American of Taiwanese origin who, after studying Architectural Engineering, decided to move to NY and exploit his skills of photorealistic paintor, focusing his work in the woman's body.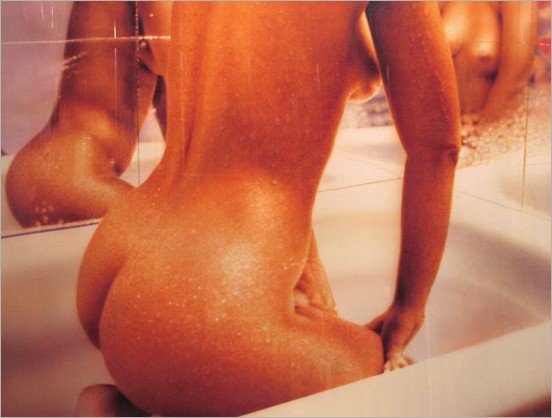 View images
ExtraBall:
Maybe a fake?
The superhorse
Published on 2012/07/04
DISCOVERING VERONIKA AND HANNAH
"The death of youth" keeps updating with new photos. I leave you with Veronika and Hannah, but if you wanna see all the new photos, visit his website.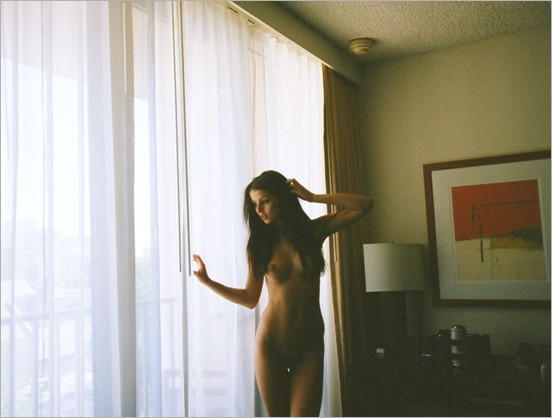 View photos
ExtraBall by sanctuary55:
And in our forum, they've discovered
Melissa Clarke
. Yum yum!!
Published on 2012/07/04
KEEP YOUR PRIVACY
Mr.Curtain is a Thai company specialized in interior decoration. They've used a new process to make curtains with superfine threads. That's how they get a denser product which doesn't let the light through. And this is how they advertise their new curtains.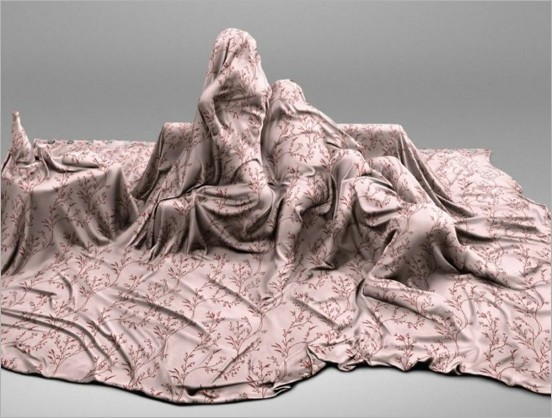 View images
ExtraBall:
This gonna last more than a Women's Enduro race.
Women's Enduro X Finals
Published on 2012/07/04
LEGO WITH THE EURO 2012
Lego has launched a campaign around the Euro 2012, I'm sure you'll be able to recognize some of the players...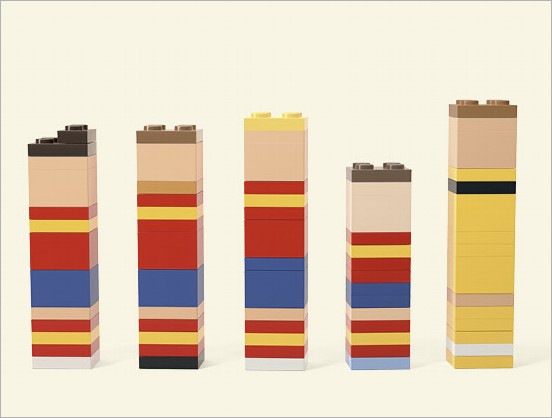 View images
Published on 2012/07/04
THE SEVEN DIFFERENCES (LXII)
I'm spending more time finding an adequate photo than altering it. Most photos focus on the model and don't take care of the scene around her, and to make this game I need photos with more things than only a model.
Yep, I know you don't mind about that, but I wanted to say it.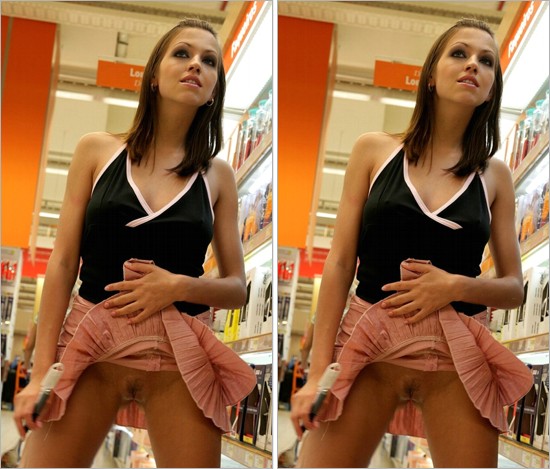 Click here for a better view
Published on 2012/07/04
YOU'RE A BIT VIOLENT, AREN'T YOU?
Mahiedine Mekhissi-Benabbad, French of Algerian origin, hasn't a clean karma. Nope, he hasn't it. After winning a 3000 metres steeplechase race, instead of being happy and celebrating it, he despised and shoved the mascot Appy, with a 14-years-old girl inside.

Watch videos
ExtraBall:
Marines can't live without water
Go swimmining!
.