Published on 2012/06/27
LINDSAY TAYLOR LOHAN BY RICHARDSON
Yesterday I talked about him and today he's updated with very good material. Terry Richardson has published new photos of Lindsay Lohan who, being a generous girl, allows us to see her nipples. And why? Surely because she wants to promote her new movie, in which she plays the role of Elizabeth Taylor.
Ok, Lindsay. I'm talking about you. Satisfied?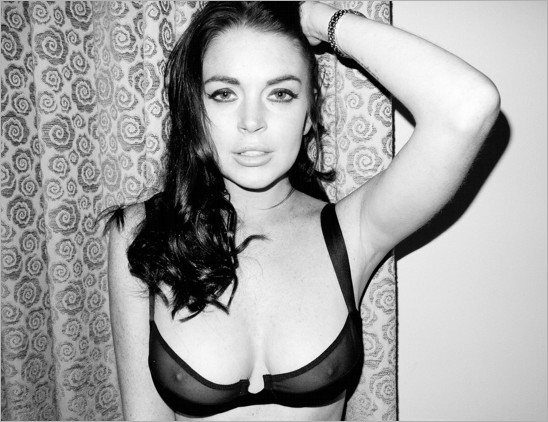 View photos
Published on 2012/06/27
JSL BIRDY (II)
Terry Richardson isn't the only photographer who uses to update his portfolio frequently. JSL Birdy, who had a dedicated post months ago, has also uploaded new photos as good or even better than those I published last time.
Like these, for example...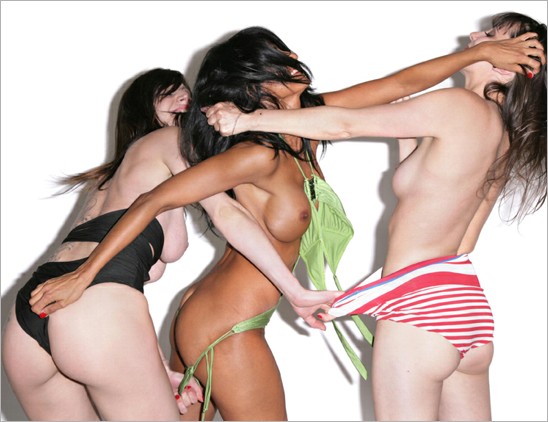 View photos
Published on 2012/06/27
PORN VIDEOS AND PHOTOS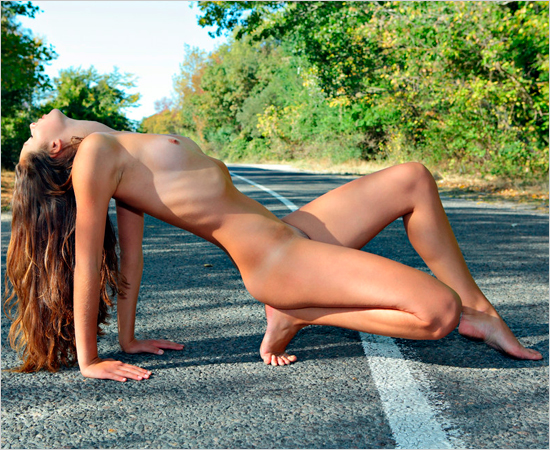 Published on 2012/06/26
LUSH. GRAFFITI AND PORNOGRAPHY
Little is known about the graffiti artist who signs with the alias "Lush". He's from Australia and is obsessed with women and sex.
After searching on the Internet, I only found his
tumblr
and his
twitter
, and also a Flickr account with the nick
mercyfulfate
, but I don't know if it's his or not. The good thing here is that I've found several cool photos.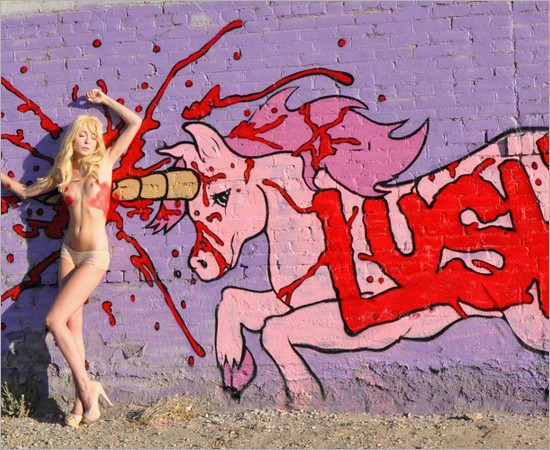 View photos
Published on 2012/06/26
GRIND. DANCEHALL, QUEEN STYLE.
"
Dancehall, Queen Style
, is a dance style from Jamaica which was popular in the 90's thanks to the MTV Grind show and some clips broadcasted by the channel.
In this video we can see the dancehall cultura with its skimpy costumes and its blatant sexuality.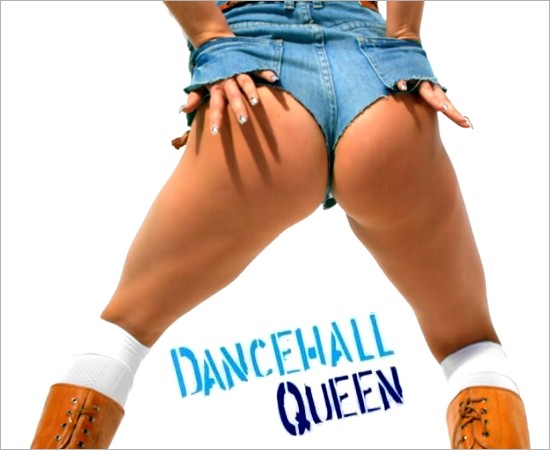 Watch video
ExtraBall:
They should change the name from parkour to "
park-ouch!!
"
Categories:
Videos, Sexy /
Tags:
Grind, Dancehall, Queen Style, dance, music, sexy, asses, vimeo, parkour, fail
Published on 2012/06/26
WELCOME TO SZYMON BRODZIAK'S CLUB
From time to time, I don't know if it depends of a planetary alignment or not, I find a photographer's website which freezes my breath and stops my heart.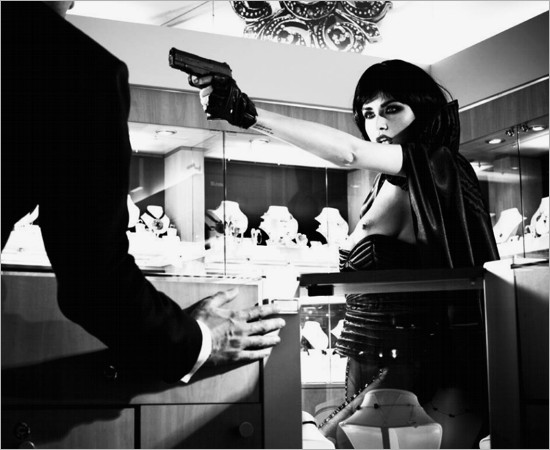 I think I should some day make a ranking of the best photographers I've talked about here in Alrincon. And, in that ranking, it'd surely be Szymon Brodziak, a Polish born in 1979 who's an expert of getting the most from the black & white photography, even creating his own style.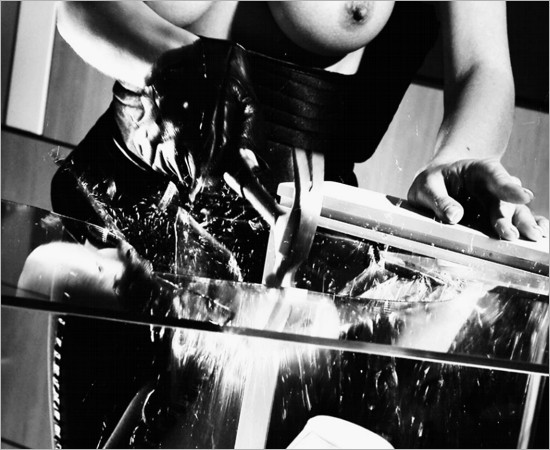 View photos
Published on 2012/06/26
THE SEVEN DIFFERENCES (LVI)
I don't know who's gonna be the victim, but someone should call the police.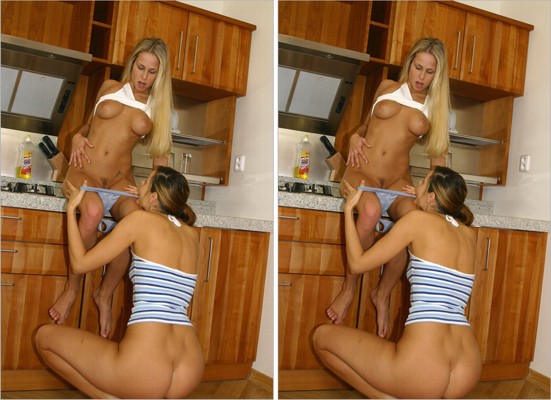 Click here for a better view