Published on 2012/09/06
DON'T RUN SO FAST!
In the Paralympics, in the athletics competitions, some of the runners with sight problems need a guide, but there's a very important fact: the guides must be in a good shape and be as fast as the competitor.

Watch video
ExtraBall:
Nokia's new PureView is amazing, but... pay attention to the last part of the video. How is that possible? Did they do it on purpose?
Nokia Fake
.
Published on 2012/09/06
THE SEVEN DIFFERENCES (XCIV)
Today there isn't much to see in the pictures, but it's probably enough to mislead you... Anyway, try to focus and find the seven differences between the photos.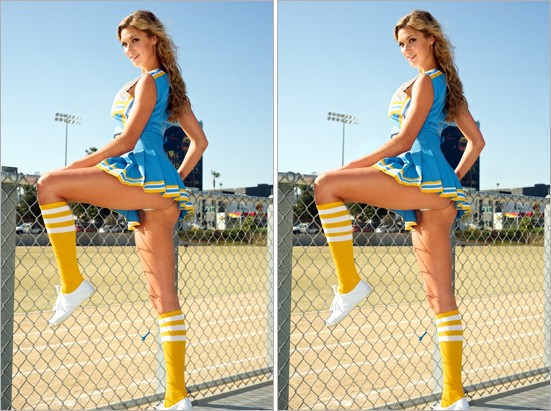 Click here for a better view
Published on 2012/09/06
ALESSANDRO CASAGRANDE'S PHOTOGRAPHY
They aren't my favorite kind of women, but I'm sure many of you'll really enjoy the models photographed by Alessandro Casagrande... I prefer women to be less slim and with bigger boobs.
I leave you with a selection of photos taken from his tumblr, if you like them, don't hesitate and visit it because there're many more published pictures.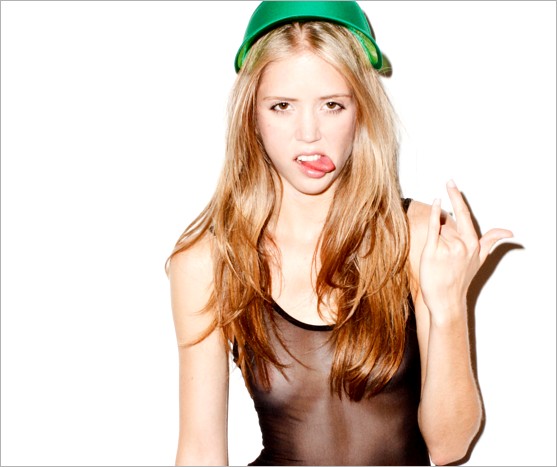 View photos
Published on 2012/09/06
FRIENDS FOREVER!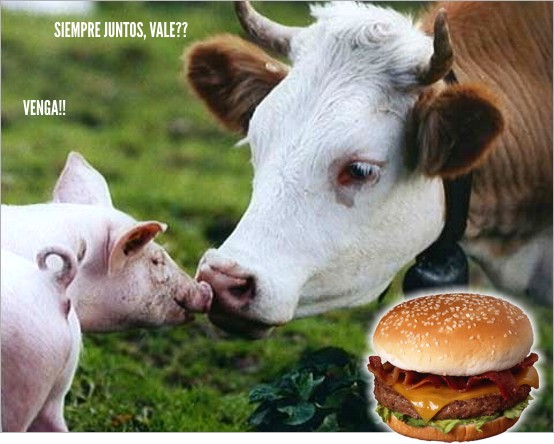 There're friendships which go farther than a promise.
Published on 2012/09/06
ARKADIY KOZLOVSKIY, GREAT PHOTOS, BAD USE OF INTERNET
Dear photographers of all over the world, let me give you an advice: Internet is here to help you, to spread your work... Use it as an ally which can open doors and help finding a job. So, you must focus 100% on doing this the right way.
Don't use 500px images which require to sign up in order to see the photos properly... don't use systems which don't let you to save the pictures, forcing people to do screenshots...
You aren't a king hiding your treasures in a temple full of traps. You're trying to be known by people, so you should make our lifes easier!
And now, some photos shot by Arkadiy Kozlovskiy. I can't tell very much about him because he publishes on those fucking 500px pages and I've spent too much time getting this pictures...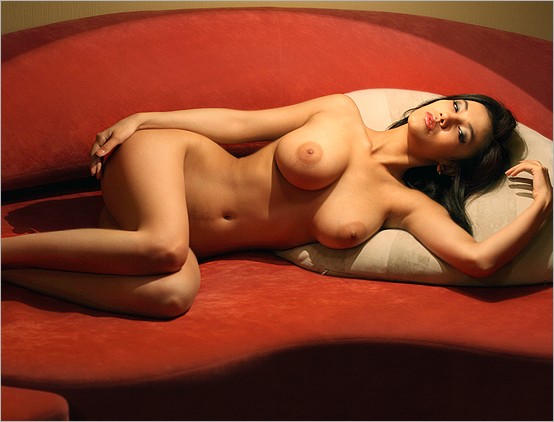 View photos
Published on 2012/09/06
SHOW YOURSELF. OUR FAMILY'S ALBUM
... And a tear goes down my face as I publish this post...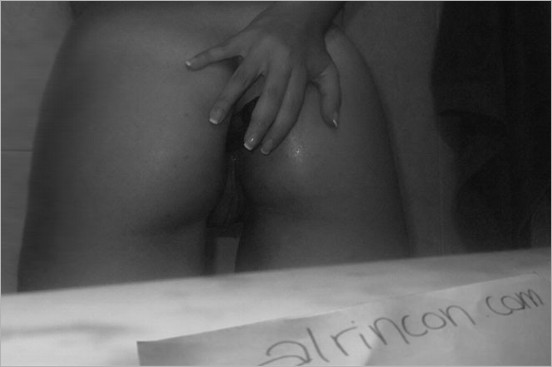 Click here to enter our Show Yourself section