Published on 2012/07/23
LITTLE CAPRICE, ARIEL AND CARISHA. THE GALLERY
EZQUIZOIDE
I don't know how the photographer's camera lens didn't burn when he shot this photos... Little Caprice, Ariel and Carisha together... They've been three of the erotic models most famous for several years.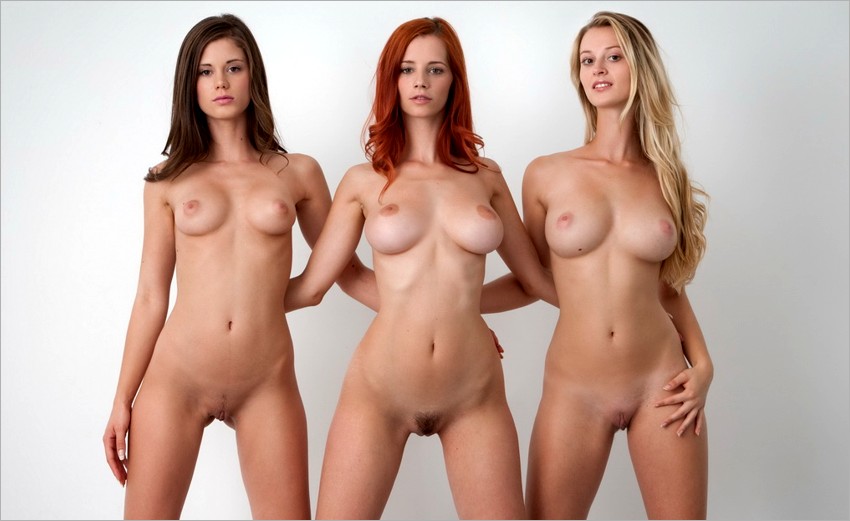 To put together these three girls in the softcore world is the equivalent for the music world the kiss moment between Madonna, Spears and Christina Aguilera. So, this gallery must be remembered as "The Gallery".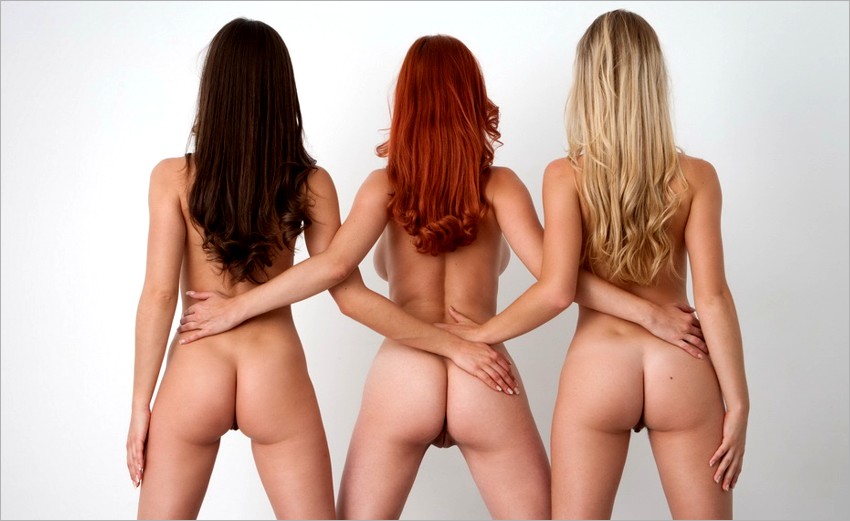 View photos
Published on 2012/07/23
PORN VIDEOS AND PHOTOS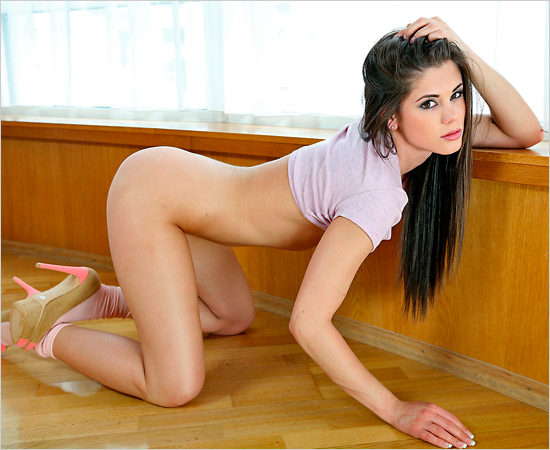 Published on 2012/07/20
HATTIE WATSON
I've found a video with Hattie Watson created for March edition of
Pure Filth Magazine
.
The video was made by Mad Gods, who also has more works you'll surely enjoy.
Click here
.
Published on 2012/07/20
COREY WARD... IT'S HIS VOCATION
According to Corey Ward, from Austin, Texas, he doesn't take photos for money, nor fame and even nor for the intention of shoot beautiful photographs... He does it because he feels that's his duty, he needs to do it... A vocational guy I'd say...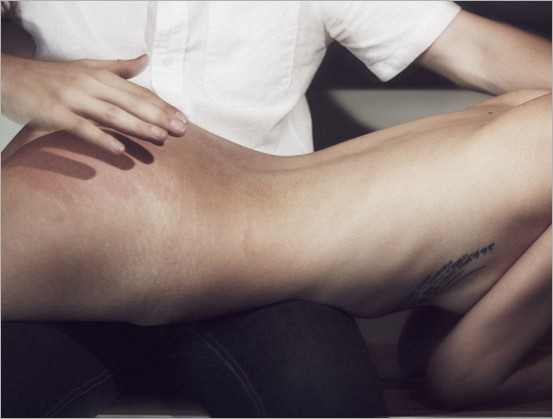 View photos
Published on 2012/07/20
PORN-GIFS. INTENSIVE SEX
When you find love, fight for it and never ever let it escape.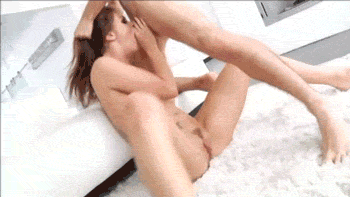 View GIF images
Published on 2012/07/20
THE SEVEN DIFFERENCES (LXX)
I'm using a photo uploaded recently to the Girls-Mix. I think today's game is easy because there aren't many things to look at.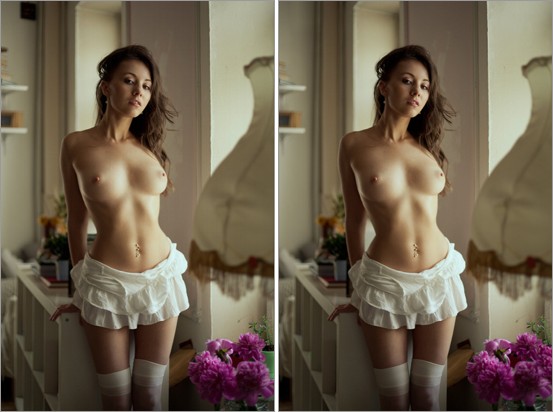 Click here for a better look
Published on 2012/07/20
OLD JAPAN IN 3D
Stereoscopic images from 1895 which show what Japan was like in that date.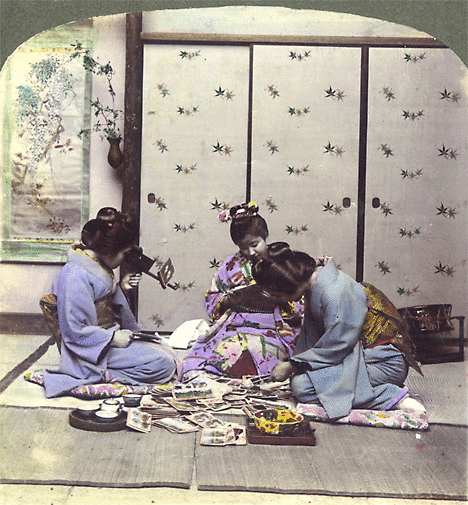 View images