Published on 2012/04/23
TOO GOOD TO BE TRUE, BY MEIKE HARDE
Envy Megan Fox's eyes or Angeline Jolie's lips is a mistake. I'm pretty sure that if you tear them out and put them in your face, they wouldn't seem so pretty.
This is the message german designer Meike Harde tries to send.
So, he has made some masks with perfect eyes, nose and mouth, considering nowadays beauty standards. When you try them on, the result isn't the expected one.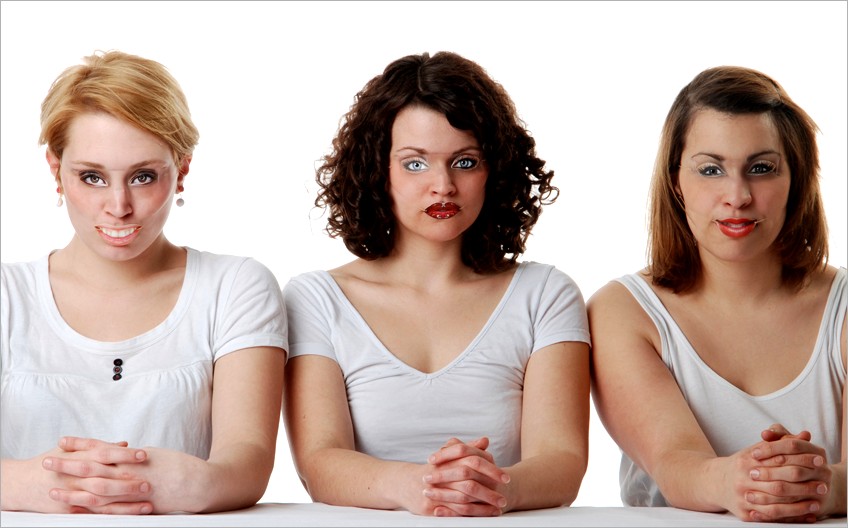 View images