Published on 2012/11/06
LAURA, BY NIKLAS FOR EUROMAN
Her name is Laura. The photographer is Niklas Hoejlund, born in Denmark, and the photoshoot was made for Euroman Mag., a Danish magazine. And that's all, ladies and gentlemen.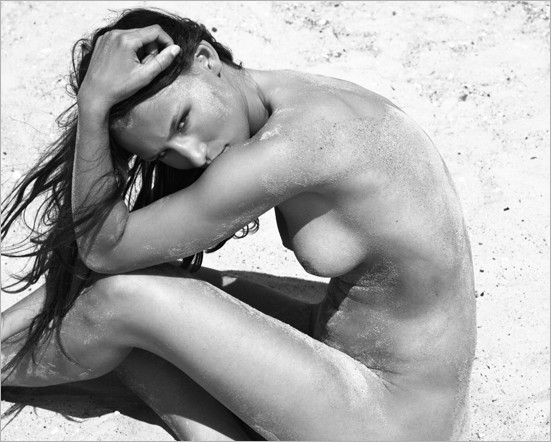 View photos and video
Published on 2012/11/05
MATTEO BERTOLIO'S NUDES
Most of the photographers I publish in this site don't work only with nudity. Don't think they're all day with women in their heads... That's something which comes with the profession, an addition...
I leave you with Matteo Bertolio's pictures. He was born in Milan in 1965 and he's a man who loves this profession. When he has one girl with amazing boobs before him, he looks them... but in the same way he looks a sunrise in Ibiza. And you'll ask "what!?". But you won't understand it because you aren't an artist.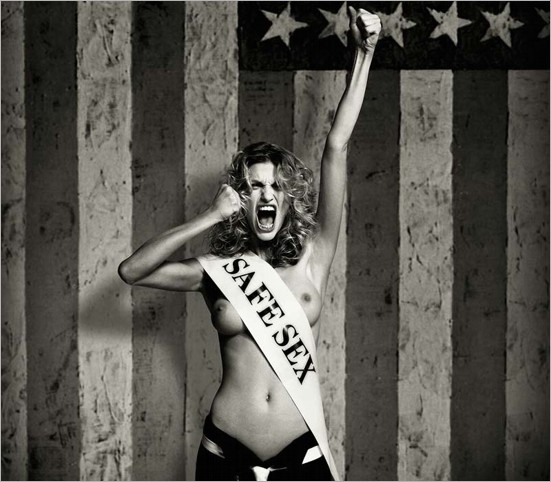 View photos