Published on 2012/07/19
WANKING LONDON
Marcel
Words are unnecessary. The video explains by itself. I'm just writing something because I need some text to give format to this post. Just watch it and then think whatever you want.

Watch video
ExtraBall:
Killer whales working together to "wave wash" a poor seal.
Hunting in family
Published on 2012/07/19
THE SEVEN DIFFERENCES (LXIX)
69!! 69 games. I really wanted to arrive to his number... I could have searched an image with a couple of girls doing a 69, but finding one photo which is also easy to modify... Well, I'm content of having arrived to the 69th game.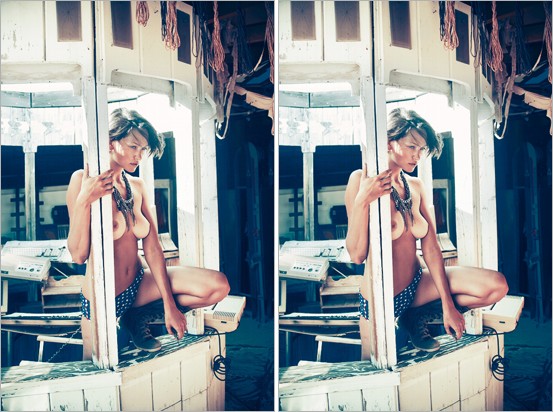 Click here for a better view
Published on 2012/07/19
KURT STALLAERT. BODYBUILDERS WORLD AND MORE
Kurt Stallaert, who was born in Belgium in 1969, is one of the most renowned photographers in the advertising world because his works mix quality with an elegant humour.
I wanna show you one of his projects: Bodybuilders World, in which he takes photos to children and retouches them in order to show them as bodybuilders. The result is quite amusing.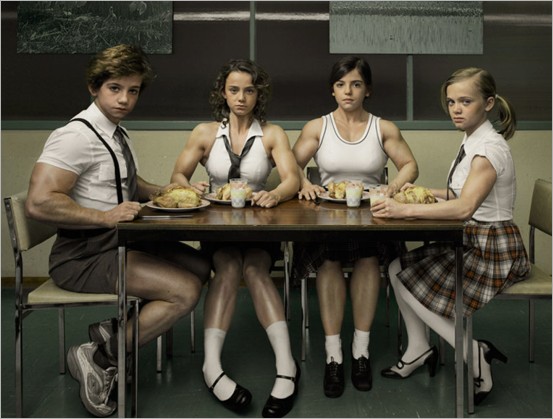 I'm also attaching more of his works, many of them in a sexy way, so you can make an idea of what he does in his campaigns.
View photos
Published on 2012/07/19
MICHELLE JENNEKE
If you wanna know something more, search for her in Google.
Published on 2012/07/19
JUSTIN BIEBER, MORE LESBIAN THAN EVER
This short and fast post goes for the Beliebers who usually fill Twitter talking about Justin Bieber.
Girls, wake up, if you love Justin, you're as lesbians as he's.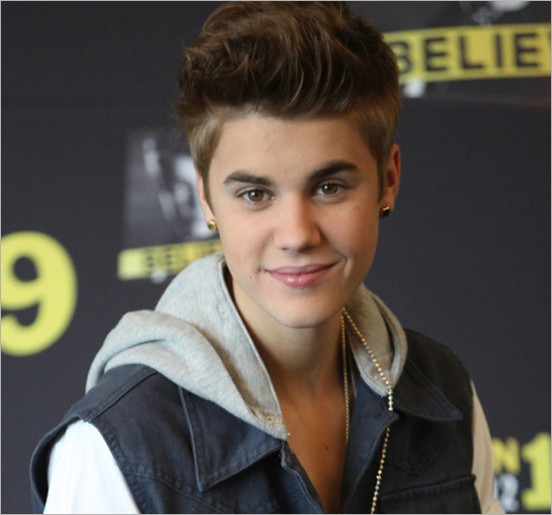 View photos
Published on 2012/07/19
UNCOVERED. NAKED GIRLS IN NEW YORK
For six years, Jordan Matter has been taking photos to many women (about 100) who walked naked by the city of New York. Well, more than naked, showing their boobs.
We already know the role of women's boobs in our society and it's attraction.Jordan Matter created a book with those photos: Uncovered. Next you'll see some of those images.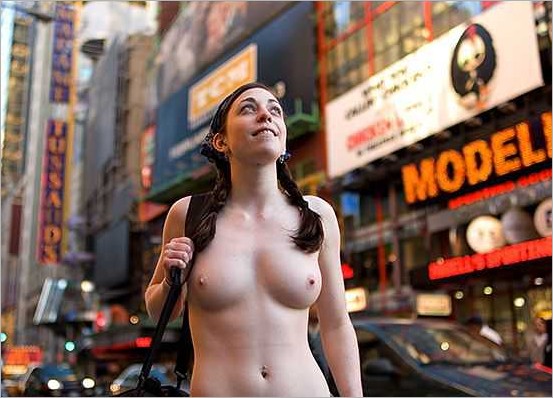 View photos
Published on 2012/07/19
SANDER DEKKER
Sander Dekker, I like you. But not in a "I'd eat your lips" way. Unlike American Apparel and those who buy there, I'm not gay. I like your photography, the approach to your photos, their naturality, the models' sensuality...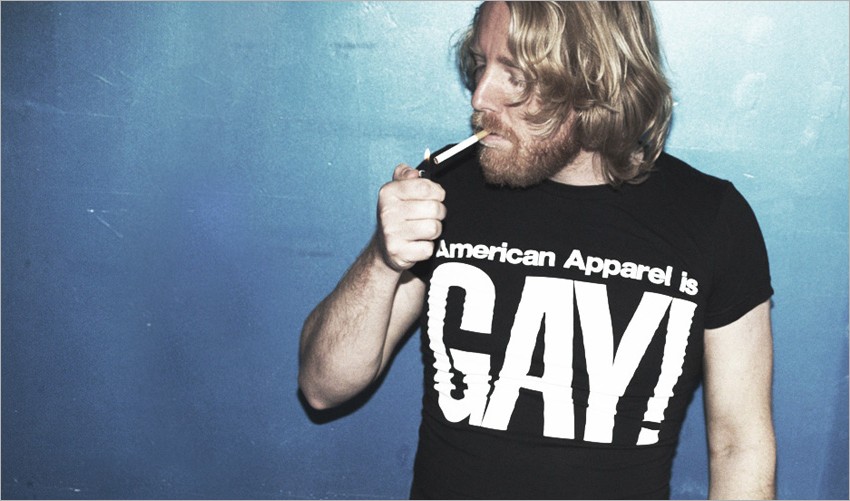 Sander Dekker (el de arriba) es un fotógrafo que trabaja en Ámsterdam, en su casa, sin mayor complicación, aprovechando el ambiente cálido y recurriendo a la espontaneidad.
Ver fotografías