Published on 2012/11/05
PORN VIDEOS AND PHOTOS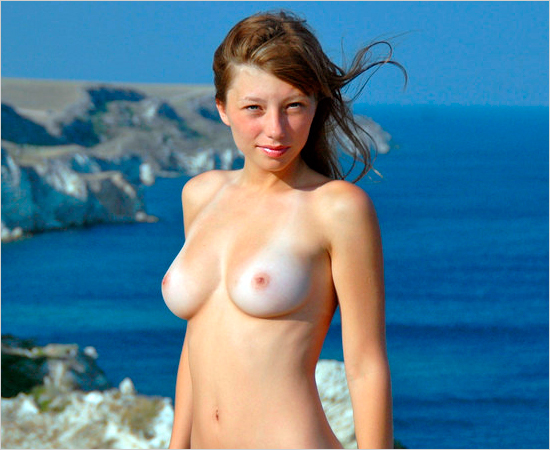 Published on 2012/11/02
CANDICE SWANEPOEL. HALLOWEEN 2012
Victoria´s Secret makes a special collection for Halloween using the image of the beautiful Candice Swanepoel.
Very scaring. Yes. I'm trembling with fear. I hope I don't find her in a dark alley. Please.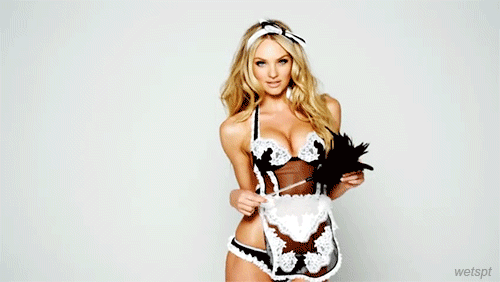 View photos
Published on 2012/11/02
FREYA JOBBINS. RECYCLING DOLLS
As you grew up, you probably threw away your dolls and toys. Freya Jobbins didn't. She stored and used them to recycle them and get a vert artistic job... and quite terrifying, I think. Imagine your toys becoming a strange and bloodthirsty 2x2 mutant.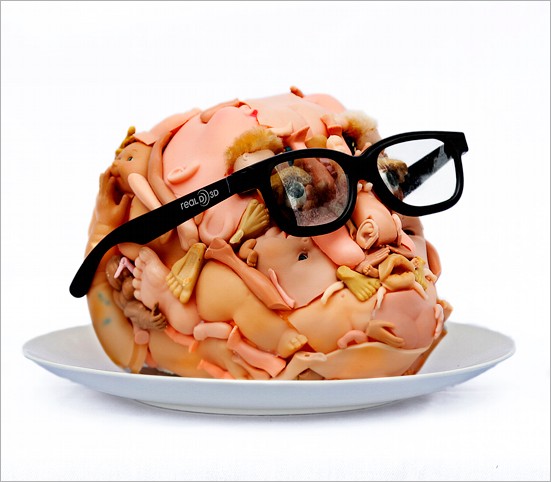 View photos
Published on 2012/11/02
PAZ DE LA HUERTA 2007
These pictures of Paz de la Huerta were taken by Terry Richardson for Purple Mag in 2007. 5 human years ago, which in Internet is about 27 or 28 years.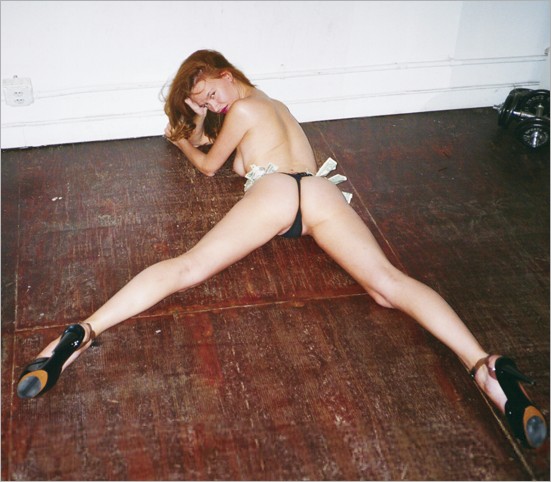 View photos
Published on 2012/11/02
HALLOWEEN 2012
Referring to the last week's post about if
Halloween was sexist or not
, there're people who really understand this day and try to celebrate this night scaring others.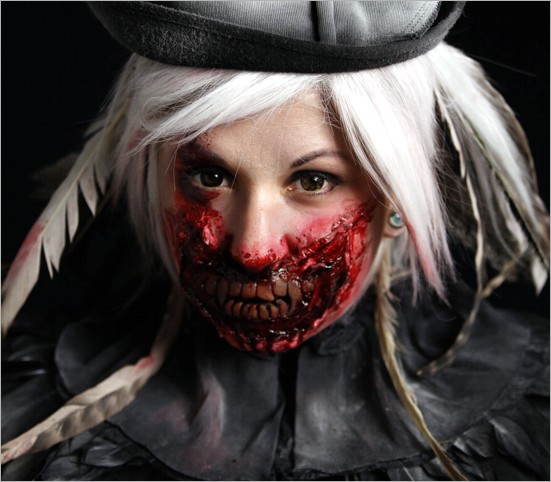 They understand Halloween Vs
They're cunts
Published on 2012/11/02
BRYAN SHEFFIELD. NAKED GIRLS
Young, fresh and modern photography. Bryan Sheffield has worked for many brands, from Adidas to Apple and for many magazines as Rolling Stone.
In his website he shows some pictures of naked girls I've rescued to share with you. Not many, but they entertain.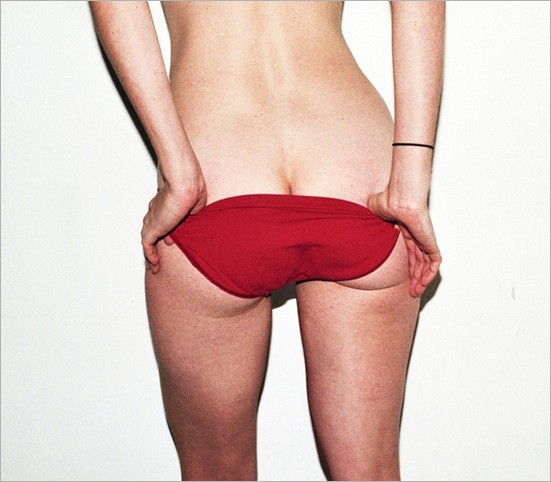 View phtos