Published on 2012/07/18
AND THAT BALL??
I don't know pal, I couldn't give you an answer. I've no idea why she had a hidden ball or why it didn't fall before. Perhaps the sucker effect? I don't know. Maybe.

Watch video
ExtraBall:
Do you like hyperrealistic drawings? Then you'll really enjoy this video.
Robin Eley
Published on 2012/07/18
COMIC-CON 2012. THE SEXIEST PHOTOS
Last weekend came to an end the Comic-Con in San Diego, the most important convention about sci-fi (TV shows, movies, anime...)
As always, we got to see many people disguised as their favourites characters. Of course, in Alrincon we must talk about the sexiest young girls who were there.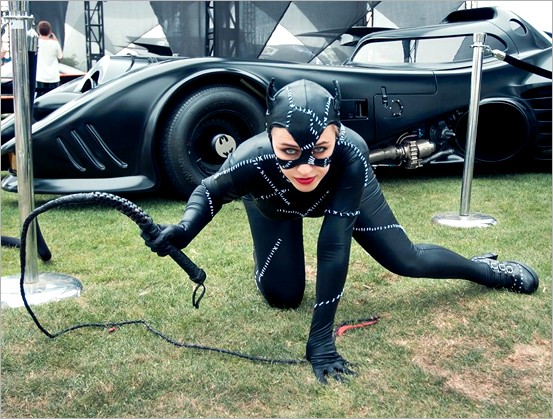 View photos
Published on 2012/07/18
LELAND BOBBÉ AND HIS DRAG QUEENS' HALVES
Leland and his wife Robin are dedicated to take provocative photographs. I wanna show you two of their recent works: one is an amusing project in which you can see some drag queens with half-makeup. If you cover the man's half, you could be cheated in a disco even if the lights are turned on.
The other shows photos of professionals of the Burlesque. I liked both these works.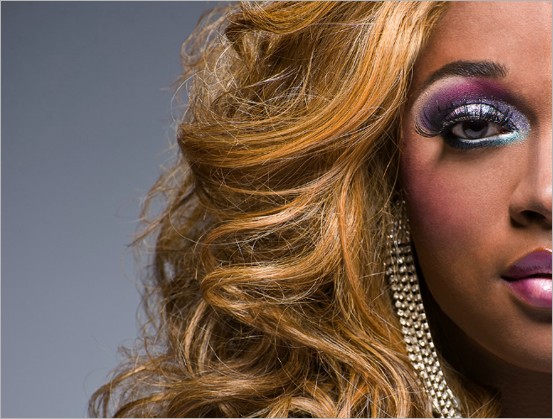 Ver fotos
Published on 2012/07/18
STEVEN LYON IN CA´DEL BOSCO
Ca´del Bosco is an Italian cellar specialized in "Gran Reserva" wines... And Steven Lyon you should already know him because we've published some of his works. Now, enjoy with this photos taken by Lyon in Ca´del Bosco.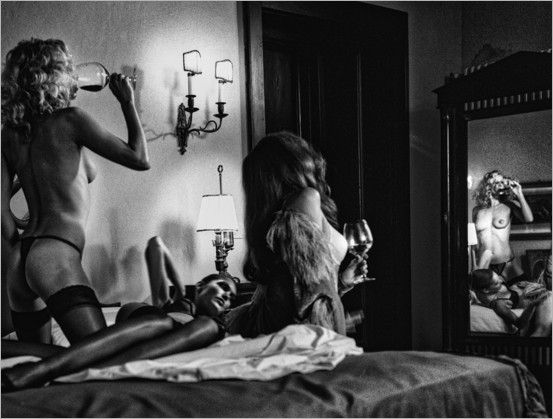 View photos
Published on 2012/07/18
NEIL KRUG
Based in Los Angeles, Neil Krug is another of those young photographers who has succeeded connecting with publishing houses and fashion and advertising worlds. Perhaps you think that's an easy thing and that you could do the same using your cock, but it isn't easy because many people try it and fail.
Contacts? Blowjobs? Money? I don't think so. I guess that doing the things on the right way and the personality of your work are very important. And that's only my opinion, a webmaster among many...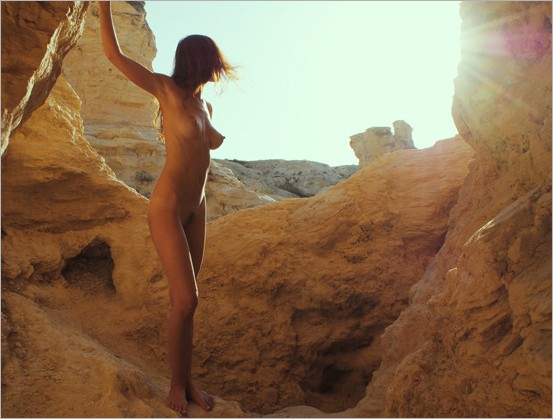 View photographs
Published on 2012/07/18
PORN VIDEOS AND PHOTOS