Published on 2012/05/31
TROLL, SUICIDE LEVEL
In general, to troll someone is to try to annoy him for your own benefit. You can troll one person or a group of people and you don't necessarily have to use the Internet.
For example this girl, who enjoys trolling the car drivers in Minnesota.

Watch video
ExtraBall:
OMG, this hamster acts better than many actors! It gets shot and pretends to be dead.
BANG!!
Categories:
Videos, WTF /
Tags:
troll, driver, drunk, road, wtf, mouse, hamster, silly stuff, curiosities, actor, animals
Published on 2012/05/31
CHELSEA SCHUCHMAN BY BRAD ELTERMAN FOR PURPLE
We already knew Brad Elterman and Purple Magazine... I've created some posts about both, but we didn't have the pleasure to know Chelsea Schuchman, a young Californian girl who walks half naked by "Villa le Reve" while some Mexicans build a pool to relieve the heat of the lord of the house.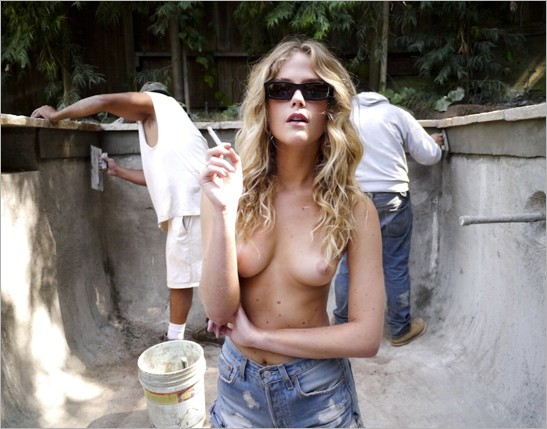 View photos
Published on 2012/05/31
DISPOSABLE SYRINGES
Non-disposable syringes are the second cause of AIDS contagion.
Is that true? I don't know. This images belong to a campaign made by a pharmaceutical company which sells disposable syringes..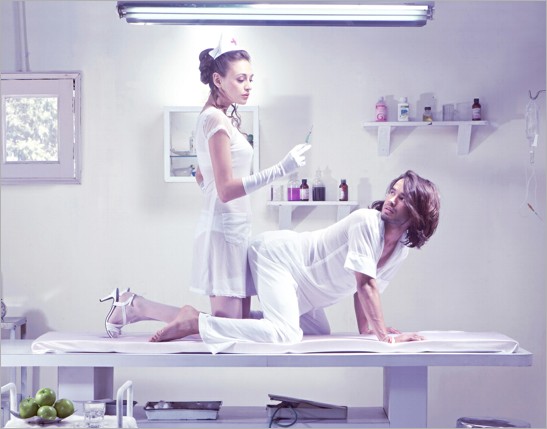 View images
Published on 2012/05/31
DON'T BE SO BRUTE
Don't be too much brute in your first date. Think that you don't know her well. Maybe she doesn't like that "I'm so macho" of yours. First, try to know her. Don't rush.
You don't have a date everyday, so don't screw it up.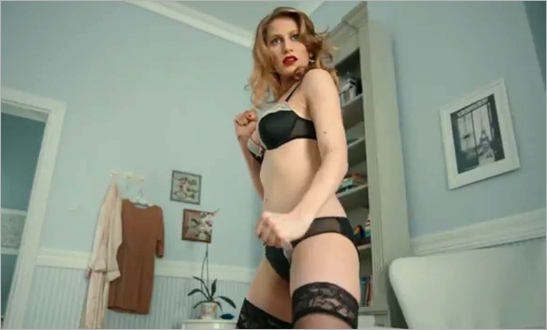 Watch video
Published on 2012/05/31
PORN VIDEOS AND PHOTOS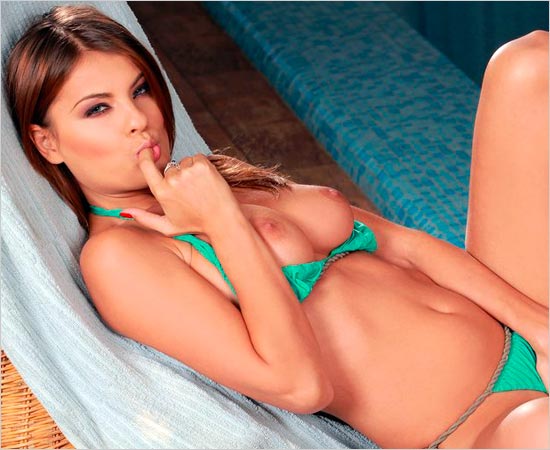 Published on 2012/05/30
GOAL CELEBRATIONS FX
ShionLander
These special effects won't compete with those of Steven Spielberg or James Cameron, but I'm sure they'll surprise and entertain you the same...

Watch video
ExtraBall:
A quite weird Tetris. Try it and you'll see how you like it.
Big-Time Butter Baron
(change pieces position with the keyboard arrows)
Published on 2012/05/30
THE POLICE WOMAN
In the Nordic countries, when you call the police, she appears.
Any info about her??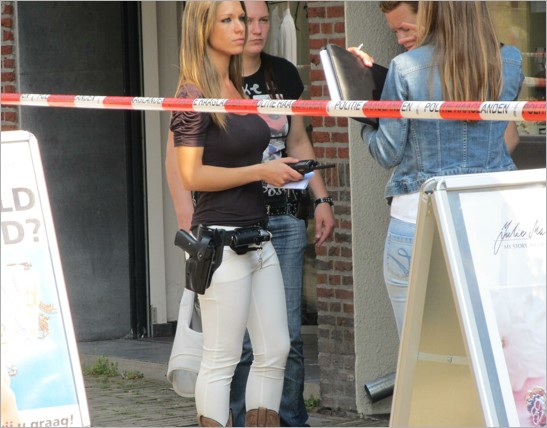 Click to zoom the image