Published on 2012/10/29
PORN VIDEOS AND PHOTOS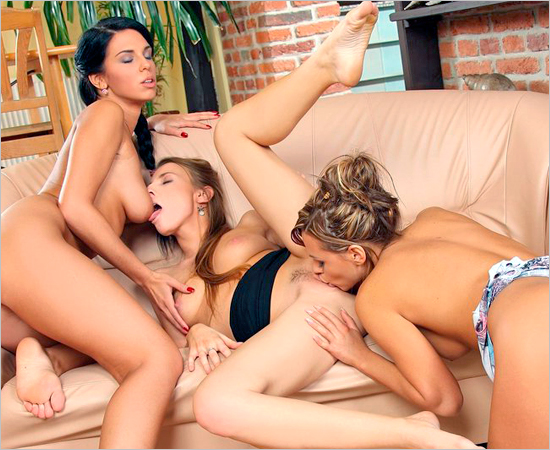 Published on 2012/10/26
DORITH MOUS, BY ROBIN DE PUY FOR ILFM
I was going to use Tumblr to publish something interesting, but it seems today it isn't running properly. But don't worry, there's a Plan B: Dorith Mous, by Robin de Puy for I Love Fake Magazine.
I won't argue with you if you say Dorith needs a bit more weight, but if you're a man you should appreciate her other attributes.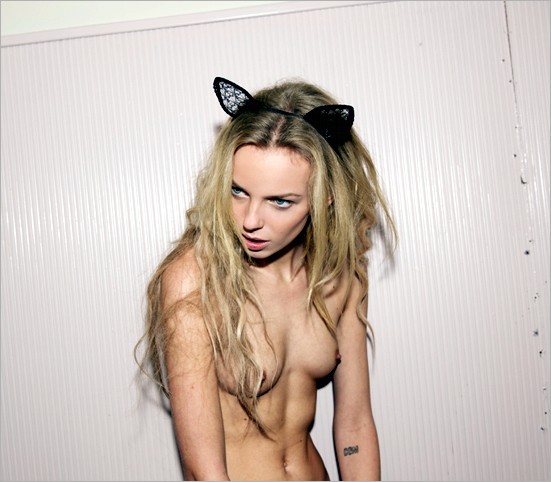 View photos
Published on 2012/10/26
THORSTEN KLAPSCH'S PHOTOGRAPHY
With exhibitions, prizes and several books published, the German photographer Thorsten Klapsch really knows how to succeed in the photography world. Mercedes, Nike, Universal, Vogue, Playboy... Working with the big ones, makes you big.
Below, some of his work in erotica...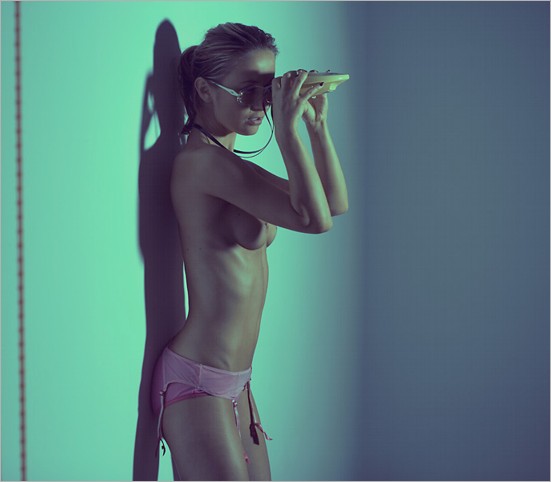 View photos
Published on 2012/10/26
THE SEVEN DIFFERENCES (CXIII)
Don't care about her carrying a transparent umbrella... You, if are able to focus in spite of her ass, try to find the seven differences. Crazy girls are everywhere.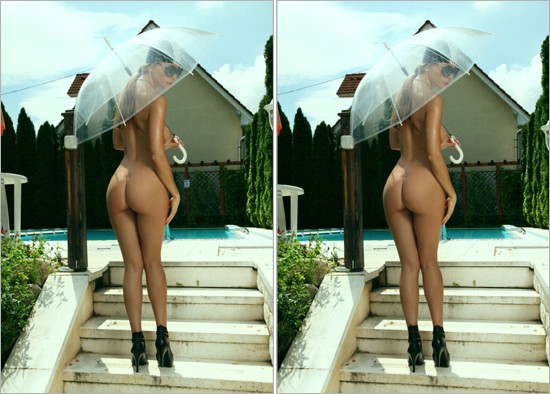 Click here for a better view
Published on 2012/10/26
TYSON MCADOO'S BAD GIRLS
Tyson McAdoo, based in Atlanta and born in 1978, is an illustrator who was worked for DC Comics and Marvel. Nowadays, he belongs to Cartoon Network team and he continues drawing in his spare time. That's how they reach such incredible level.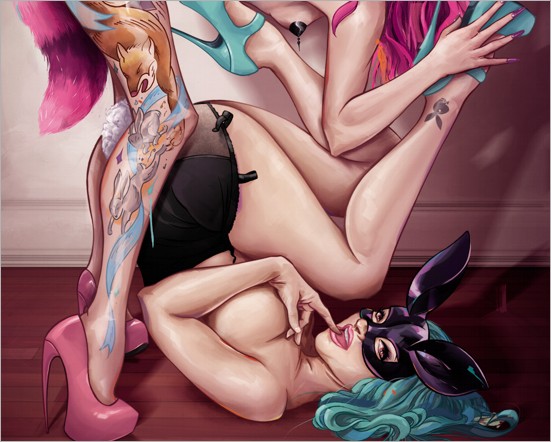 View illustrations
Published on 2012/10/26
MY DEAR FROSTY MAN
Only two months for Christmas. So, let me be one of the first to wish you a merry Christmas, just in case...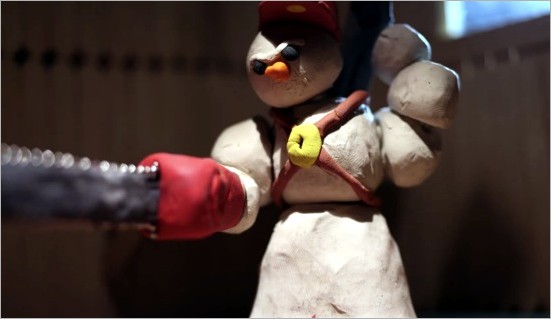 Watch video