Published on 2012/05/25
CLOSING THE CIRCLE
Nowadays, AIDS is still a problem in spite of all the advertising campaigns trying to convice people to use condoms.
In this short, directed by Sweden Mikael Marcimain, shows how the risk of contagion is very high because young people don't use to be monogamous
The video begins with a couple having sex. Then, one of the actors jumps to next scene, in which we can see him with another person... this keeps going repeated until finally the circle is closed.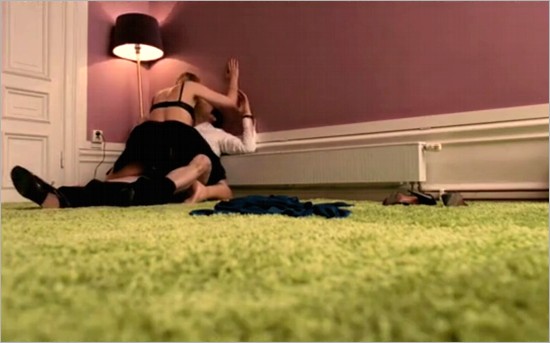 Watch video
Published on 2012/05/25
THE SEVEN DIFFERENCES (XXXV)
I really like the photo I've chosen today for the seven differences game. It reflects perfectly Friday's spirit. Music, leisure, relax, girls... Don't get distracted by her and try to find the differences between the left's photo and the right's.
Go!!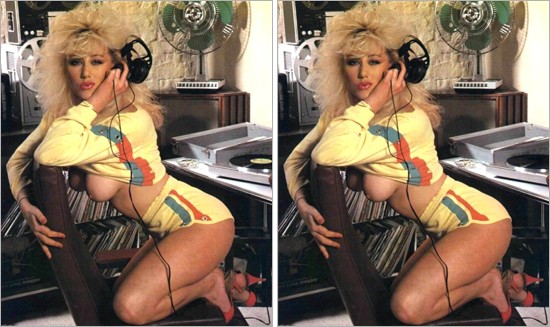 Click here for a better view
Published on 2012/05/25
UP. AN EXAMPLE TO FOLLOW.
The main character in UP, the animation movie by Pixar, is an old man forced to travel with his house tied to many balloons. He's inspired many people to fight and follow his example.

View photo
ExtraBall by sanctuary55:
If they made a movie based in Battleship game, why not another based in
Tetris?
Published on 2012/05/25
HEY BUDDY, YOU SHOULDN'T TRUST ANYONE
As the weekend is almost here, I thought we could make a visual acuity game. Sometimes the night might confuse you, maybe you're drunk... and when you drive your hand between her legs, you find something else!
Among these ten photos, there're five shemales. Five cocks that could be even bigger than yours.









Before clicking on the photos, decide if what they have between the legs is a pussy or a cock.
Share your experience on the comments.
Published on 2012/05/25
PORN VIDEOS AND PHOTOS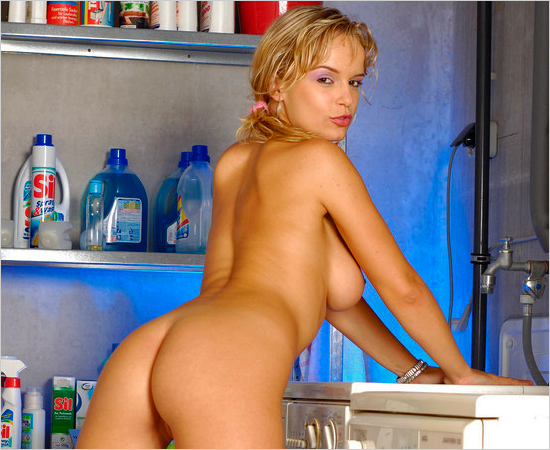 Published on 2012/05/24
JOHN URBANO. THE BOOK
John Urbano is a photographer born in Indiana. He's recently published a book with a recopilation of his last ten years: travels, places, people and, of course, nude girls...
View photos
Published on 2012/05/24
FEMEN. 3 OF 3.
Femen go on with their boycott to the Eurocope 2012 which will take place in a few weeks in Poland and Ukraine, the country of the activists.
Security tries to avoid this kind of situations, but Femen always achieve to get close to the cup and show their boobs.
This time they've used an unknown girl...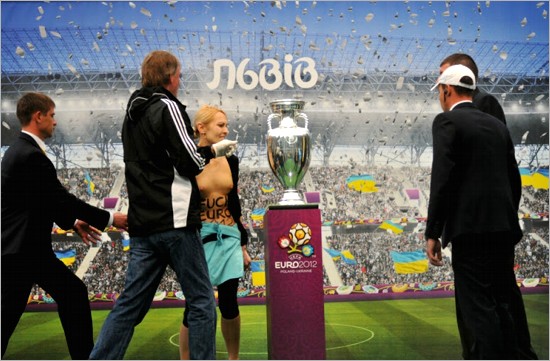 View photos