Published on 2012/07/06
SEREN GIBSON (II)
Yesterday I created a post about
Seren Gibson
because I saw some photos of her taken by Nathen Atia... but I already knew her.
We've seen Seren Gibson on the Internet for some years, but you know that women with a different hairstyle and makeup seem another woman, so I didn't recognize her.
Zequepegue has opened a superthread with many Seren's photos and I thought it could be a good idea to also create a post with some of those photos, specifically those taken by Megan K Eagles, an excellent photographer.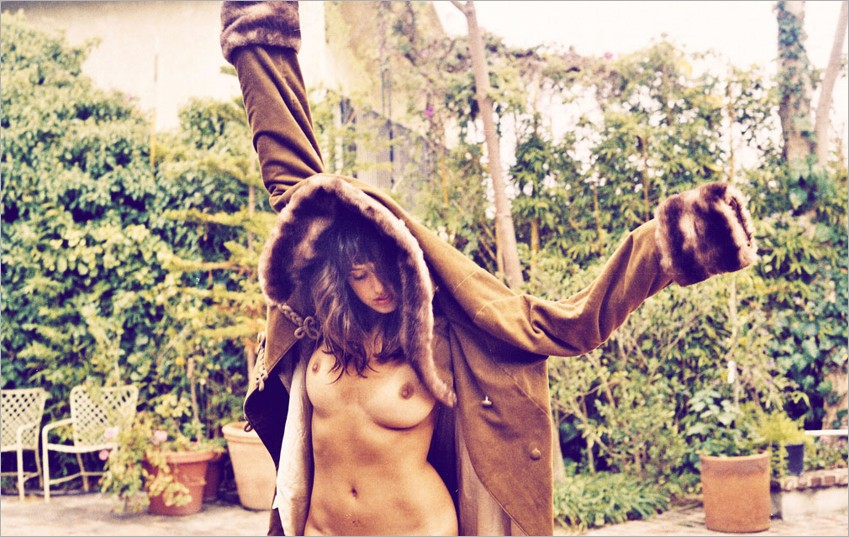 View photos
ExtraBall:
If you're thinking to commit a robbery, you should know one thing: don't do it with your mother.
The thief and his mum.