Published on 2012/05/24
PORN VIDEOS AND PHOTOS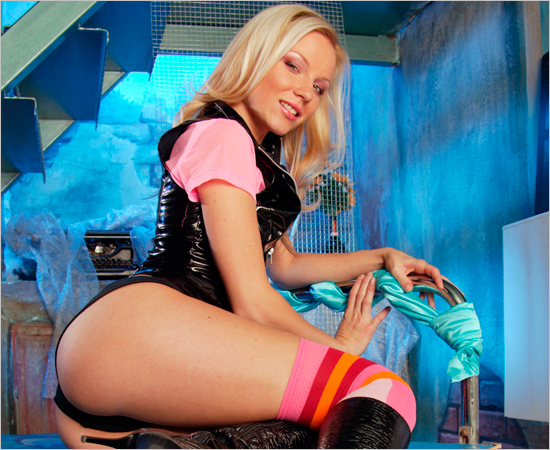 Published on 2012/05/23
JOSE LUIS, FROM TEXAS
Getting a call from Hustler or Playboy asking you to work with them as photographer must be the top you can reach in your life. Jose Luis, from Texas, is one of those lucky men who take photos to pretty girls, the same photos you can see later in the magazines.
And who is this guy? I've already said it. Jose Luis, from Texas. If you go there, just ask.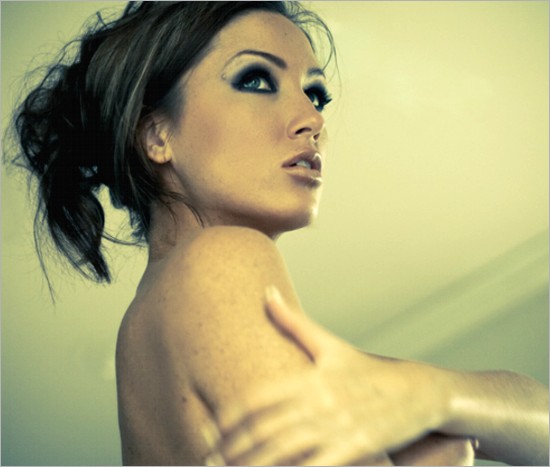 View photos and video
Published on 2012/05/23
THE SEVEN DIFFERENCES (XXXIII)
I think today's game is quite easy. It shouldn't take yoou very long to find the seven differences. Wake up your mind and try to find them. You'll also be able to check yesterday's solution.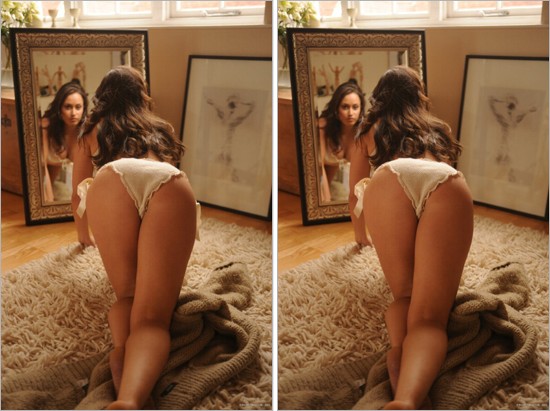 Click here for a better look
Published on 2012/05/23
MISSÉ BY HENRIK ADAMSEN
Missé, who looks like Cindy Crawford, is the main character of this post, but there're more roles.
All girls have been photographed by Danish Henrik Adamsen, a fashion and style photographer who really knows how to do his job.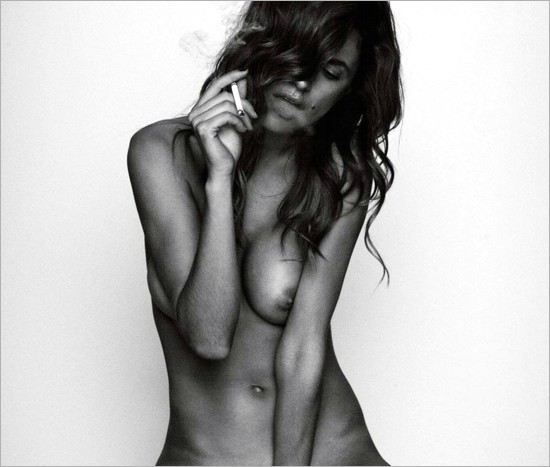 View photos and video
Published on 2012/05/23
ANNA CHRISTINE SPECKHART FOR BL33N MAGAZINE
Until now I didn't know who Anna Christine Speckhart was, and surely tomorrow I'll have forgotten her, but today I wanna share these photos of she working for
BL33N Magazine
.
This is called live the present, isn't it?? So, let's live it!!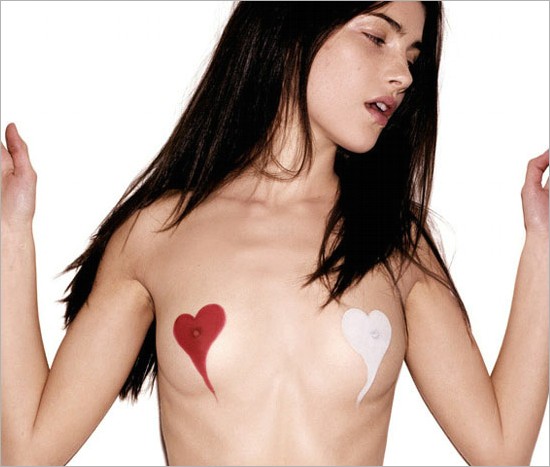 View photos
Published on 2012/05/23
... AND WHO IS SHE?
I join ILoveLesbians's request to know something more about the gif in this post.

It was published in the last Porn-Gif compilation and we'd like to know which movie does it belong to. Or better yet, it'd be great to find out who is she and let's see if you can take a look to those boobs from a different angle.

Do you know something? Leave a comment.
ExtraBall by peace:
Yep, this post lacks some colour, so here you have a link to thread in our forum, I'm sure you'll enjoy it.
Sex!!
Published on 2012/05/23
HARVEY AND THE RABBIT
There're unbreakable links. Links that mustn't be broken. Even more if they show you how strong they are...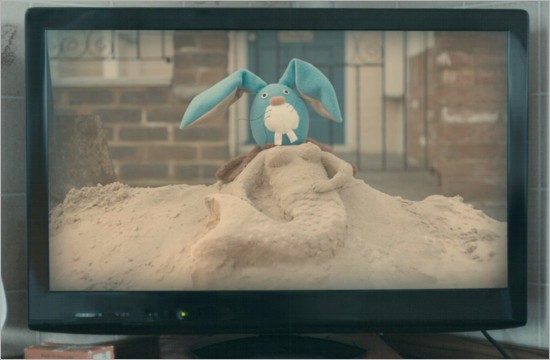 Watch videos