Published on 2012/10/24
DEDAL'S EROTIC PHOTOGRAPHY
Zequepeque
Born in St. Petersburg in the 70s, Dedal is another of the photographers who suceeded in laying aside weddings and begin working professionaly with naked girls.
A big hurrah for those who acomplish that and afterwards show to us their wonderful works...
H U R R A H!!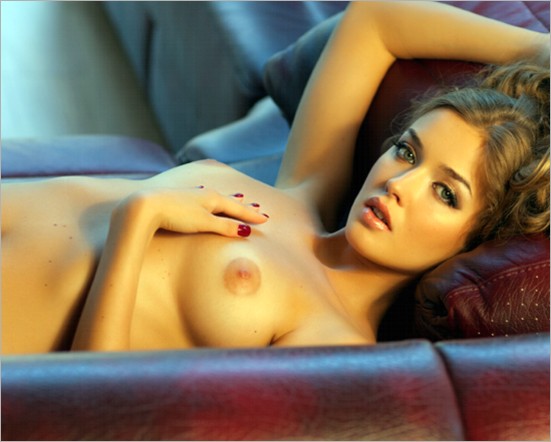 View photos
Published on 2012/10/24
COMPLETE (II)
EZQUIZOIDE
In our forum, we know as "a complete" when someone posts photos and videos about certain model or topic. Well, Ezquizoide's posted two "completes".
On the one hand, a scene between Alysa and a guy called Richard...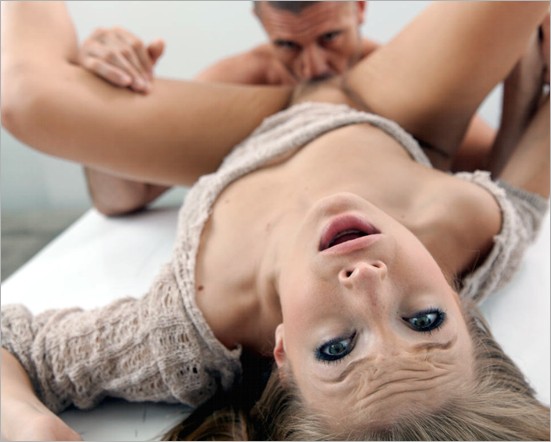 View photos and video
... and on the other hand, a lesbian scene with Ariel and Miela, two well known hotties.
Both videos are from
joymii
. In that website you won't find porn, but people making love. A new concept in erotica.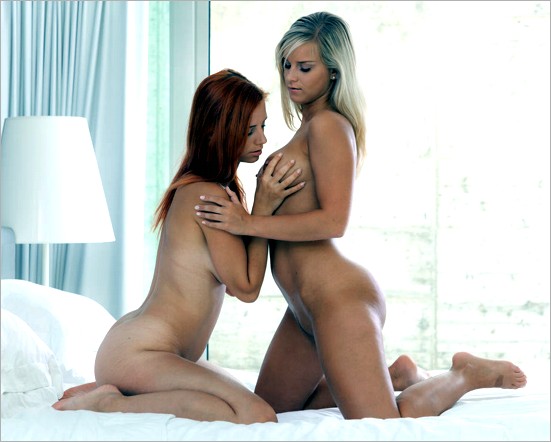 View photos and video
Published on 2012/10/24
PORN VIDEOS AND PHOTOS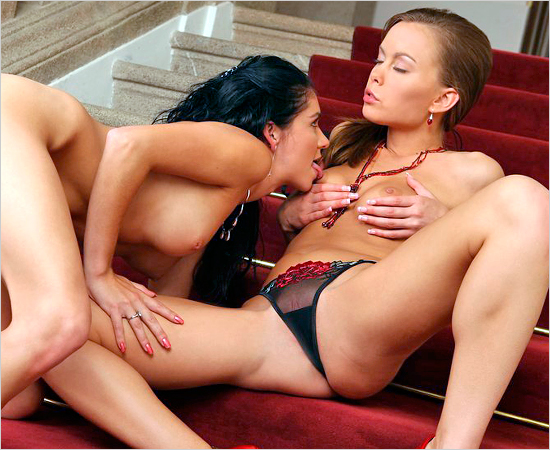 Published on 2012/10/23
SEREN, TOO MUCH TIME WITHOUT HEARING FROM YOU
Did you get to know Seren? The model photographed by Nathen Atia?...
Click here to remember
.
It turns out that Nathen has another video of Seren. It's titled Seren II. No complications. None needed.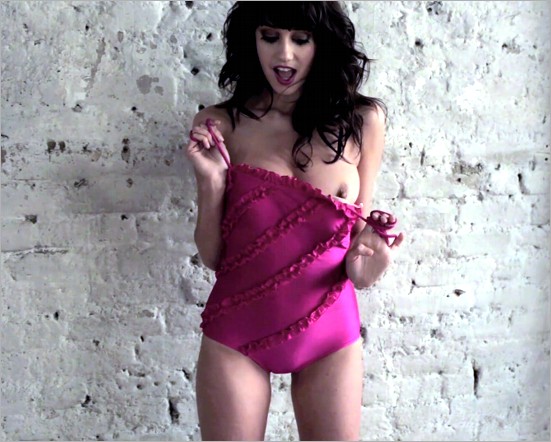 Ver video
Por cierto, Seren se apellida Gibson, y en el foro le hicieron un homenaje.
# Homenaje a Seren Gibson
Published on 2012/10/23
LOVE HOTEL, BY FRANK DE MULDER
We got to know Frank de Mulder early this year thanks to a thread opened by SunsetLover in our forum. Sadly, the pictures are appearing no longer because they were linked directly to his website and I guess they've enabled a hotlinking protection.
Well, now I found one of his last works: Love Hotel... and I wanna show it to you... and I take the opportunity to remember those pictures. I'm sure you won't care if this post is repeated.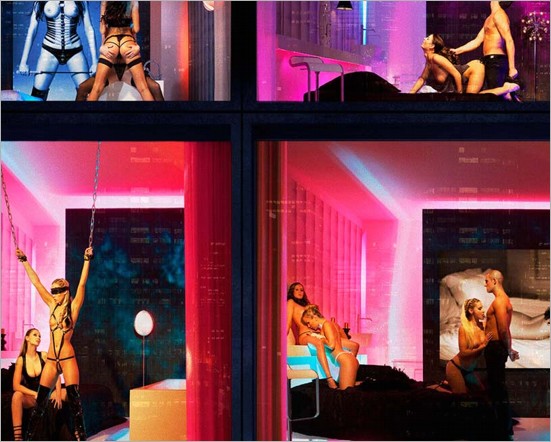 # The Hotel
# A more detailed view
# Video in vimeo
# Frank de Mulder's website
Published on 2012/10/23
THE SEVEN DIFFERENCES (CXI)
I had something kicking inside me and I didn't know what it was. Now, I do: too many days without a seven differences game!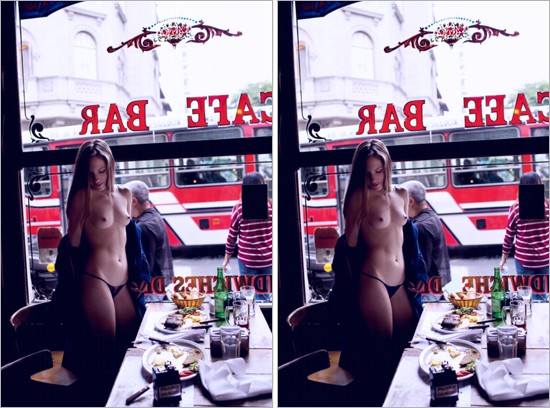 Click here for a better view