Published on 2018/11/16
NARCOS XXX GAME
You like Narcos TV show, yes?
And you like sex, yes?
And you like games too, don't you?
Great! And did you know there's a sex game based on Narcos? That's a fucking dream if you like those three things! So, go and choose your character. Who would you like to be? Pablo Escobar? Valeria? Horatio? Next, you'll have to choose, depending on the character, your gun, health pills, extra bullets, the size of Valeria's boobs (be careful because it'll modify your agility and stamina!)...
And the best of all? It's free to play! "Why the fuck do I need to introduce my credit card number, then?", you may ask. Well, because it's an adult game and they need to verify you're 18+. They won't charge your credit card. Besides, you can purchase certain items in the game, only if you WANT to!
# PLAY GAME RIGHT NOW!
Published on 2012/10/17
ALEKSEY KOZLOV AND MARINA KHLEBNIKOV
Zequepeque
Yesterday, Zeque sent me an url of a photographer I didn't have tle pleasure to know. Well, in reality they're a team: he's the photographer and she's the stylist.
Aleksey Kozlov and Marina Khlebnikov work together. They've joined their abilities to succeed in taking excellent pictures. Very alive, colourful and sensual photos. Here you'll find a good example...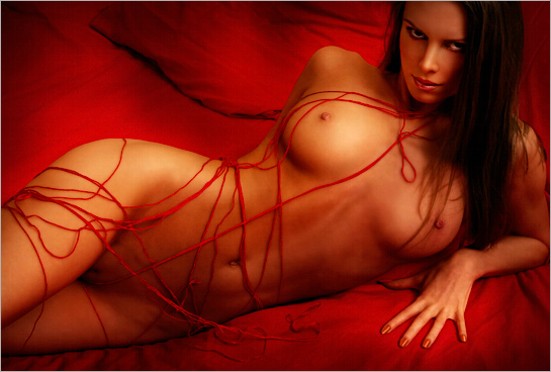 View photos
Published on 2012/10/17
RICHARD KERN. PARIS.
We've already published some posts about the photographer
Richard Kern
... Pretty, healthy and
clean
girls...
Today we'll talk about him again because I've found a video of her travel to Paris which you shouldn't miss. He'll show you how a photographer works with nudity. I've really enjoyed the video and right now I envy his job.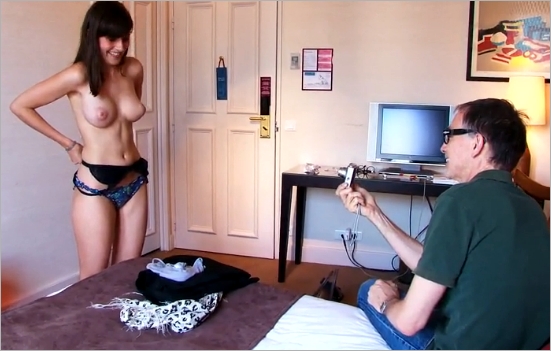 Watch video
Published on 2012/10/17
DIE ANTWOORD - "FATTY BOOM BOOM"
The rap-rave band Die Antwoord fits well in the Internet. They know how to play their card and each of their videos spreads out to all the net's corners.
Here it's their new song: Fatty Boom Boom.