Published on 2012/07/09
PORN VIDEOS AND PHOTOS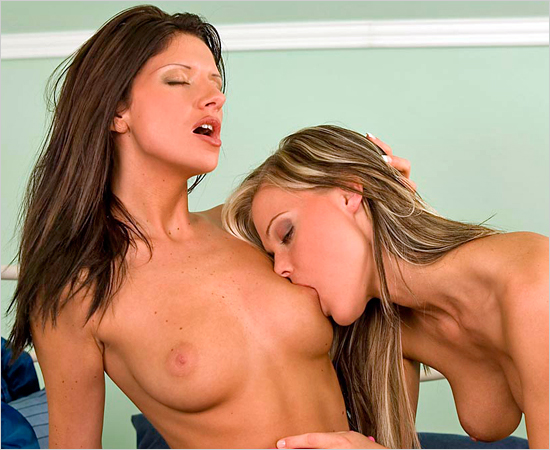 Published on 2012/07/06
SIMON LOHMEYER. MODEL AND PHOTOGRAPHER
Simon Lohmeyer is a young German model who has a passion too: the photography. In one of his websites, the "dirtiest" one, he uploads his erotic photos, in which we can see him and his "friends".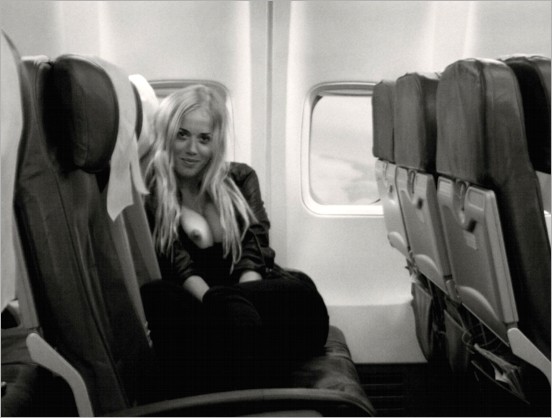 View photos
Published on 2012/07/06
ASGER CARLSEN AND HIS MUTANTS' CIRCUS
The most desired parts of a woman's body are her boobs and her ass. And please, don't say the eyes. Are you an oculist?
And now, imagine you could put both parts together. Asger Carlsen, a Danish born in 1973 and living in NY, has done it. Do you like it?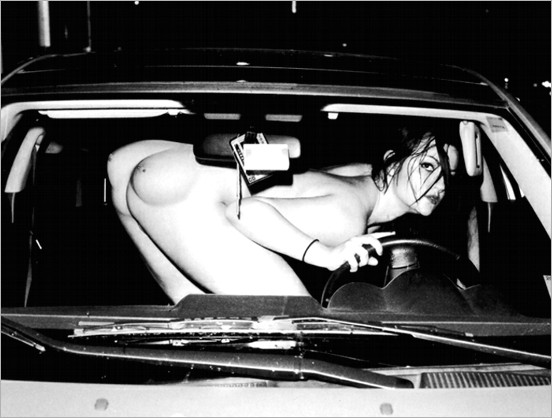 Asger Carlsen's website is full of mutations and deformities, of aberrant figures and monstruous forms. Yep, he's crazy.
View photos
Published on 2012/07/06
SEREN GIBSON (II)
Yesterday I created a post about
Seren Gibson
because I saw some photos of her taken by Nathen Atia... but I already knew her.
We've seen Seren Gibson on the Internet for some years, but you know that women with a different hairstyle and makeup seem another woman, so I didn't recognize her.
Zequepegue has opened a superthread with many Seren's photos and I thought it could be a good idea to also create a post with some of those photos, specifically those taken by Megan K Eagles, an excellent photographer.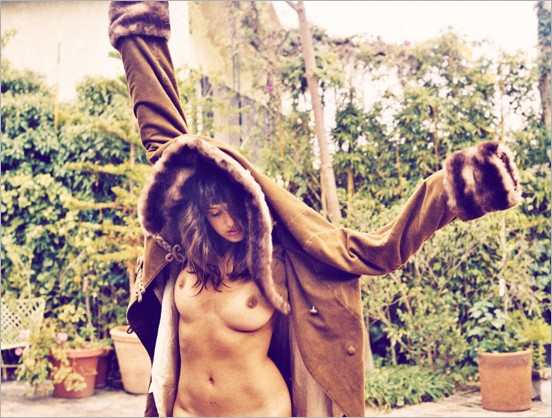 View photos
ExtraBall:
If you're thinking to commit a robbery, you should know one thing: don't do it with your mother.
The thief and his mum.
Categories:
Pics, Sexy /
Tags:
Seren Gibson, sexy, models, forum, Megan K Eagles, photographers, blogs, thief, theft, robbery, fail
Published on 2012/07/06
THE SEVEN DIFFERENCES (LXIV)
Yesterday, some people asked who was the girl in the 7 differences game. Ok, apart from adding
the solution
, I've also updated the post with the name and a link on the comments to view more of her photos. And now, today's game.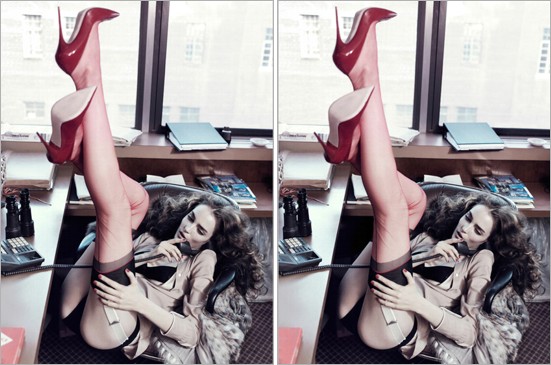 Click here for a better view
Published on 2012/07/06
ROSEN BY ELROY
Damien Vignaux, aka Elroy, is a French freelance art director based in Berlin. He works DJing, painting, illustrating, designing websites... and as a photographer. What a multifaceted guy! I'm linking to his website, where you'll see some some of his works, all of them with a good dose of eroticism.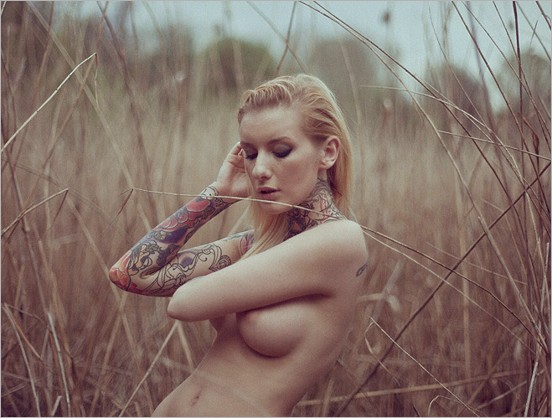 View photos