Published on 2012/10/09
LEANNA DECKER FOR PLAYBOY
I knew Leanna Decker some months ago thanks to the project "The death of youth". Today I've watched a video of her made for PlayBoy and I couldn't resist to publish it. Yep, I'm so impulsive...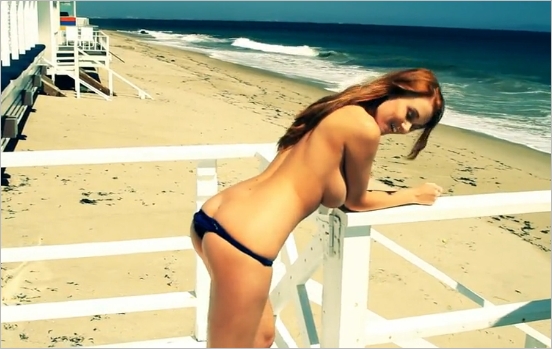 Watch video
And here you have the link to
her Tumblr
account.
Published on 2012/10/09
THE SEVEN DIFFERENCES (CVII)
Hey, friends of the "gimme it easy cuz if not I won't try", today's game goes for you. Easy Level lovers, let's go!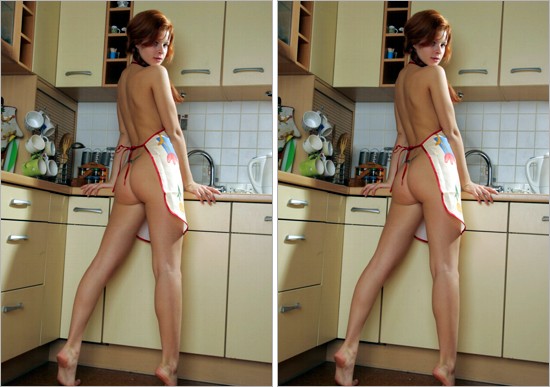 Click here for a better view
Published on 2012/10/09
THE BEST BIKE ACCESORIES ADVERT
It seems that
Birzman
, manufacturer of tools and accesories for bikes, watched the brothers Stason's video and decided to have their own advert. So, they got in contact with
the Stasons
and the result is Elena.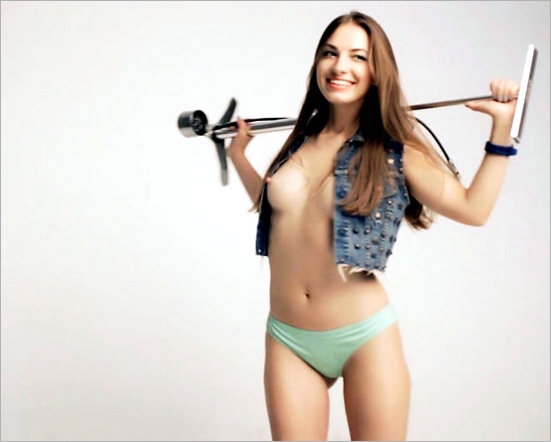 Watch video
Published on 2012/10/09
TITS. THE DEMARCHELIER FAMILY
Patrick Demarchelier is a renowned French photographer born in 1943. He's worked for magazines like Vogue, Rolling Stone, Elle or Life and has photographed celebrities and royal families. Nowadays he works in NY with his son Victor.
Father and son. Side by side. Teaching and sharing tits.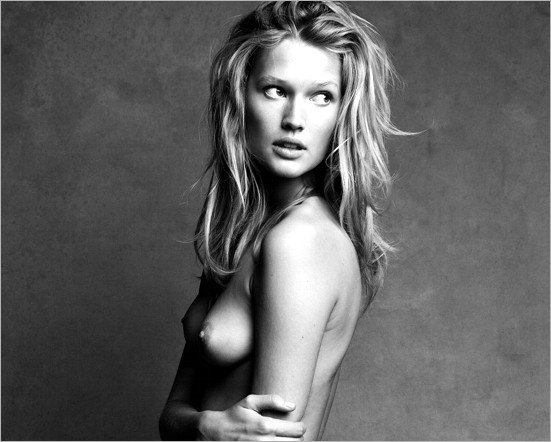 View photos
Categories:
Pics, Sexy /
Tags:
Patrick Demarchelier, Victor Demarchelier, photographers, blogs, sexy, Constance Jablonski, Toni Garrn, Sigrid Agren, Frida Gustavsson, Monika Jagaciak
Published on 2012/10/09
YOU JUMP, WE'LL CATCH YOU
David
In the movies this uses to have a happy end, but real life isn't a movie... And the video comes from Eastern Europe, where clothes and blankets use to be strong, hardy, resistant.

Watch video
Published on 2012/10/09
RASMUS MOGENSEN'S PHOTOGRAPHY
Born in 1974 in Copenhague, Denmark, Rasmus Mogensen wanted to dedicate himself to the photography since he was a kid. He's spent almost all his life traveling between Europe and the USA, publishing his photos in fashion and beauty magazines.
Next, a recopilation with some of his most erotic pictures.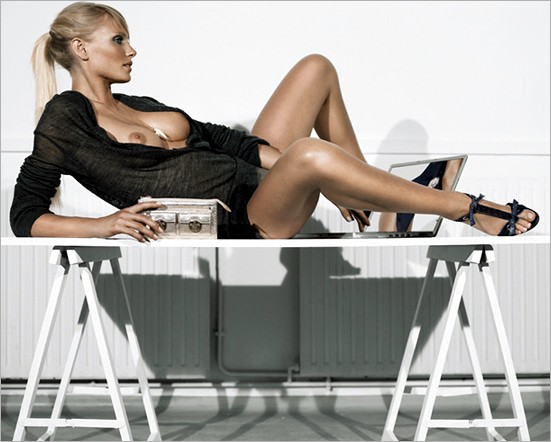 View photos