Published on 2019/02/15
NARCOS XXX GAME
You like Narcos TV show, yes?
And you like sex, yes?
And you like games too, don't you?
Great! And did you know there's a sex game based on Narcos? That's a fucking dream if you like those three things! So, go and choose your character. Who would you like to be? Pablo Escobar? Valeria? Horatio? Next, you'll have to choose, depending on the character, your gun, health pills, extra bullets, the size of Valeria's boobs (be careful because it'll modify your agility and stamina!)...
And the best of all? It's free to play! "Why the fuck do I need to introduce my credit card number, then?", you may ask. Well, because it's an adult game and they need to verify you're 18+. They won't charge your credit card. Besides, you can purchase certain items in the game, only if you WANT to!
# PLAY GAME RIGHT NOW!
Published on 2012/04/30
FHM PHILIPPINES
EZQUIZOIDE
Fashion show about jeans spsçonsored by FHM in Philippines. Ezquizoide has published the video and I've found some pics. It's a pity some of the girls have that ambiguous face that makes you wonder if between the legs they have more than hair.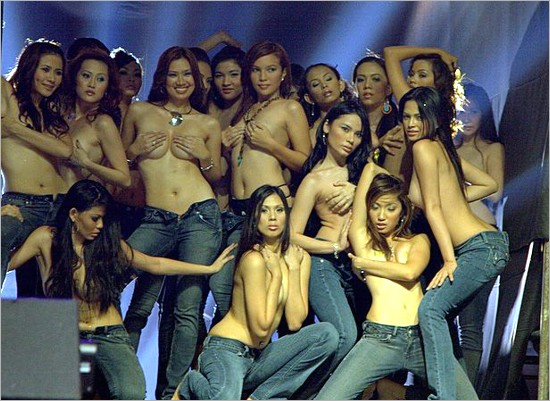 View photos and video
Published on 2012/04/30
LUIS SENS. PLAYBOY PHOTOGRAPHER
For a photographer, and for anyone else who "creates" there is no greater reward than knowing that their work is disseminated and liked. Following this premise, we can say without doubt that Luis Sens has succeeded.
Born in Buenos Aires in 1978, Sens studied Communication Sciences and worked as camera, producing and directing several short films for college, so I guess it helped to know that side of him that he would use later to earn a living and obtain professional recognition .
Luis Sens has worked for Playboy Germany and Venezuela, as well as covers and content created for various magazines and publishers.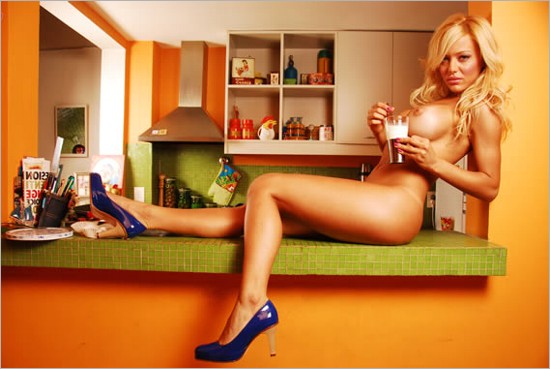 View photos
Published on 2012/04/30
PORN VIDEOS AND PHOTOS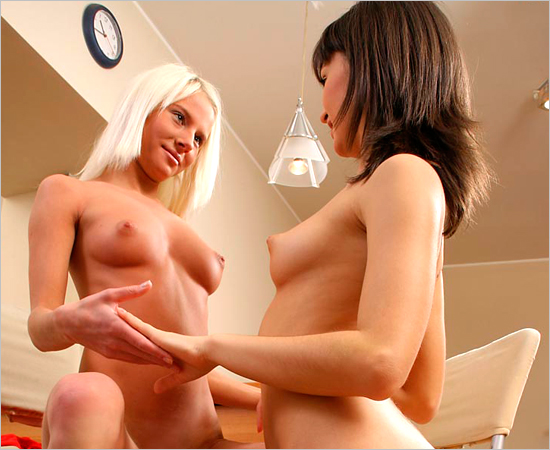 Published on 2012/04/27
VOLKAN ERGEN. WHAT ARE YOU TRYING TO TELL US?
There're some things I can't get to understand. Maybe if I could talk with the author and he explains me what was he trying to tell... And I really try to understand. I open my mind, but something is beyond me.
The next video is created by turkish musician and visual artist Volkan Ergen.
When I found the video, it was the boobs what made me pay attention, I won't lie. So I started watching the vid..
A really pretty mouth. Precious. Next I get to see her boobs. Great, this goes wel... Then she hugs a bush and connects spiritually with mother Nature. Yep, she seemed a hippy girl...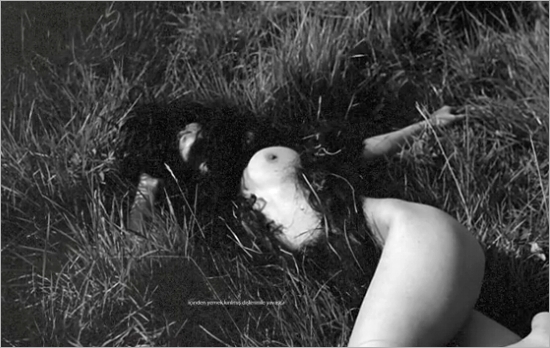 From that point it's been a close/continue while I was surfing other sites, but I came back to see if I could understand something.
But the end has left me completely nuts. I don't know, Ergen... if it wasn't for the girl, I couldn't bear this video!!
Ver video
SORTEO PASE VIP PARA LAS WEBCAMS
Intentando volver a la rutina de los viernes, por lo menos durante un par de semanas, llega el sorteo del Pase VIP para poder
chatear de gratis con cualquiera de las chicas
que aparezcan conectadas.
Esta vez el ganador ha sido:
Sexylovefuk
La semana que viene, el viernes 4 de mayo, nuevo sorteo. No lo dudes y apúntate en
Sorteos y Promociones
. Suerte a todos.
Si quieres optar al Pase Pero no sabes de que va,
léete esto
Published on 2012/04/27
GUY AROCH. ALMOST.
It really frustrates me when I have hopes with the work of a photographer and then, at the moment of truth, he only have 4 or 5 photos I like. It pisses me off.
It has happened to me again with Israeli photographer Guy Aroch. A lot of fashion photography of famous, publicity, and very few pics with boobs.
I'll publish the only ones I've rescued from his website, so it isn't a totally lost time.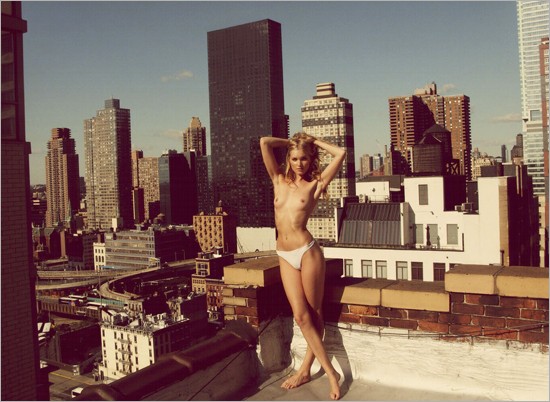 View photos
Published on 2012/04/27
RORY DCS
Rory DCS is a photographer who lives in London dedicated mainly to the fashion world. He owns a tumblr where publishes personal photos, including nudes, which he has called Wolf Love.
I've taken some pictures in order you can see what's his work like...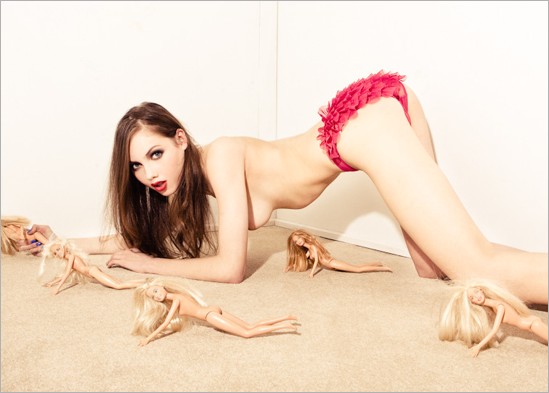 View photos
Published on 2012/04/27
VICTORIA EISERMANN. PUBLIC BLOODBATH.
Victoria Eisermann is a former Playboy model who joined the activist group of defense of the animal rights PETA
A few days ago, she take a bloodbath in the center of London.
The message on the bathtub said: "Stop the Bloodbath, Dr Cable: Support EU's Cosmetics-Testing Ban".
View photos