Published on 2012/06/28
THE SEVEN DIFFERENCES (LVIII)
Today, in order to publish an easier game, I've decided to choose an image with a girl showing nothing, so it's more difficult to get distracted.
If you can't solve it, it means this kind of games aren't made for you.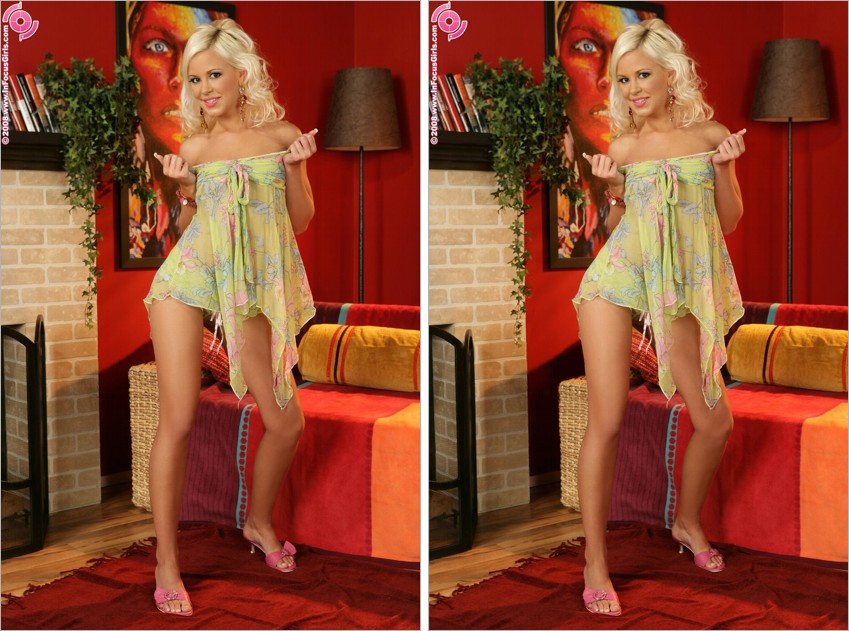 Click here for a better view
Published on 2012/06/28
KATE UPTON GQ - HQ
I've found on the Internet new images, of a better quality, from the Richardson's photo shoot to Kate Upton for the GQ magazine. It's clear that they should show up here.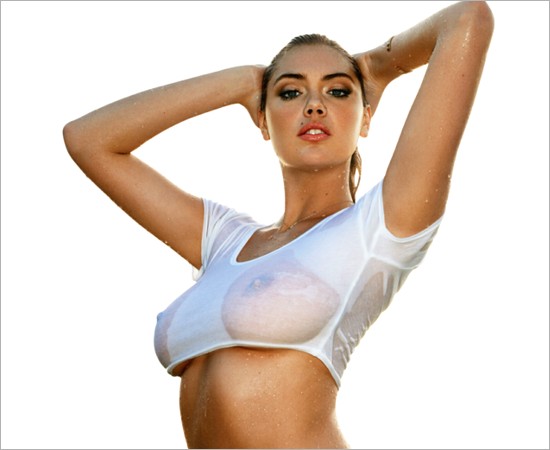 View photos
Published on 2012/06/28
MICAELA SCHÄFER SHOWS HER BALLOONS
I'd like if, like in the Disney's "Up" movie, the balloons had transported Micaela Schäfter very far... and that a bird had taken her to its babies in order to feed them.
- Then, if you don't like her, why do you post something about her?
Because sometimes we must do things, even if we don't want to. That's what happens when you grow up.
Micaela Schäfer has posed in front of the Brandenburg Gate, one the main symbols of this German city, for a calendar she's preparing for the next year.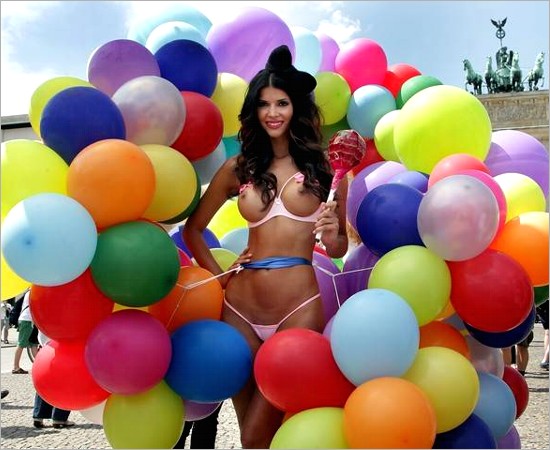 View photos
Published on 2012/06/28
KE$HA SUCKS IT
At least that's what says the tattoo on her lower lip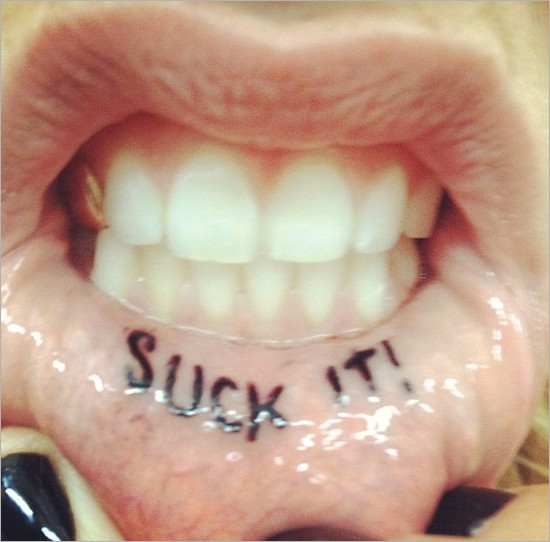 This photo was uploaded yesterday by Ke$ha to her twitter
@keshasuxx
.
Published on 2012/06/28
MUD
You find a scenario, look for two or three pretty girls, put some mud on them and, when the mud is dry, after having spent years and years taking photos, you maybe obtain a result similar to what Steven Lyon has done.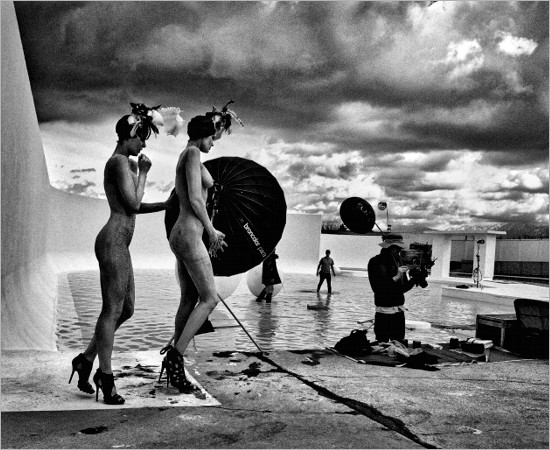 View photos
Published on 2012/06/28
KARLIE KLOOS BY STEVEN MEISEL FOR VOGUE
Why is the fashion world so obsessed with slim bodies? Why do they defend them? The designers' clothes fit better in a slim body? I've always thought that a body with some flesh gives a better form to the clothes, but it seems I'm wrong because on the fashion shows they've been using skinny girls for many years.
Karlie Kloos was proclaimed as "the new body" last year by the important magazine Vogue.
The new body?? Really?? I think that body would be much better with, I don't know, 22 lb (10 kg) more.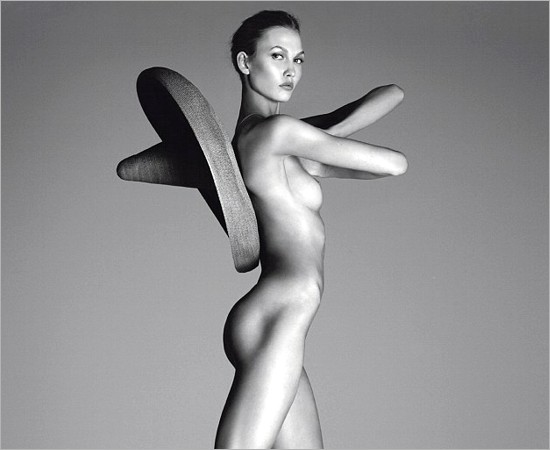 Ver fotos
Published on 2012/06/28
DUST, BY OLIVIER VALSECCHI
It's a pity that the French photographer Olivier Valsecchi (1979) hasn't developed a bit more his work titled "Dust"... With no doubt, the photos look great.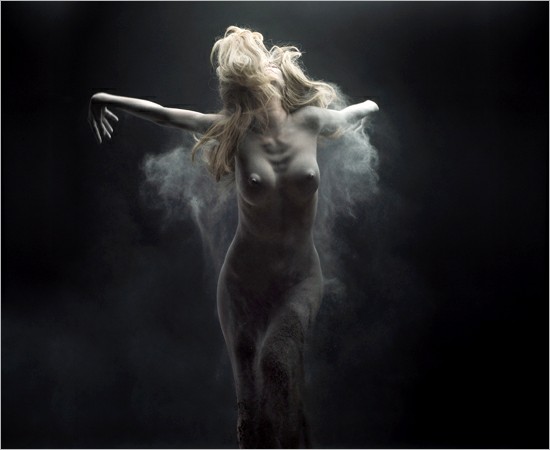 View photos