Published on 2019/07/17
SEXEMULATOR: THE ULTIMATE INTERACTIVE SEX GAME
I've been playing for a while (ok, and wanking too, I couldn't help it!) with SexEmulator, a new interactive sex game. I'm amazed by the work done by the guys who developed it, no wonder people are crazy about this. In this game, you get to create your customized sex doll, choosing things like
her name, ethnicity, hair color, tits size, skills (sucking, spanking...)
When you have your perfect sex doll, it's the moment to move on to the action! You'll see her like a webcam girl and you can make her do whatever you want. Let's see the options you have in this screen:
Visualization options: camera angle, zoom.
Backgrounds: you can place your sex doll in different places, like her bedroom, a castle, the beach, a school, the space...
Intensity of the actions: you can choose different levels among soft, medium and rough.
Actions: there are a lot! Some things you can make her do: suck, show her feet, anal, fist, cuffs, pussyplay, dance... and more extreme stuff like squirting, furry or even tentacles!
Characters: some fiction characters you can get involved into the action, i.e. Daenerys Targaryen, Black Widow, Katniss Everdeen, Rey, Princess Leia or Hermione Granger
Still not convinced to play this amazing game? What if I told you that you can try it for free? I'm sure you'll enjoy it very much!
# PLAY SEXEMULATOR FOR FREE NOW!
Published on 2012/10/10
MEANWHILE, IN A THREAD OF OUR FORUM...
Maybe there aren't as many new threads as before, but there's still life...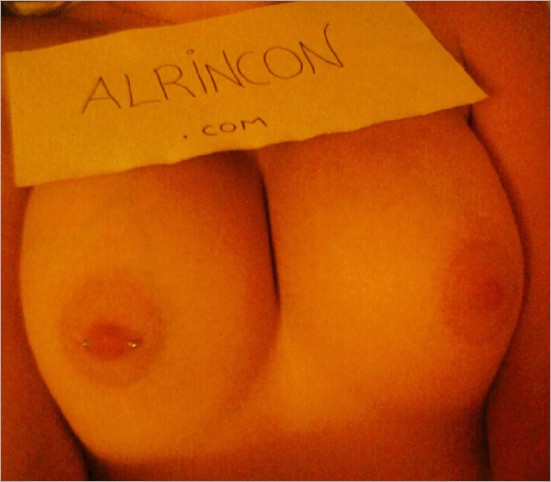 View complete image
Published on 2012/10/10
PORN VIDEOS AND PHOTOS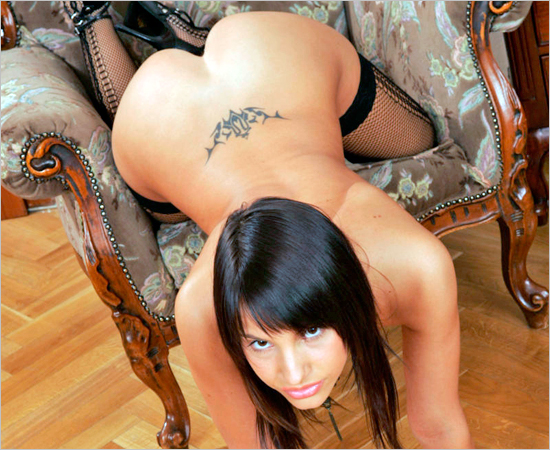 Published on 2012/10/09
VIKKI BLOWS 2008
This photo shoot was made in 2008 and shows Vikki Blows before having her tits operated. She was 21. It's weird because she seems older than now. PhotoShop powah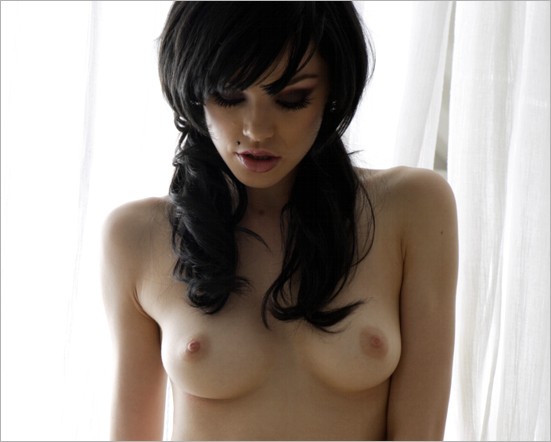 View photos
And here you have another link:
A fan's Tumblr account
.
Published on 2012/10/09
LEANNA DECKER FOR PLAYBOY
I knew Leanna Decker some months ago thanks to the project "The death of youth". Today I've watched a video of her made for PlayBoy and I couldn't resist to publish it. Yep, I'm so impulsive...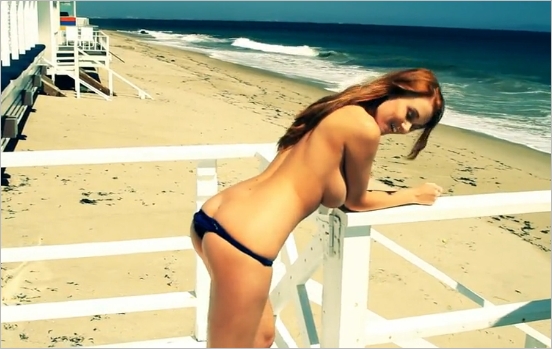 Watch video
And here you have the link to
her Tumblr
account.
Published on 2012/10/09
THE SEVEN DIFFERENCES (CVII)
Hey, friends of the "gimme it easy cuz if not I won't try", today's game goes for you. Easy Level lovers, let's go!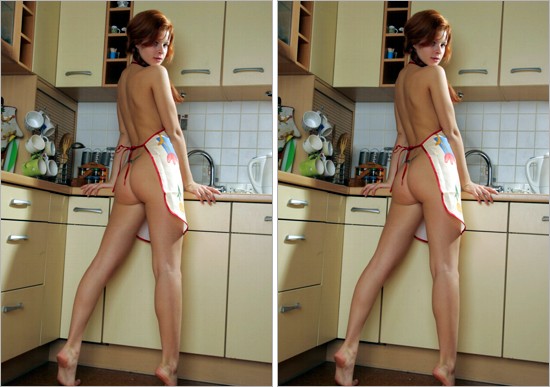 Click here for a better view
Published on 2012/10/09
THE BEST BIKE ACCESORIES ADVERT
It seems that
Birzman
, manufacturer of tools and accesories for bikes, watched the brothers Stason's video and decided to have their own advert. So, they got in contact with
the Stasons
and the result is Elena.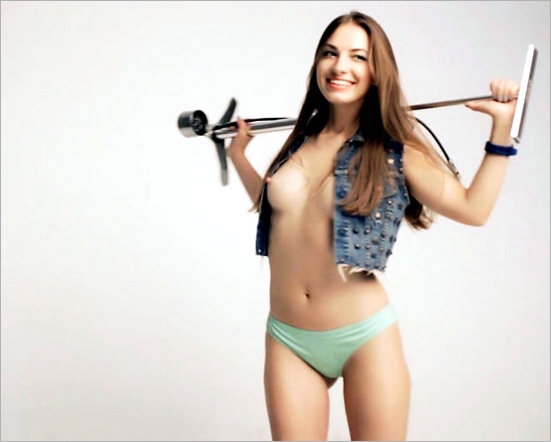 Watch video
Published on 2012/10/09
TITS. THE DEMARCHELIER FAMILY
Patrick Demarchelier is a renowned French photographer born in 1943. He's worked for magazines like Vogue, Rolling Stone, Elle or Life and has photographed celebrities and royal families. Nowadays he works in NY with his son Victor.
Father and son. Side by side. Teaching and sharing tits.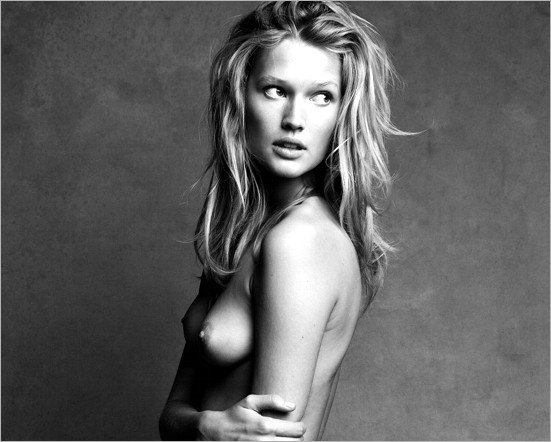 View photos
Categories:
Pics, Sexy /
Tags:
Patrick Demarchelier, Victor Demarchelier, photographers, blogs, sexy, Constance Jablonski, Toni Garrn, Sigrid Agren, Frida Gustavsson, Monika Jagaciak