Published on 2012/06/21
KATE UPTON BY TERRY RICHARSON FOR GQ
When we read Kate Upton and Terry Richardson in the same sentence, we know it's synonymous of expectation. They're the model and the photographer more published in the Internet (46 and 22 millions of pages respectively). That's why content administrators get excited when they read their names... but then you see GQ and feel a little down. Anyway, it's worth to take a look.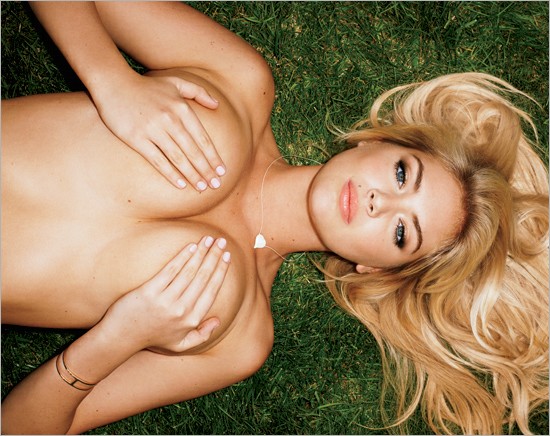 View photos
Published on 2012/06/21
TOM CRUISE. SEX, DRUGS AND ROCK & ROLL
When I saw Tom Cruise promoting his new movie "Rock of Ages" with some women showing their boobs, I realized that publicists are beginning to understand the Internet.
With this kind of advertising, they know that the ad will appear not only in movies sites, but also in other kinds of websites, for example here in Alrincon.
Do you realize now that the Internet isn't evil? If we all work together, all of us will win.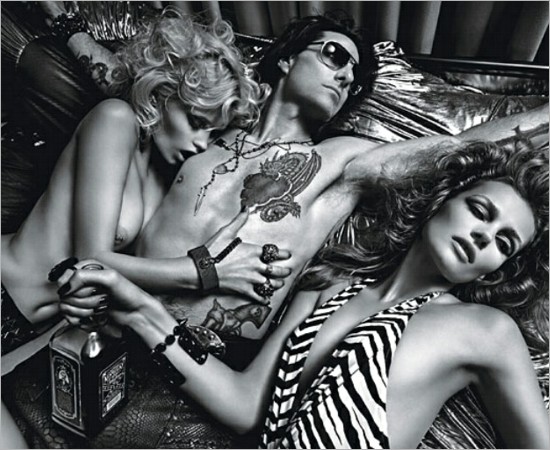 View photos and video
Published on 2012/06/21
JAMIE SALMON
Jamie Salmon is a British living in Vancouver and he works as artistic sculptor or commercial artist for the movie effects industry.
He specialises in hyper-realist sculpture, both figurative and portrait, and he shares the studio with Jackie K. Seo, another interesting artist.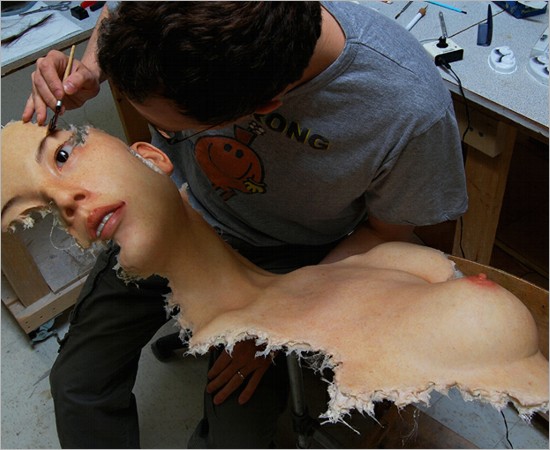 View photos
ExtraBall:
Moments of tension. Difficult to make a forecast. But it was the girl who had a really bad time.
Fight.
Published on 2012/06/21
DOCTOR, I HAVE A BLACK MAN UNDER MY BALLS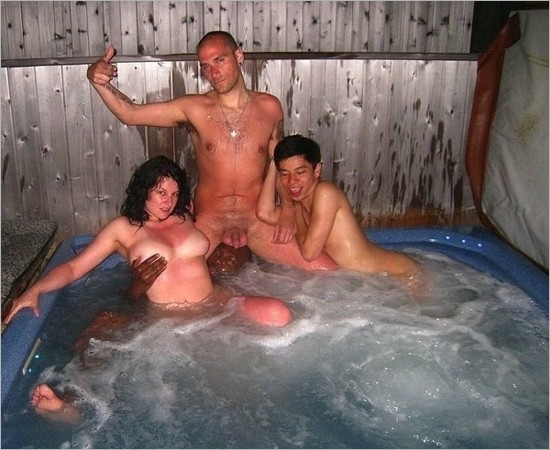 ExtraBall:
Bikes race on a weird trail.
SnowBike
.
Note:
I found the image on
heaven666
Published on 2012/06/21
PORN VIDEOS AND PHOTOS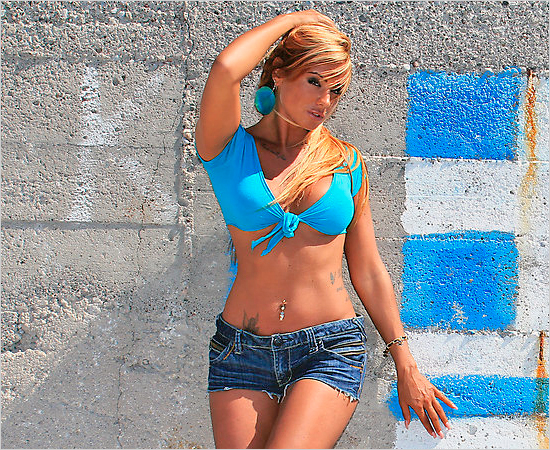 Published on 2012/06/20
RUBY CALIFORNIA GEM
I don't know who's behind the account "Vin" in Vimeo. I've found a whorehouse and a celebrations photographer. I gave up searching. The important thing here is that "Vin" has uploaded really good videos, which you should watch. They're quite slow, but the girls are really hot chicks.
Click here to watch more vids