Published on 2012/09/24
MY LITTLE PONY. THE ONE YOU DIDN'T KNOW
When they were filming outside, the Little Pony was left locked and tied in a cellar, in order to not alter its world of fantasy...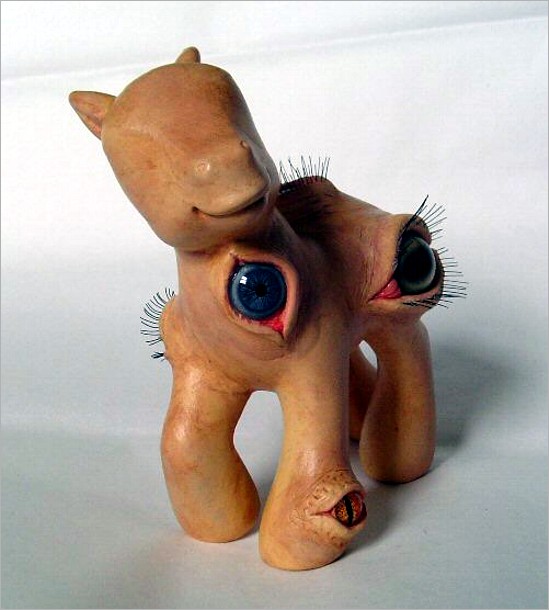 View images
ExtraBall
I'm only missing a judge counting down while slapping the
asphalt
.
Published on 2012/09/24
LADY GAGA DOING HER THINGS...
I thought that, as Lady Gaga is so famous, it would be OK to create a post to show her in the toilet, completely naked and sit on the toilet bowl. And if we add another photo (both taken by Terry Richardson, of course) in which we can see a Gaga's boob... I couldn't resist!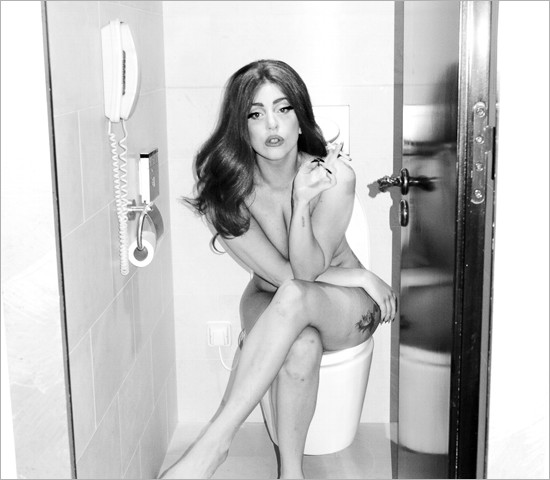 View pictures
Published on 2012/09/24
THE ROLE MODEL. I-D MAGAZINE
This month, I-D Magazine has chosen sixteen models to create 16 different covers. I'm showing you some of the most erotic photos they've published. I think there're more, but for now that's all.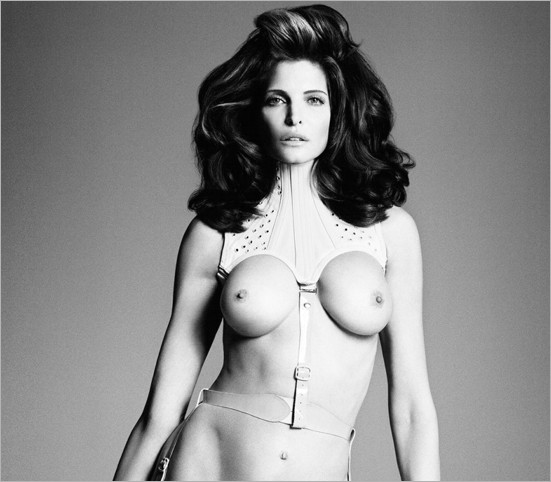 View photos
Published on 2012/09/24
DANIELLE SHARP FOR FRONT MAG
Danielle Sharp is another among many British girls who are using their bodies to become famous. Yep, I'm saying she's one among many because, although you may think she's a Goddess, it's also true that nowadays there're many Goddesses!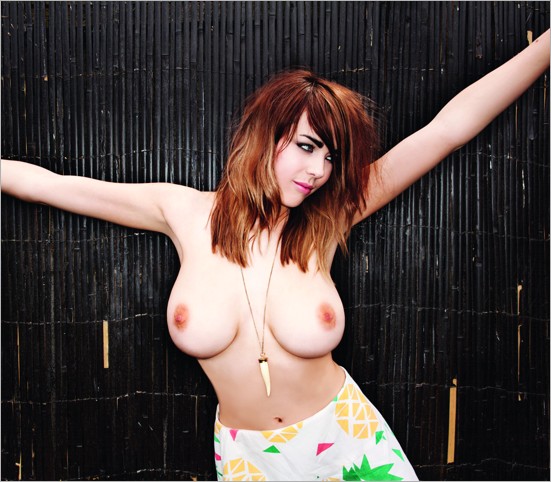 View photos and videos
@Tecepeipe
With this photos of Sofia Vergara, we could ask that of:
ass or cleavage?
Published on 2012/09/24
IF I CAN'T RUN, NOBODY WILL
In Spain we have a saying with says literally: "Either we all fuck, or we throw the whore to the river". Next video is an excellent example of when we can use that sentence.
In a motorbike race, under the rain, one of the pilots falls and tries to start his motorbike again. Seeing he can't, he decides to stop the race. It's over. C'est fini.

Watch video
Published on 2012/09/24
FREMONT SOLSTICE PARADE 2012
Fremont Solstice Parade takes place in the summer solstice in the city of Seattle. They welcome the summer riding bikes, showing their naked and painted bodies.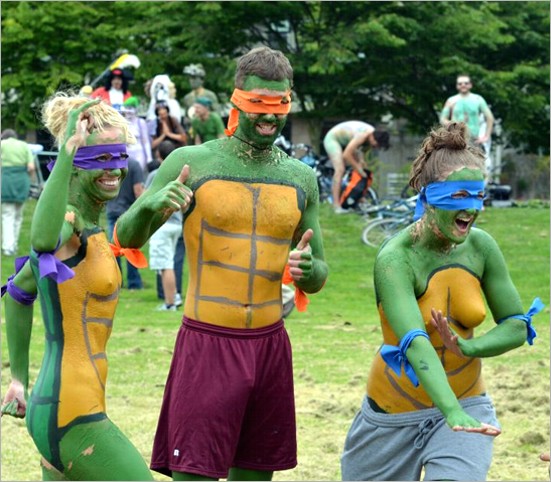 View photos
Published on 2012/09/24
WORLD'S BEST FATHER
The Internet has shown to us many examples of the "best fathers", with irresponsible acts from whom is supposed to keep save the children. Examples:
1
and
2
Dave Engledow wanted to parody those kind of situations with a gallery of photos quite amusing.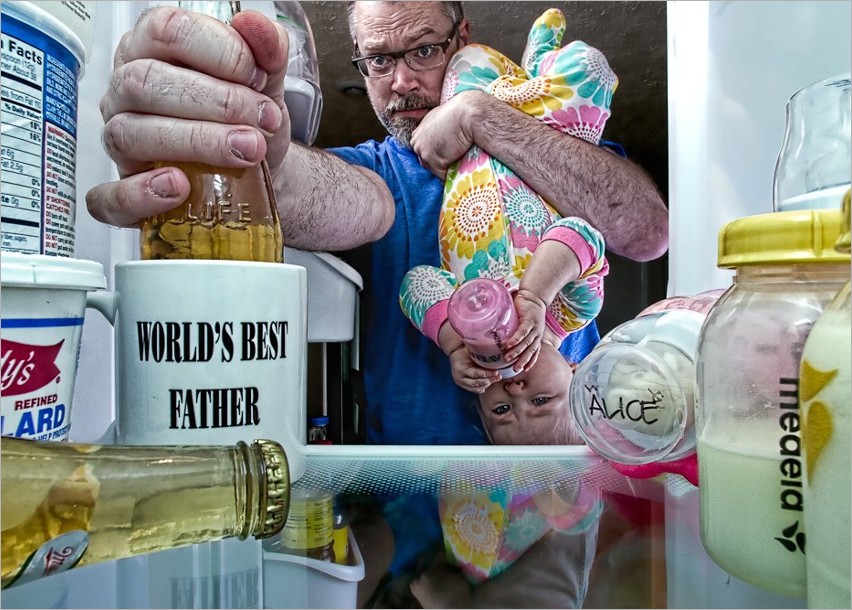 View photos
ExtraBall
The worst image, though, comes from a Polish priest who made young children to lick
cream on his knees
.