Published on 2012/04/12
PABLO CORRAL VEGA PHOTOGRAPHY
Pablo Corral Vega, born in Ecuador, is an influential photographer who has immortalized latin people life from top to bottom of South America.
Jury member in the Pictures of the Year International and World Press Photo, the most important photography contests, Corral has worked all over the world capturing the essence and culture of the lands he travelled to, taking pictures for National Geographic or New York Times Sunday Magazine
He's also the creator of "Eros", a tribute to love and woman nudity and beauty. Here some pics.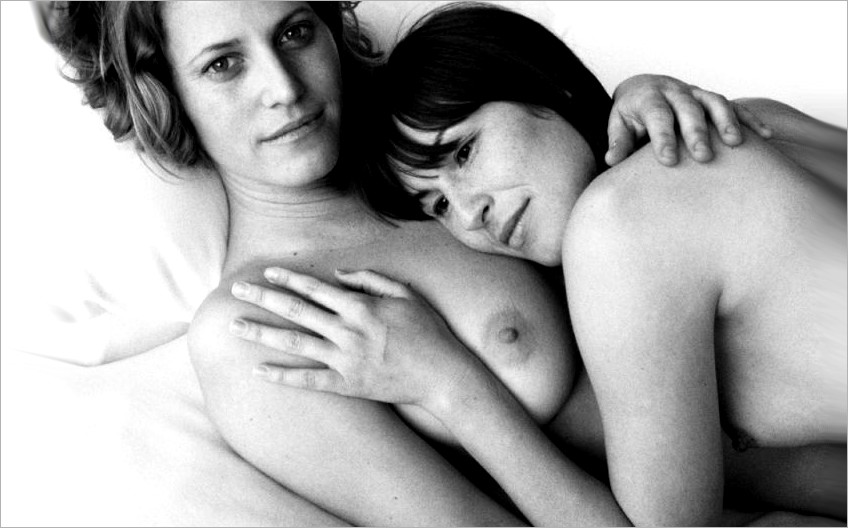 See pictures
Published on 2019/02/15
NARCOS XXX GAME
You like Narcos TV show, yes?
And you like sex, yes?
And you like games too, don't you?
Great! And did you know there's a sex game based on Narcos? That's a fucking dream if you like those three things! So, go and choose your character. Who would you like to be? Pablo Escobar? Valeria? Horatio? Next, you'll have to choose, depending on the character, your gun, health pills, extra bullets, the size of Valeria's boobs (be careful because it'll modify your agility and stamina!)...
And the best of all? It's free to play! "Why the fuck do I need to introduce my credit card number, then?", you may ask. Well, because it's an adult game and they need to verify you're 18+. They won't charge your credit card. Besides, you can purchase certain items in the game, only if you WANT to!
# PLAY GAME RIGHT NOW!
Published on 2012/04/12
THE SEVEN DIFFERENCES (V)
Fifth part of this classic among classics, but with an extra difficulty... One thing which will complicate your concentration. Let's go!!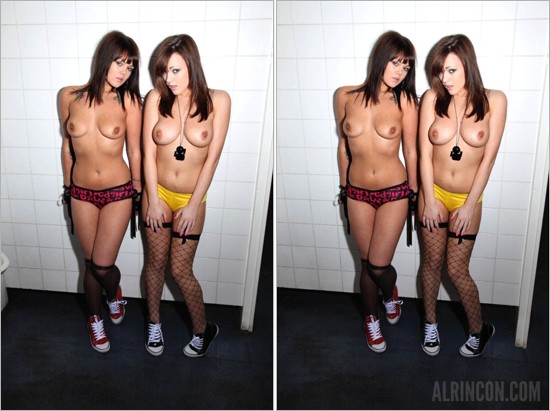 Click here to zoom the image
Note:
This one might be more difficult because when I reduced the image I saw one of the differences was too small, but it's possible to see it.
ExtraBall by peace:
Do you know those Flash Mob where many people meet and they start dancing? This girl was the victim of a joke. They left her alone.
She dances alone
.
Categories:
Pics, Games /
Tags:
7differences, games, sexy, differences, dance, dances, flash mob, FlashMob, shopping center, wtf
Published on 2012/04/12
MANOLO CAMPION
At first I thought he was a spanish photographer, but I was mistaken. After searching his bio, I've found out he was born in Chicago, he has lived in California, travelled to Peru, Mexico and London and nowadays he's living in Brooklyn, but nothing about Spain. It must have been his mother who was looking for an exotic name and she finally chosed "Manolo".
Manolo is specialized in advertising photography. Calvin Klein, Ralph Lauren, L'Oreal, Tory Burch, Tommy Hilfiger... Yes, the kind of stuff which earns more money. But when he has the occasion, he likes to take some tits' pics. Less money, but more spirits.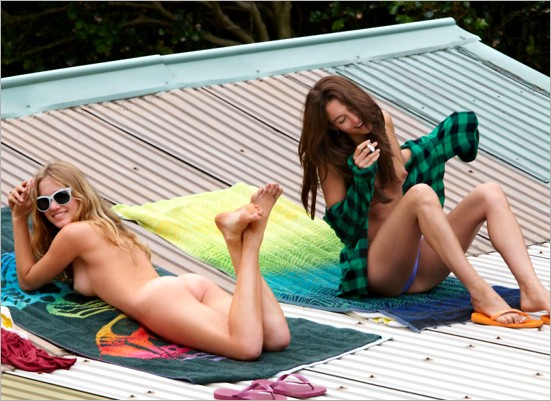 See pictures
Published on 2012/04/12
PORN VIDEOS AND PICS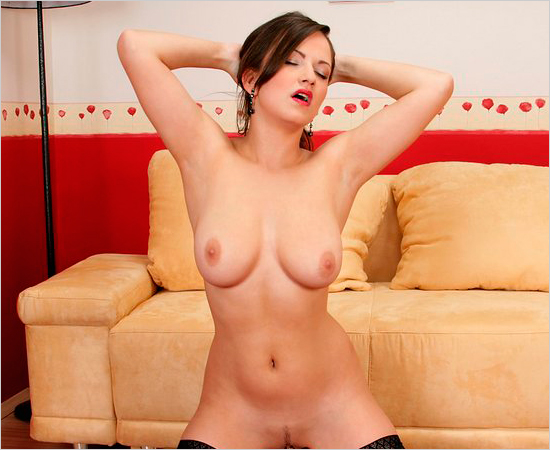 Published on 2012/04/11
OK MILEY, WHERE'S THIS HEADING TO?
At the beginning of the week we could see
Miley Cyrus' pussy
. Today, her tits (the sides). We'll see how the week finishes!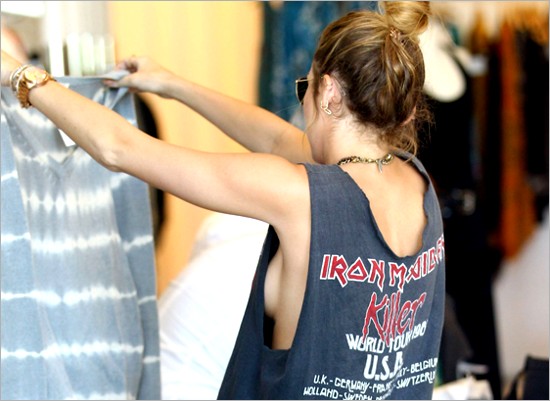 See pics
Published on 2012/04/11
THE SEVEN DIFFERENCES (IV)
Since yesterday's "the seven differences" showed to be very difficult for more than one person, today we'll publish an easy one. Remember "alrincon.com" is just a watermark, it isn't a difference. Picture wasn't made by me, but I've modified it.
Let's see how weel can you do it...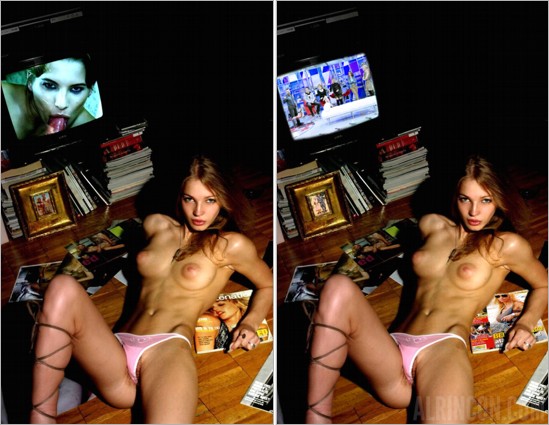 Click here to zoom the image
Published on 2012/04/11
KARATE MASTERS
| | | |
| --- | --- | --- |
| | | For many young people, Internet has been their personal Miyagi Sensei. There're so many fight vids uploaded that many people think they can emerge victorious against situations as those they have seen sit in front of the computer. |
Our next character, for example... He has learnt everything he knows thanks to the Internet. Entering forums, visiting Youtube, commenting videos...
Watch video
ExtraBall:
- "in twitter someone is saying a bear has escaped and it's in this area, haha, yes, of course, a bear..." (0:22).

The bear.
Published on 2012/04/11
DAVID RODRÍGUEZ TORO. A SPANISH PHOTOGRAPHER IN TOKYO
We've recieved and e-mail from Tokyo. David Rodríguez Toro is a spanish photographer who lives in Japan's main city and he has discovered our site.
He has showed us his work and has told us he would be very pleased to see it published in Alrincon.
No, my friend David, we are the ones pleased to publish your pictures.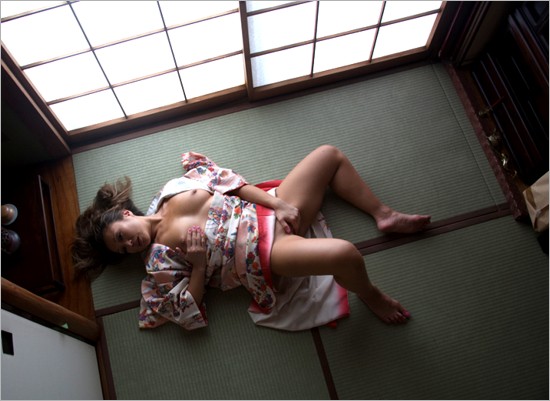 See pictures
Categories:
Pics, Sexy /
Tags:
David Rodríguez Toro, photographers, blogs, sexy, tumblr, music, putoakord, tormented, wtf, David Toro