Published on 2012/09/21
YESTERDAY KATE, TODAY HEIDI. SUMMER DANGERS
Now is the model Heidi Klum who, as did
Kate Middleton
, pretends to report a French magazine because of some supposed stolen photos when she was on holidays in France.
Kate's case is different: she's a princess and the English monarchy is quite severe... but Heidi Klum? She's a model and we've already seen her tits!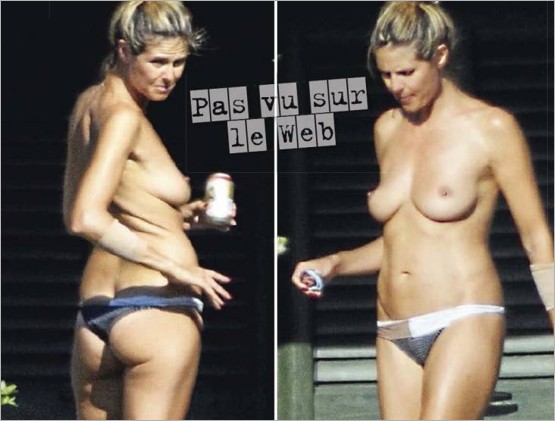 Ver fotos
Creo que para que tengan repercusión mundial, tienes que amenazar con denunciar. Si no lo haces, es que te da igual, y si no le das importancia tu, por qué se la van a dar los demás?
Published on 2012/09/21
HOUSE OF THE HORRORS
Look at these frightened faces. The pictures were taken in a house of the horrors.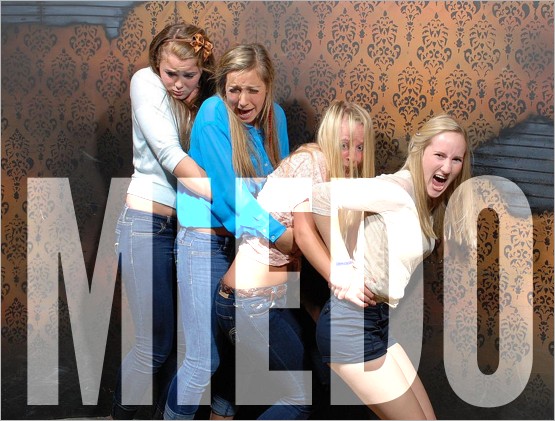 View photos
Published on 2012/09/21
CENSORSHIP MODE ON
It's obvious this video isn't related with VEVO (
1
y
2
)
By the by, she's Melisa Mendini, who we can usually see related with artistic nudity in the Internet. Simon Bolz has some galleries about her in which we can see her tits.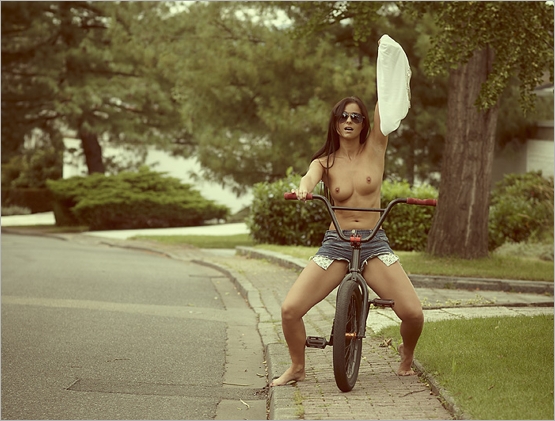 Click to view the photos:
1
,
2
y
3
Published on 2012/09/21
WAVEYA. PAYING A VISIT TO SCHOOLS
I knew "Waveya", a Korean dancing group, thanks to the success of Gangnam Style, since there's a video where they appear choreographing the song.
It seems these girls use to pay visits to Korean schools to show the students their skills dancing. I don't know if all schools in Korea are the same, but there're two videos where you can see one only-boys school and one only-girls school. I think we can realize the negative point of separating them...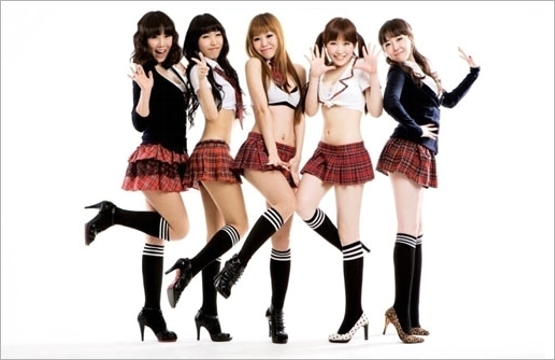 Ver videos
Published on 2012/09/21
MAXIMUM TEST
If you saw first the naked girl and afterwards the man hanging upside down, it means you belong to Alrincon.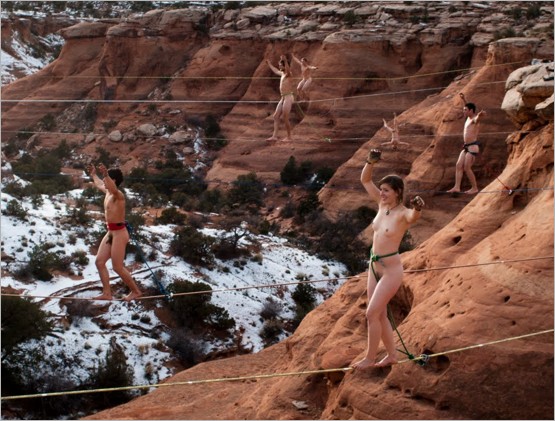 Zoom the image
Published on 2012/09/21
PORN VIDEOS AND PHOTOS