Published on 2012/04/18
CANNIBAL HOLOCAUST
| | | |
| --- | --- | --- |
| Performance of swedish artist Makode Linde at World art day 15 april 2012 at Moderna Museet Stockholm. Painful Cake! | | |
Watch video
ExtraBall:
Where are you going, poor innocent guy? Don't you see you're like a ball for cats among them??!!
Pitch invader gets taken down
.
Published on 2012/04/18
CARLOS NUÑEZ. SIGNED!!
With so many photographer works published here, sometimes I doubt if I've talked about a certain photographer previously, or if he was dismissed or it's the first time for me seeing him.
This has happened to me with photographer Carlos Nuñez, from Los Angeles. I recalled some pics, but I've searched and found nothing in Alrincon. I've searched Nunez instead of Nuñez, just in case the letter "Ñ" could provoke any conflict, but I found no reference. Finally I've decided to use Saint Google, who knows everything, and the answer was that I haven't published anything about him...
Nuñez photography shines for its simplicity and naturality, prevailing a pastel colour so cute that it transforms nudity lust in a pure and innocent act.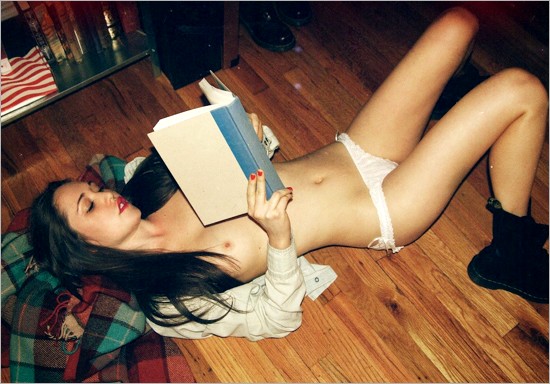 View pictures
ExtraBall:
It's not the same to be born in a country or in another. In James Mollison's project we can see a child picture, his origin country and his bedroom...
Where Children Sleep
.
Published on 2012/04/18
FROM PEACE TO ZEQUE
In our spanish forum, users use to dedicate galleries, pics, vids... to another users. Maybe for gratitude or courtesy... or because they have dark wishes. On the radio people dedicate songs, in our forum people dedicate tits and hot asses.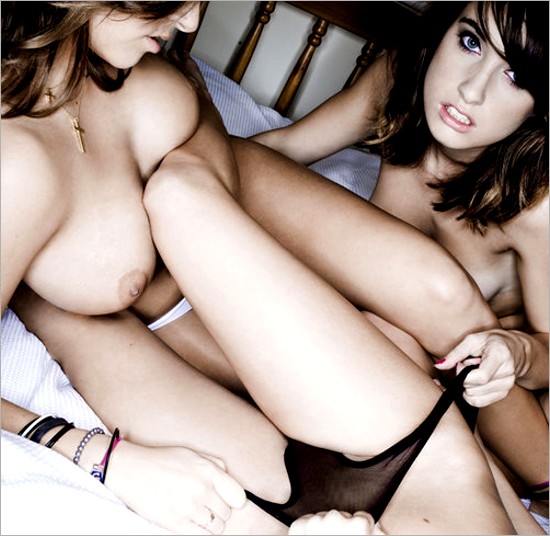 View pics
Published on 2012/04/18
DIMITRI TSYKALOV AND HIS WORKS
Dimitri Tsykalov is a sculptor born in the 60's in Russia, but he lives and works in Paris.
And which material does he use to sculpt? Well, it's not stone nor mud... Let's say Dimitri is one of those alternative artists... A different guy. Better see it yourself.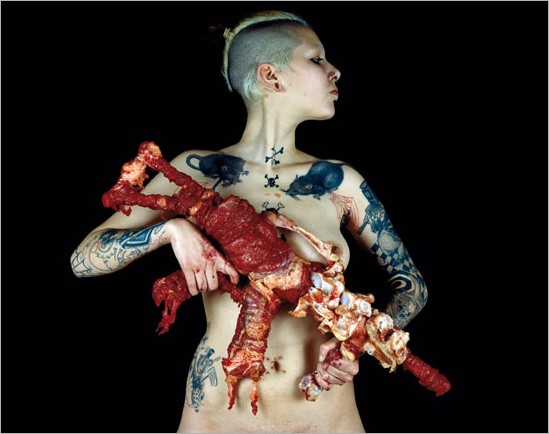 View images
Published on 2012/04/18
ANOTHER OF THOSE IMAGES THAT...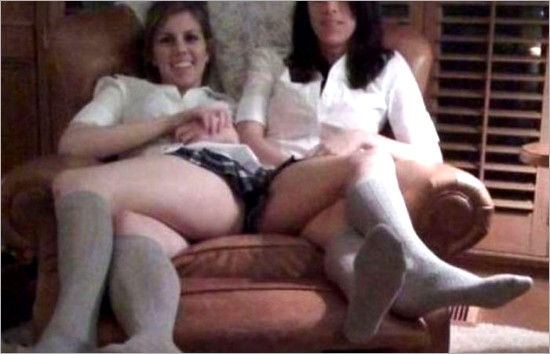 ExtraBall by Zequepeque:
The parrot, who saw the sex
.
Published on 2012/04/18
THE SEVEN DIFFERENCES (IX)
Yesterday I realized that many of you doesn't care about what I do or not with this website. The low participation on the comments in the seven differences post is the prove.
It's something I don't understand, having this website so many thousands of daily visits and being one of the most visited entertaining websites in Spain and Latin America, why is there so low participation?
I have a few hypothesis, but dismiss the "this website is a shit" one because if it were that, it wouldn't have so many visits...
Now I want to thank those few people who commented on the yesterday post (and saying they like this differences game) with another delivery.
Find the seven differences or die trying it!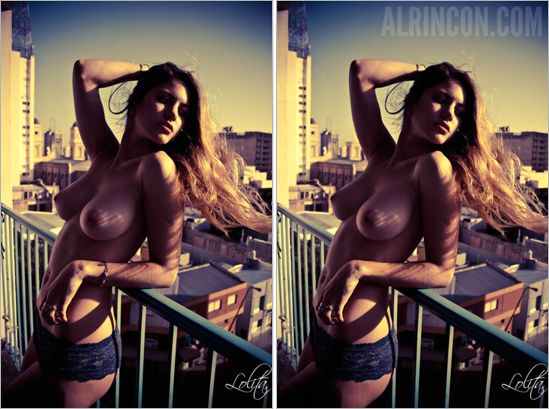 Pulsa aquí para ver la solución