Published on 2012/10/01
JERICA LAMENS BY T. RICHARDSON FOR #18PURPLE
In tribute to the illustrator Robert Crumb and his ideal of perfect woman, Terry Richardson has chosen and photographed the model Jerica Lamens for the 18th edition of Purple Magazine. Jerica Lamens. Death by Snu-Snu.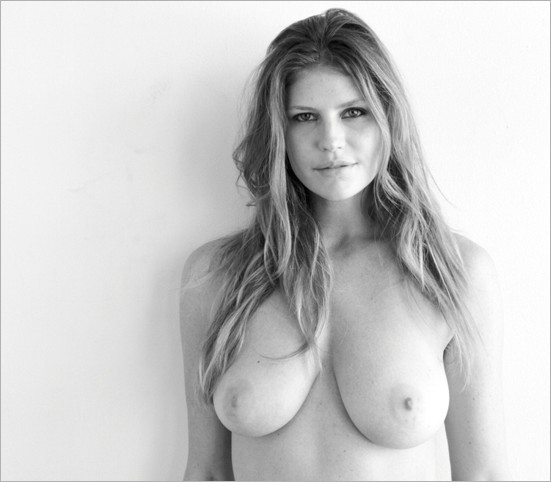 View photos
Published on 2012/10/01
FEMEN EXPANSION
I was following Femen in their blog in Livejournal but they hadn't updated since they cut that cross with a chainsaw.
I was starting to fear they had shut up and covered their tits, but luckily I was wrong. Femen doesn't rest and they're having an international expansion.
They've opened new headquarters in France. Now, it seems their website is
Femen.org
. I'm bringing some of the photos of the inauguration. There wasn't champagne nor sandwiches, but they showed their boobs...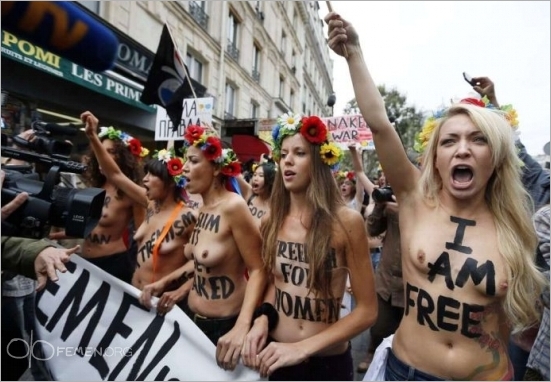 View photos and video
Published on 2012/10/01
PORN VIDEOS AND PHOTOS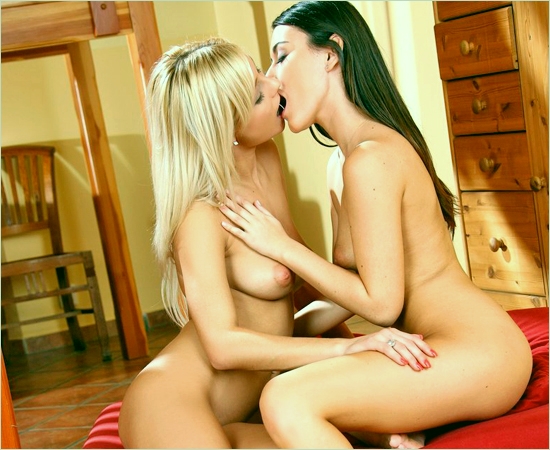 Published on 2012/09/28
GIRLS-MIX. ADULT PLEASURE
I propose to delete the months and replace them by the seasons: 12th of Winter, 9th of Spring, 14th of Summer...
It'd be cool, don't you think so? Maybe, but not as much as this Girls-Mix I've prepared for today.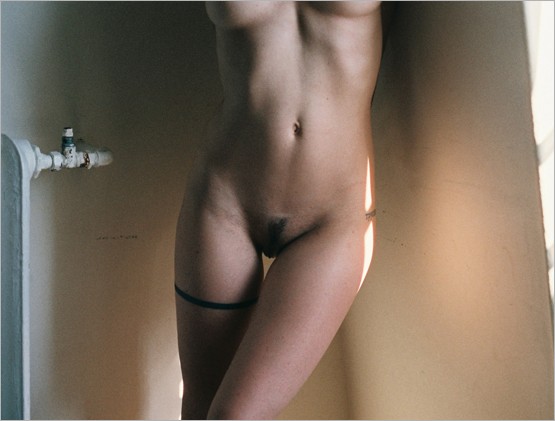 View photos
Published on 2012/09/28
MATTHIEU SONNET. HOW ARE YOU?
Do you know the French photographer Matthieu Sonnet, aka Matmoon? You can no longer say no. In Alrincon you'll always get to know interesting people!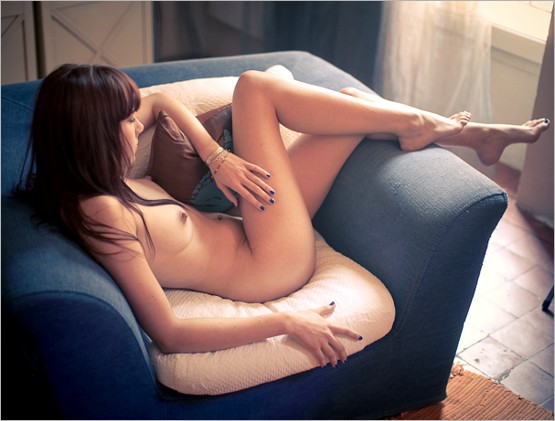 View photos
Published on 2012/09/28
LARVA
The people working in Mondo, creators of the famous Happy Tree Friends, don't stop making animation shorts, their specialty. Today I wanna show you "Larva". A good alternative to tonight's TV shows (There're 3 seasons).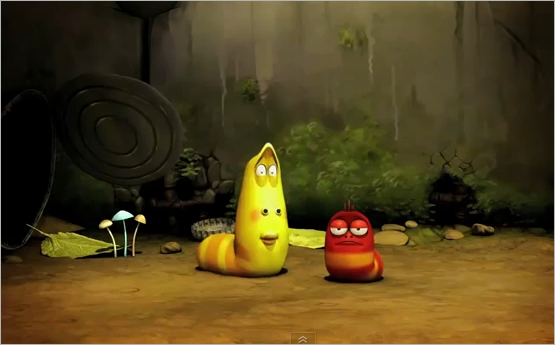 Click here to watch the videos