Published on 2012/06/07
SHE'S IN LOVE
Sandra has always been in love with Alberto.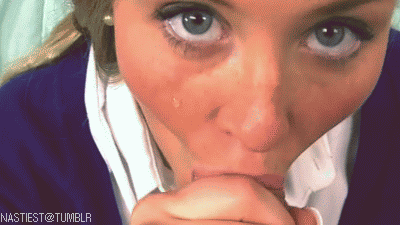 Published on 2012/06/07
PORN VIDEOS AND PHOTOS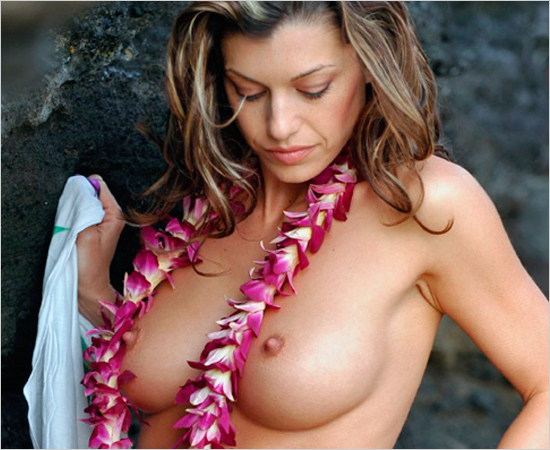 Published on 2012/06/06
GIRLS-MIX. REALLY GOOD, AS ALWAYS
Yes, yes, I know... you couldn't sleep after so many days without our Girls-Mix recopilation.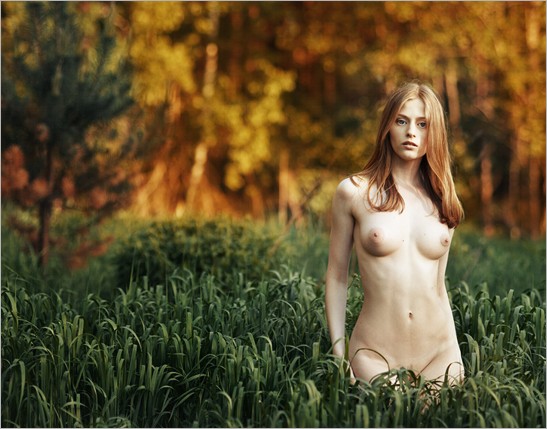 View photos
Published on 2012/06/06
THE PHOTOGRAPHY OF CHARLES LUCIMA
Charles Lucima is a fashion photographer based in Los Angeles who worked as a financial advisor for many years, until he got tired of numbers and decided to begin in this envied job.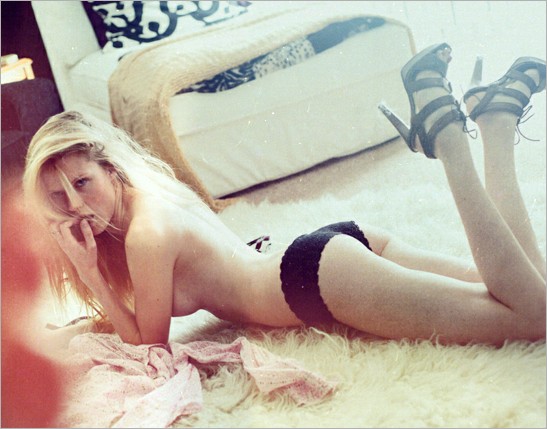 View photos
Published on 2012/06/06
THE SEVEN DIFFERENCES (XLII)
Today I think the game's quite easy because the ugly girl counters the pretty one's beauty and that can help you focusing on FINDING THE DIFFERENCES!!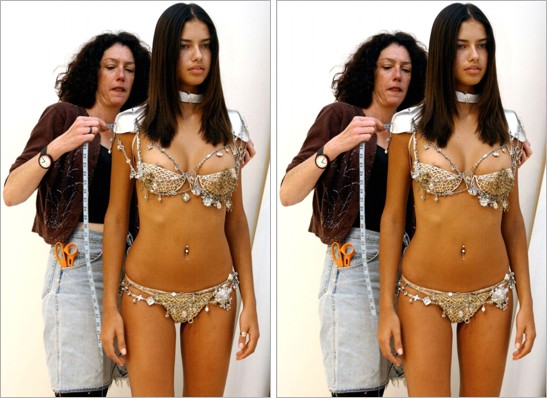 Click here for a better view
Published on 2012/06/06
FAB CIRAOLO'S ILLUSTRATIONS
People from past times with a younger appearance. Fabian Ciraolo is an illustrator with a quite curious vision. He focuses on modernizing famous faces from past times.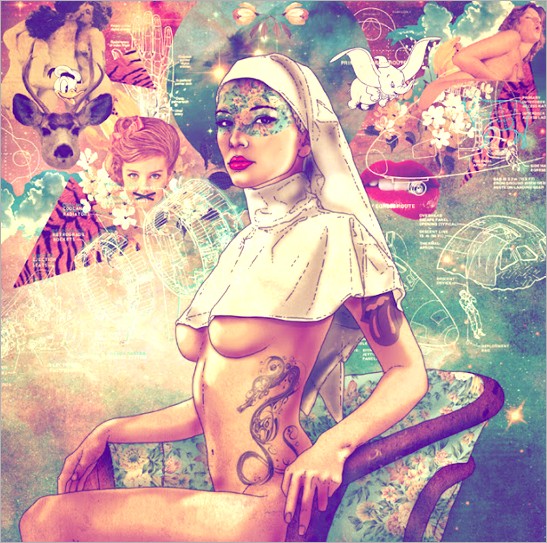 Click here to enter
ExtraBall:
Wno needs airstrip to take off or land a plane like this one?
Take off/Land Level Like a Boss
Categories:
Pics, Sexy /
Tags:
Fab Ciraolo, illustrator, illustrations, drawings, sexy, blogs, airplane, land, take off, curiosities
Published on 2012/06/06
IF YOU WANT IT, YOU CAN
It's said that computers, social networks, videogames... isolate people and they forget to have normal relationships with other people... Well, I don't agree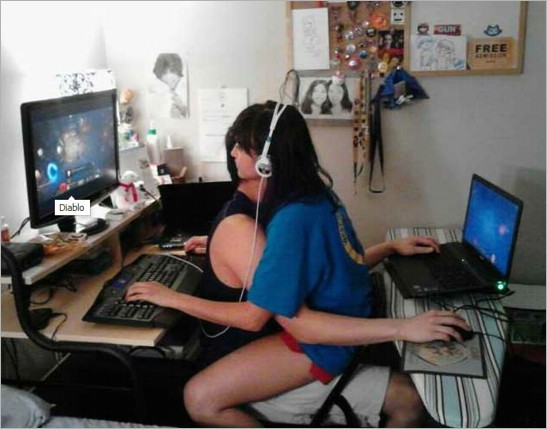 Click here for the complete image