Published on 2012/09/25
TOS KOSTERMANS'S HYPERREALISM
Born in Holland in 1958, Tos Kostermans is a painter who works with the hyperrealism very wel... His works are quite light for a perverted mind, but maybe he keeps the best ones hidden at home.
I can assure you that, if I had that skill, I'd paint celebrities in very different and hot ways!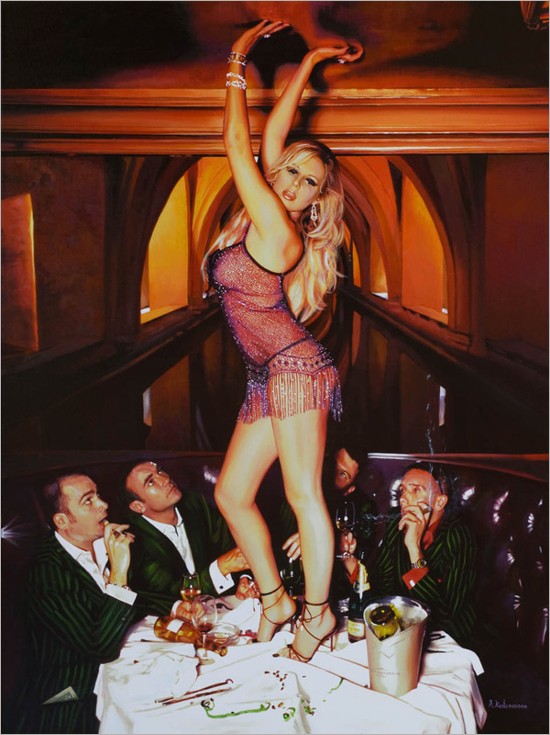 View illustrations
Published on 2012/09/25
LET'S MEET UNDER THE OLD HOMER
Everyday, when I go home, I remember The Simpsons melody and I don't know why because it's been years since I last watched that TV show!

Watch video
ExtraBall
It seems a bit Alien, doesn't it?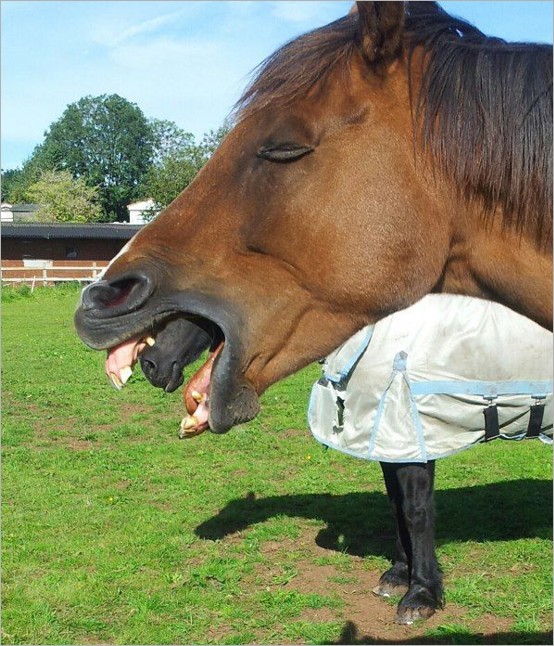 Published on 2012/09/25
THE SEVEN DIFFERENCES (CII)
Today I'm using the Gaga's photo we saw yesterday. I don't wanna look for another one!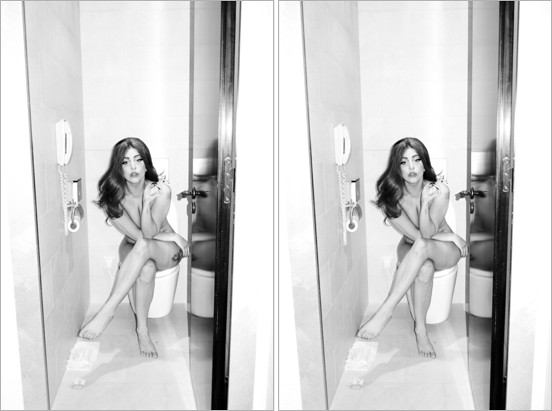 Click here for a better view
Published on 2012/09/25
GIANGIACOMO PEPE AND FRIENDS
Txiwy
I received an e-mail this weekend. It was Txiwy sending me a link to a Tumblr account. When I visited it, I realized I'd enjoy that page.
The author is a young Italian photographer: Giangiacomo Pepe.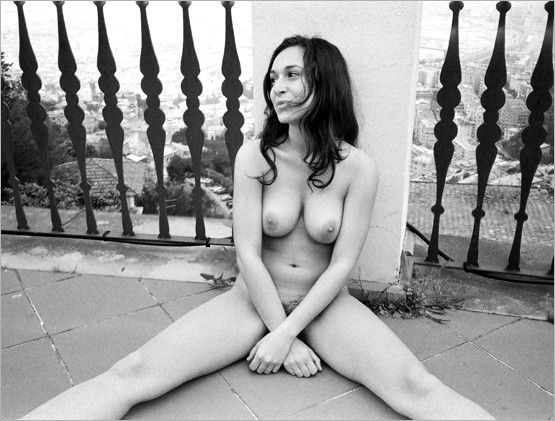 View photos
If you know another Tumblr account which deserves to appear in Alrincon, send me an e-mail ;)
Published on 2012/09/25
NEW DI-L-DO
I don't know how to interpret this advert. As always, the Japanese are playing to do something and leave the interpretation to the people who watch it.

Watch video
ExtraBall:
The attack of the
ninja orangutan
.
Published on 2012/09/25
JO RATCLIFFE'S ILLUSTRATIONS
This drawing is cool, isn't it? The girl is laying, you can see her ass and this simulates knuckles and fingers instead of legs...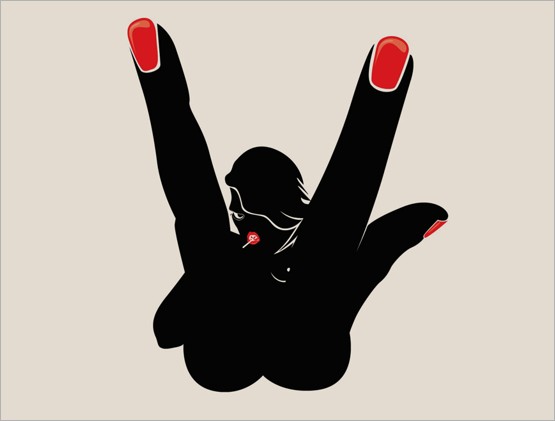 View images
ExtraBall:
Amanda MacKenzie-Noice is another illustrator you should know. I mean, her drawings. A very weird style, with no doubt.
Her Tumblr
.