Published on 2012/06/22
PORN VIDEOS AND PHOTOS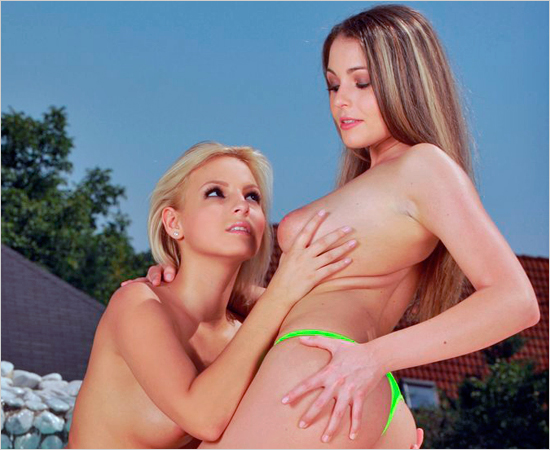 Published on 2012/06/21
FRANCESCA GALLIANI'S OWN STYLE
You'll like it or you won't like it, you'll understand it or not, but the Italian photographer Francesca Galliani has suceeded in creating her own style of photographs, clearly recognizable. And that's why the art and fashion worlds did run to her for their collections.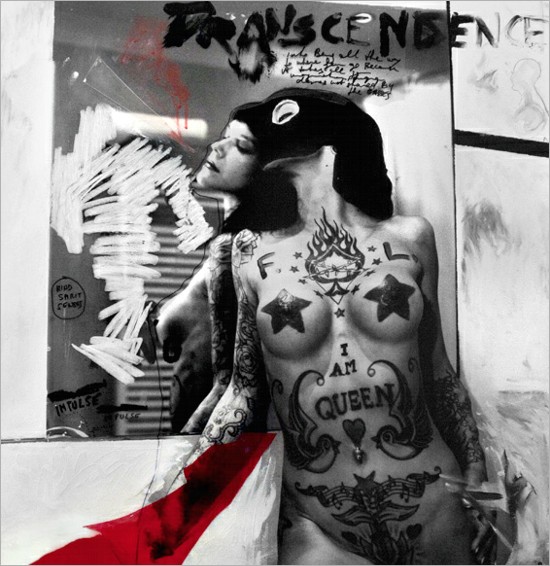 View photos
Published on 2012/06/21
THE SEVEN DIFFERENCES (LIII)
On the comments in the
heaven666's post
I read that it's easier to spot the differences while fapping. The subconscious mind connects with the images and you can see the differences with a yellow mark, as a heavenly radiance.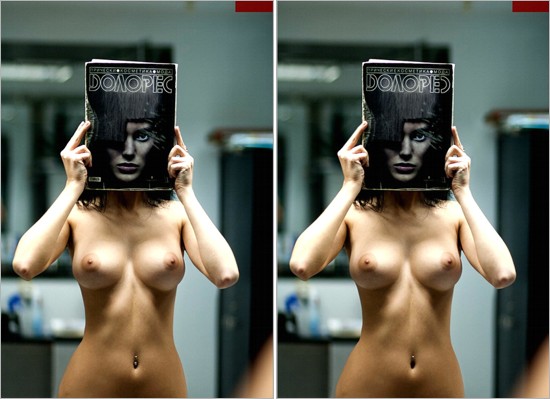 Click here for a better view
Published on 2012/06/21
ANATOMY OF...
Some time ago I found and image showing the interior of a candy bear. You could see its skeleton, its organs... Today I've found another image which remind me the first one and I've decided to investigate a bit. And that's how I've found Jason Freeny's website, a designer, cartoonist and sculptor.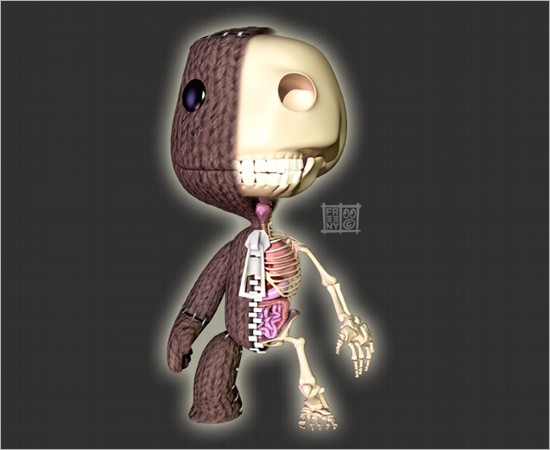 View images
ExtraBall:
Pikachu has faced many enemies and many different powers and he's always won, but today... today it'll be really difficult.
Pikachu and the acid attack
.
Published on 2012/06/21
ANINE BING
Zequepeque
Do you know Anine Bing?? No?? Then come with me and you'll meet her...
View images
And Ana Karoline?? Neither? Don't worry, today it's your lucky day!!
Know her too
.
ExtraBall:
Hey!! Pass me
a beer!!
Published on 2012/06/21
KATE UPTON BY TERRY RICHARSON FOR GQ
When we read Kate Upton and Terry Richardson in the same sentence, we know it's synonymous of expectation. They're the model and the photographer more published in the Internet (46 and 22 millions of pages respectively). That's why content administrators get excited when they read their names... but then you see GQ and feel a little down. Anyway, it's worth to take a look.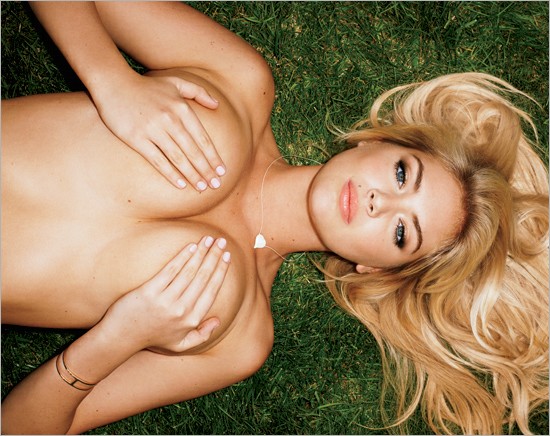 View photos
Published on 2012/06/21
TOM CRUISE. SEX, DRUGS AND ROCK & ROLL
When I saw Tom Cruise promoting his new movie "Rock of Ages" with some women showing their boobs, I realized that publicists are beginning to understand the Internet.
With this kind of advertising, they know that the ad will appear not only in movies sites, but also in other kinds of websites, for example here in Alrincon.
Do you realize now that the Internet isn't evil? If we all work together, all of us will win.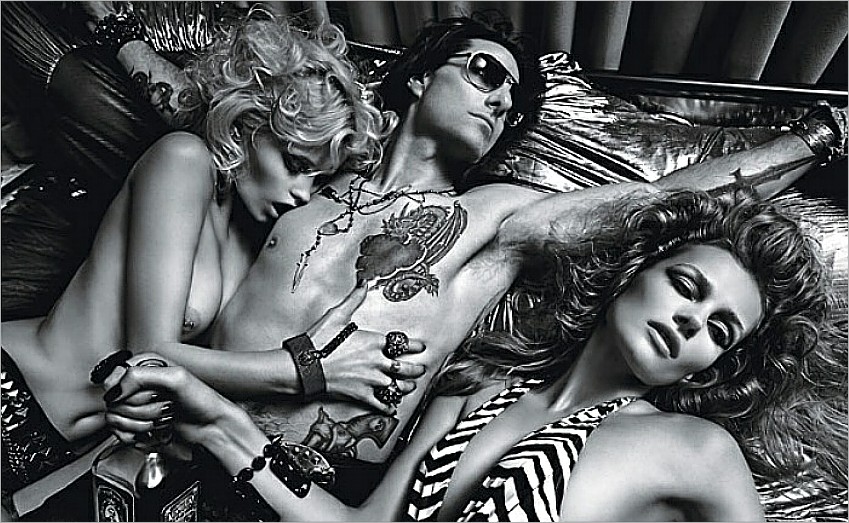 View photos and video