Published on 2012/06/25
IN THE DOLL HOUSE
Dina Goldstein is a photographer based in Vancouver who had her "Internet moment" in 2009 when one of her personal works, "
Fallen Princesses
", viralized and got to be seen all over the world.
With her new work, she could succeed again: "In the doll house", showing a reality somewhat different from the one we have about Barbie and Ken.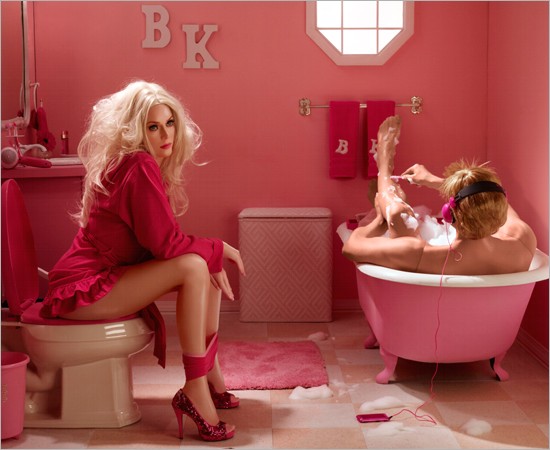 View photos
Published on 2012/06/25
THE SEVEN DIFFERENCES (LV)
Trick 10: Get some air and close your mouth, cover your ears with your thumbs and your nose with your little fingers and be ready to sharpen your sight X10. If you feel a bit dizzy after 30 o 40 seconds, don't worry and go on, that's because your eyes are adapting to your new power.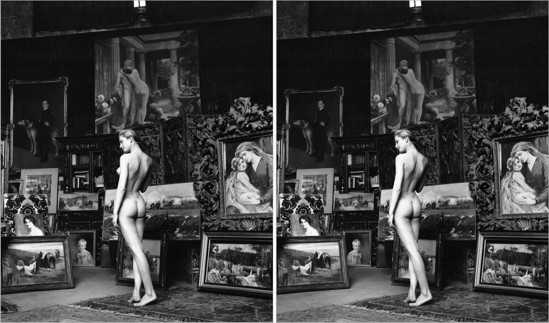 Click here for a better view
Published on 2012/06/25
FEMEN GOES ON WITH ITS MANIFESTATIONS
It was clear that Femen would do extra hours during the Euro 2012. First, because they play at home and second, because there're many reporters from all Europe and the rest of the world.
The problem is... have you seen the Femen girls appearing on the news as did Riquelme during the World Cup or the Peruvian girls during the American Cup? I'm afraid the media aren't interested in talking about Femen because they go against the country and its rulers.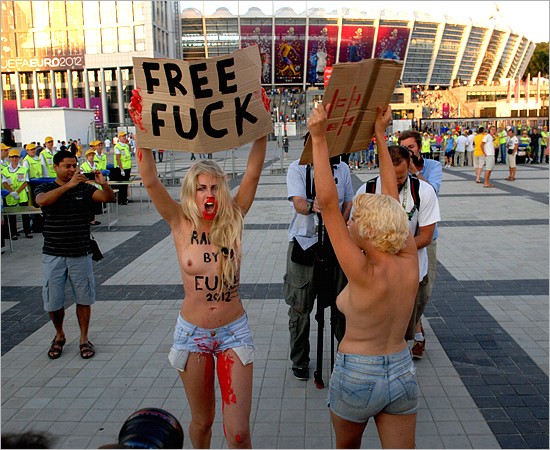 View photos and videos
Published on 2012/06/25
PUSSIES EVOLUTION
Have you noticed that the evolution of the men's hairstyle is linked to the evolution of the women's pussies? I don't know if you understand me. It'll be better to watch this video and then you'll understand it with no problems.

Watch video
Published on 2012/06/25
A CAM GIRL'S WORK
EZQUIZOIDE
has posted another video from Videobam (if you can't watch it, click on the link below). This time you'll get to know Catrice, a cam girl... from a different perspective. It'll we as if you were in the same room than her and you'll see how she chats with other people, showing her boobs, her pussy, her ass... and helping men to cum really fast.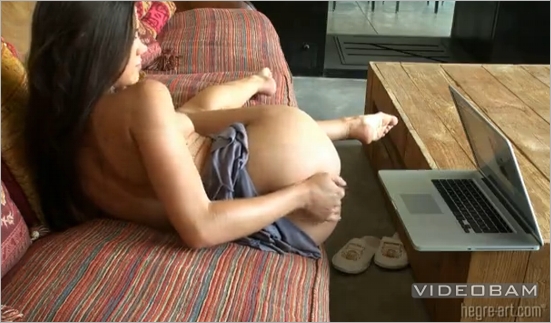 Watch video
Published on 2012/06/25
PORN VIDEOS AND PHOTOS