Published on 2011/09/05
ALEXANDRA STAN FOR FHM AND +
Maybe the name Alexandra Stan rings you a bell and you've probably danced one of her songs... but the best thing is that she's really hot. She has posed for FHM and she looks very good. Yes, I'd hit her head with a stick and bring her to the cave.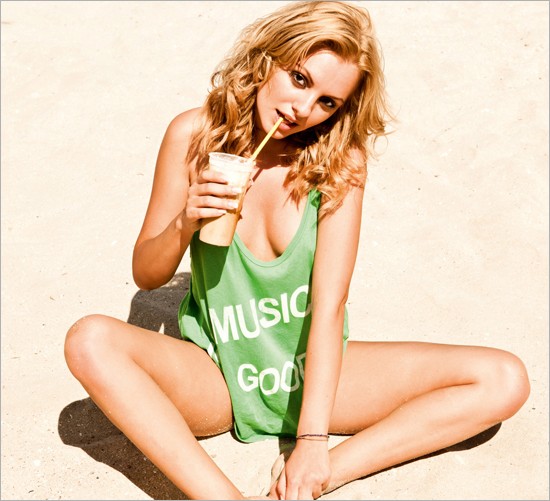 Find pics and videos here
Published on 2011/09/05
MY LITTLE PONIES. CUSTUM EDITION
Maybe you think this is a very corny post... Don't trust the appearances. Yes, these are littles ponies... and yes, I love them!!
Click on the first image and see all of them. If you recognize everyone, then probably you're at least as old as I am.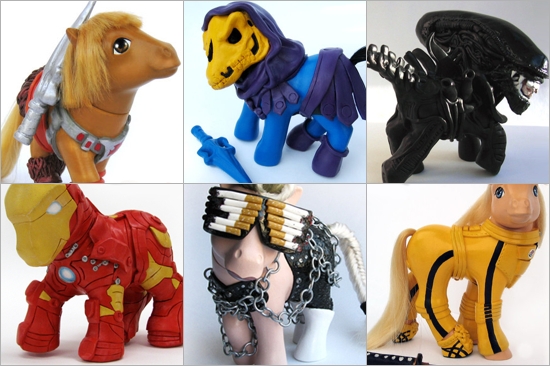 See pics,...
Published on 2011/09/05
WHERE YOU SEE X, I SEE Y
The only problem about perceiving a distorted reality is that it usually creates conflict with those who see the reality in a different way.
But, who are the wrong ones? The ones in minority? The majority always is right? Think about how many millions of flies do like shit...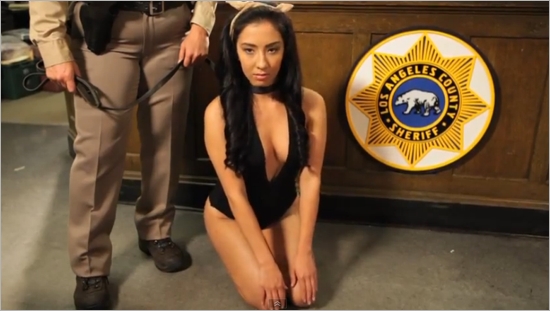 Watch video
Published on 2011/09/05
THE CRAMPS NADAL'S ORGASM
Marcel,...
Officially, it's supposed that Rafael Nadal got cramps during his press conference, after defeating David Nalbandian in the US Open 2011,... But there's a rumour that he was wearing knickers with a remote control vibrator. Just tennists jokes.

Watch video
Published on 2011/09/05
SHE ISN'T PATRICIA CONDE, BUT AS IF SHE WAS (II)
Nunilo, vko,...
We have more information about the erotic scene in which the actress looks like (if you want her to look like) Patricia Conde.

We've found out her name, Yuliya Mayarchuck, and also the film's name: Trasgredire, by director Tinto Bras.
Read the comments to find links for direct downloading the film and even a link to watch it online.
Click here to enter
Published on 2011/09/05
METAL SLUG. REAL LIFE
yo.josse,...
I can't remember how many times I played this game when video arcades existed... For the youngest ones, it was a local full of huge consoles to play where we lost our weekly pay, which was, in the best cases, of about 3 euros.

Watch video