Published on 2012/06/15
RAMPAGE. THE TURKISH RAMBO
Marcel
Do you remember the best ninja scene in the history of the cinema? No? Ok, no problem. Now, you shouldn't miss the Turkish version of Rambo. Action, shooting, explosions... And a grenade launcher you have to see.

Watch video
Published on 2012/06/15
MANDY LYN FOR HUBBA HUBBA MAG
And what do you read? A
Mandy Lyn
's photo shoot for the magazine
Hubba Hubba
.
View photos
Published on 2012/06/15
THE SEVEN DIFFERENCES (XLIX)
I know you begin finding, but in most cases you can't finish. The seventh difference is always the most difficult, isn't it??
Today you'll finish it. C'mon, focus. Compare the photos. 1, 2... There's the third one... c'mon, keep going...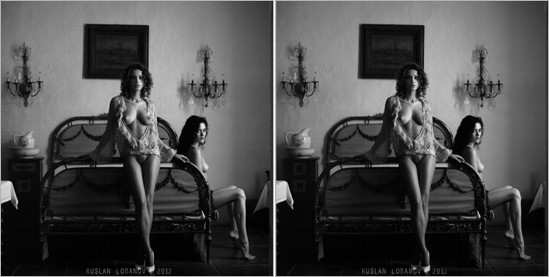 Click here for a better view
Published on 2012/06/15
KONSTANTIN DAHLEM'S EROTIC PHOTOGRAPHY
Konstantin Dahlem was born in Cairo, Egypt, in 1961 and he moved to Germany when he was 4... and that's all. His bio tells nothing more, except that its photography focuses in fashion, beauty and, of course, nudes.
I could describe technically his photography, but I forgot my monocle at home.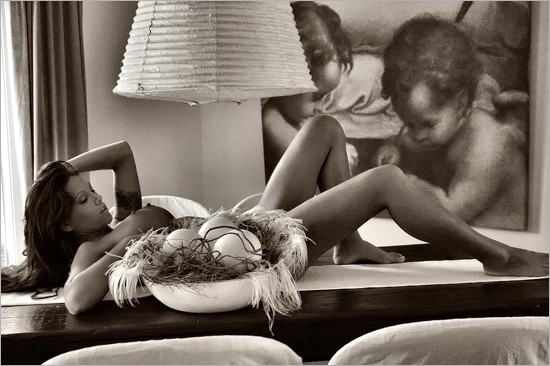 View photographs
Published on 2012/06/15
PORN VIDEOS AND PHOTOS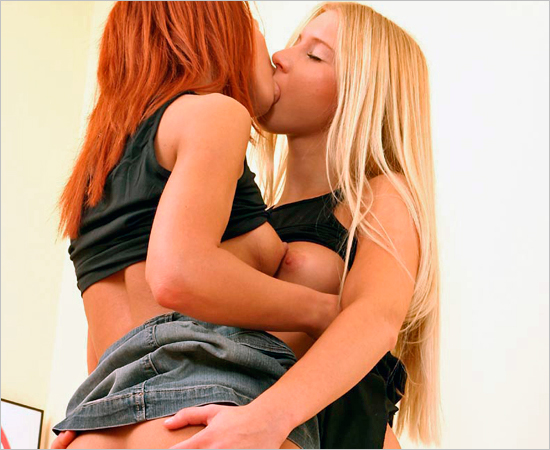 Published on 2012/06/14
GIRLS-MIX. GOD CREATES THEM AND I PUT THEM TOGETHER
Beautiful women, really good photos... those have been the characteristics of the Girls-Mix since its beginning and it keeps being as good as always.
After finishing the recopilation I only can say one thing: chapeau!