Published on 2012/04/25
WEAR ALWAYS SEXY UNDERWEAR, IN CASE...
Do you remember that sentence so used by our mothers "wear always clean underwear, in case you suffer an accident"...? Agent Provocateur has modified it.

Wear always sexy underwear, in case you must face a robbery.
Watch video
ExtraBall:
How did 1944's industry imagined the future??
Futuristic designs
.
Published on 2012/04/25
MOTIVATION
Motivation is very important in order to overcome a challenge. There are those who are self motivated and those who must seek the support of others. It's like a shot of adrenaline that makes you feel stronger, faster. More capable!!

Watch video
ExtraBall:
Be careful about what do you ask, it could become real.
I wish the earth would swallow me up
.
Published on 2012/04/25
PORN VIDEOS AND PHOTOS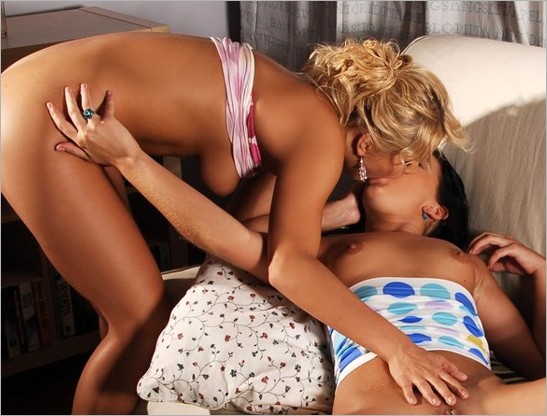 Published on 2012/04/24
DAVE COOPER. ILLUSTRATOR AND A BIT NUTS
Dave Cooper is a cartoonist, illustrator and graphic designer born in the 60's in Nova Scotia, Canada.
He has devoted most of his life to drawing, working on the publication of several comics and creating his own books. Several of his designs were used in Futurama, specifically those related to the Planet Express and its interiors.
His work looks quite childish and his unbelievable way of showing sexuality has made his drawings to be quickly recognizable.
Next you have a small compilation of his craziest and hottest works that I've found.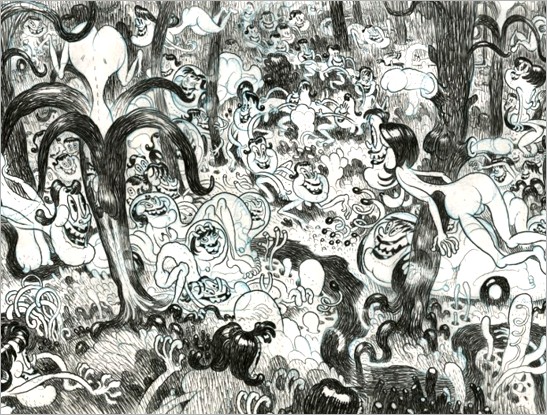 View images
Published on 2012/04/24
MARCIN TWARDOWSKI. NAKED HORROR
Born in 76, Marcin Twardowski is a fan of traditional techniques and feels passion for Polaroids. In his bio he also says that he likes Dexter, and his work bears witness to it.
Basically Marcin Twardowski is devoted to fashion photography, but more personally he enjoys with a more hidden and terrifying genre.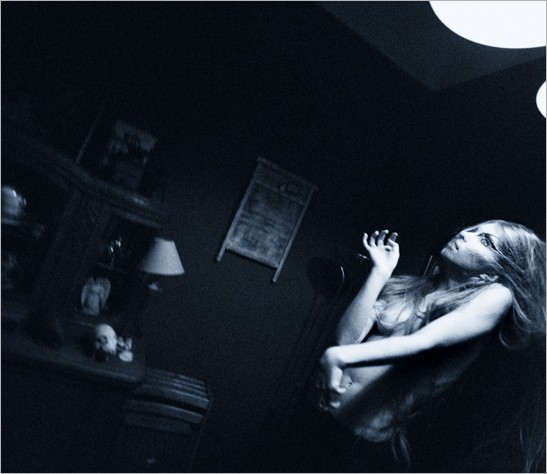 View photos
Published on 2012/04/24
THE GIF FIRST, NOW THE VIDEO
EZQUIZOIDE
Do you remember this gif? Yes? Impossible to forget! And now we have good news: EZQUIZOIDE has found the video and he has published it in our forum... Oh yeah, keep touching my cunt!!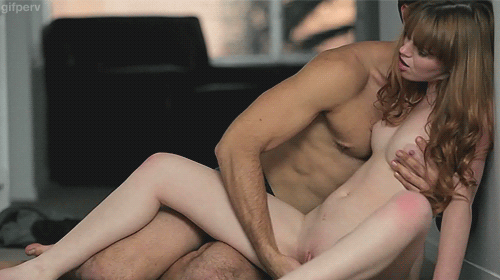 Watch video (It may load slowly, be patient)
ExtraBall:
Security barriers.
High security
.