Published on 2013/06/10
MARTIN ZURMUEHLE AND ALEXANDER TALYUKA
Zequepeque
I saw two new threads in our forum you shouldn't miss.
They're about two photographers... On the one hand we have Martín Zurmuehle, a Swiss who, after shooting almost everything, has decided to focus on nude photography. A clever man!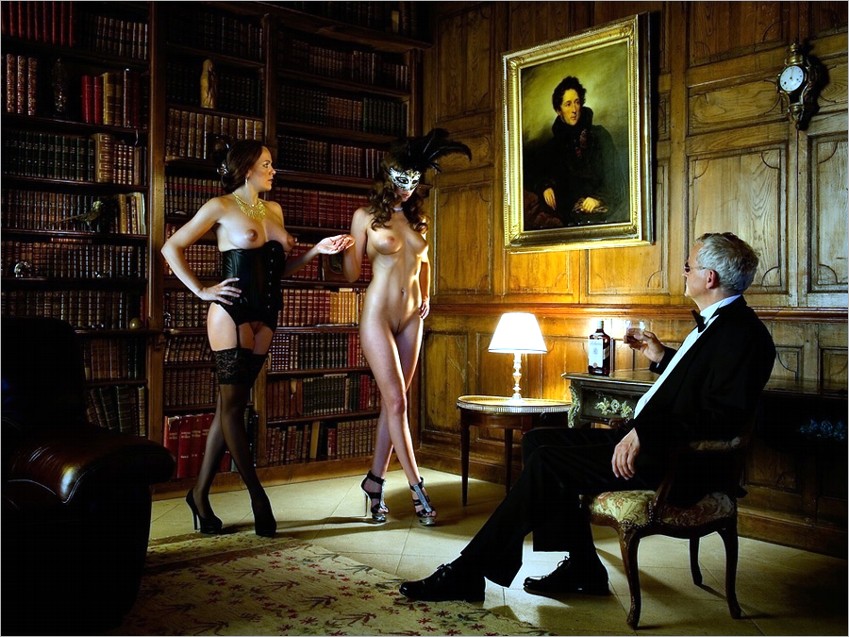 # View pictures
On the other hand, we have the Russian photographer Alexander Talyuka's work... and his portfolio full of beauties!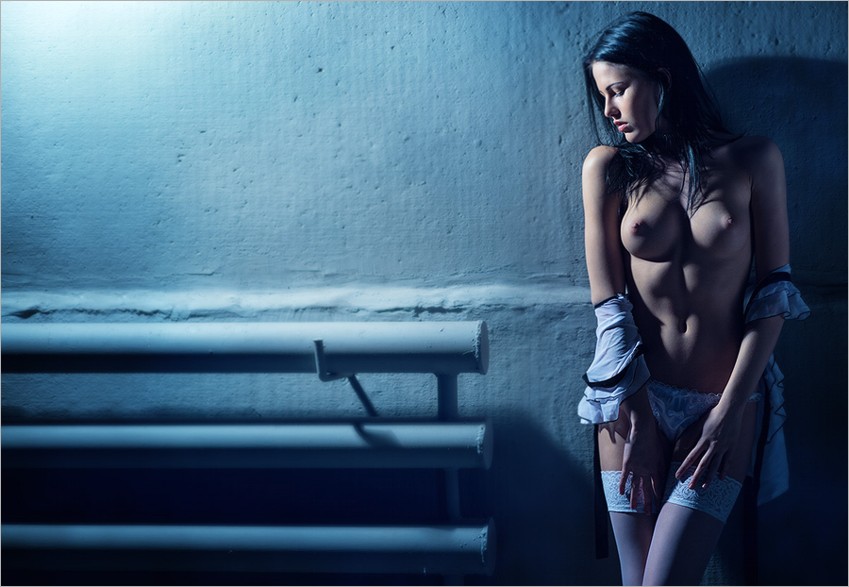 # View photos