Published on 2013/07/22
RED
Anyone who spends time undressing women deserves at least 1 minute of our attention.
Some time ago I talked by the first time about
KillCollective
. Today it's here again because they've uploaded a new video in collaboration with Selina Kyl and Roxy Rox.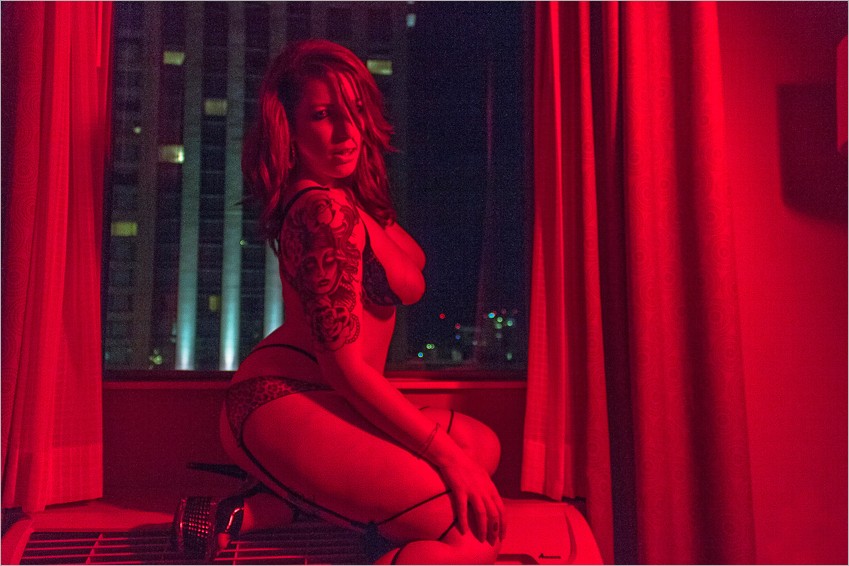 # Watch video
ExtraBall by micesifredi
It's been a while since we could enjoy with the pictures of a naked Lindsay Lohan characterized as Marilyn Monroe... "micesifredi" has opened a thread in our forum uploading those photos again and well... I don't bother seeing this kind of stuff, although it's repeated.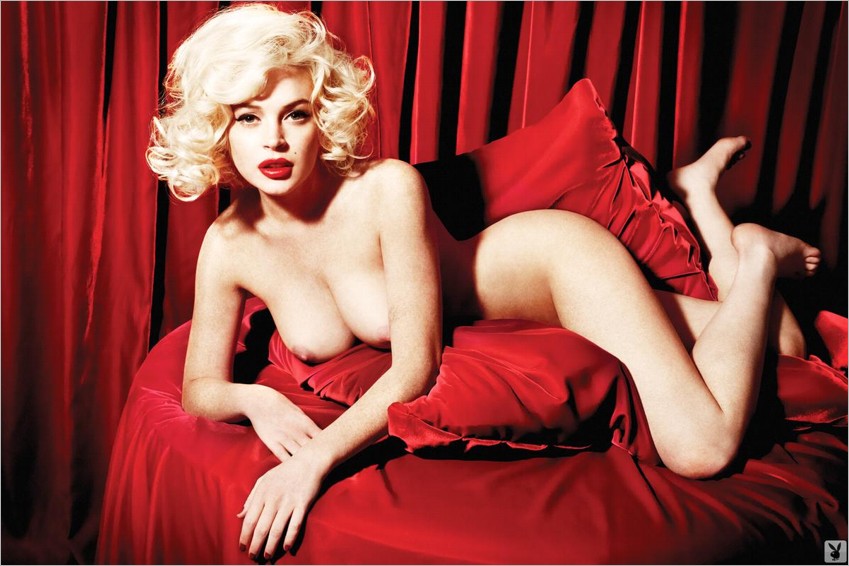 # View fotos