Published on 2016/03/15
PRINCESSES OF THE MILLENNIUM
Once upon a time, Disney was the master of anything involving princesses. Then, Tumblr arrived and everything changed.
The princesses of this new millennium don't love in big castle, nor dream about a charming prince. Nowadays, they're just horny chicks. Exhibitionist, submissive, pervert chicks. Two examples below...
bitemark-princesss hasn't got a lot of photos, but she signed up on Tumblr not very long ago. We'll have to revisit her account next year and check whether she went on showing off or not.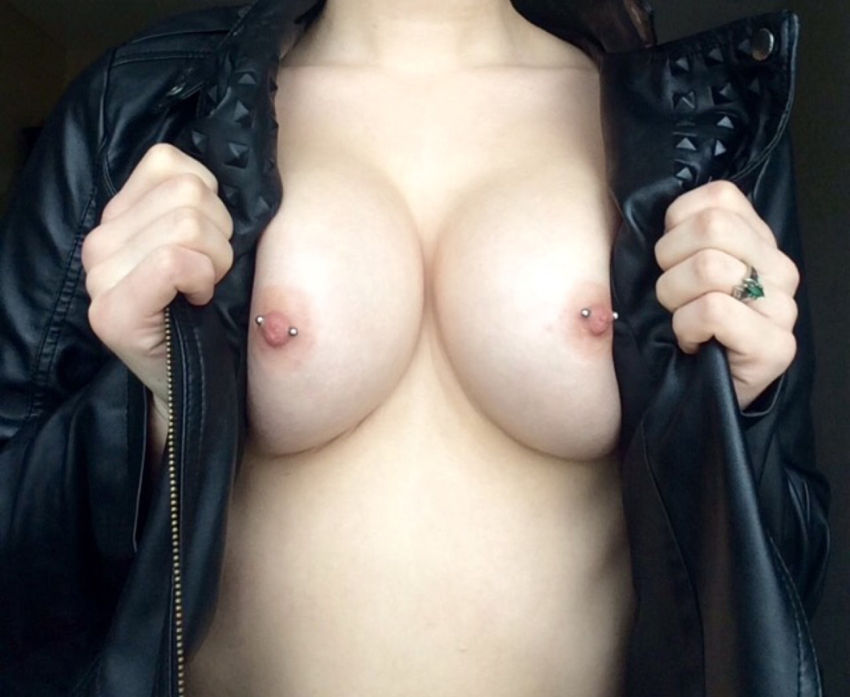 # View pictures
princess-kip hasn't got a lot of photos either, but she started only 6 months ago. Besides, the quality is more important than quantity and princess-kip has shared some very cool photos.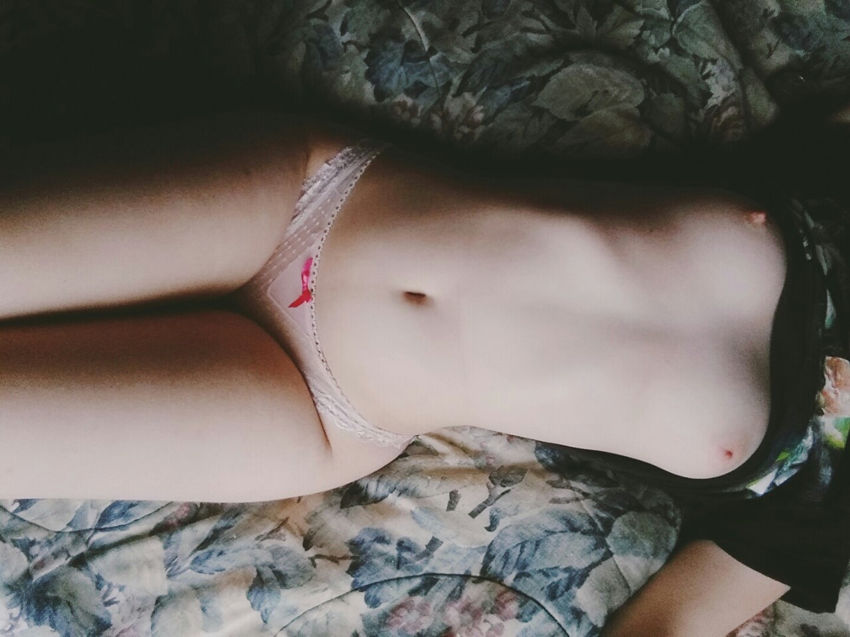 # View pictures