Published on 2012/04/16
IDOL KILL. INMACULATE MARILYN
Long ago, people looked to saints as the way to follow. They were the target of prayers and a life and sacrifice example.
Things change: icons and figures to venerate.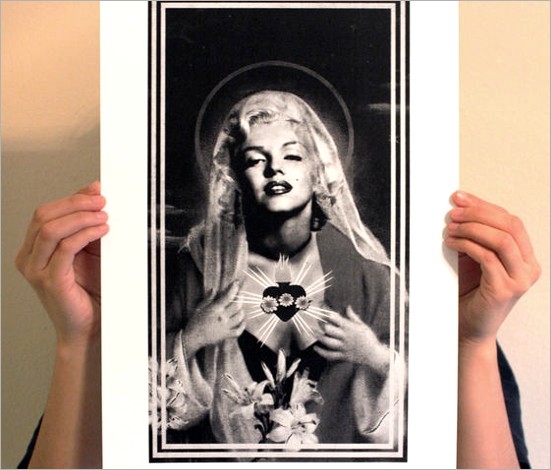 Click here to view more pics
Published on 2012/04/16
MARCEL VAN DER VLUGT. REALLY WEIRD
Today we'll talk about one of those photographers difficult to categorize. It's like a design vase you don't know where to place it. You don't dislike it but it doesn't fit among the other stuff you have.
Marcel van der Vlugt is a photographer born in the Netherlands and he lives in Amsterdam, so I guess he smokes too much herbs and that's why his photography is like it is...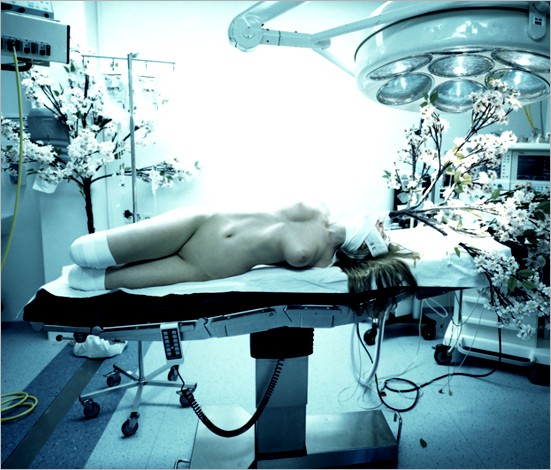 View pics
Published on 2012/04/16
KAMASUTRA FOR SENIORS
David
According to some medical researches, STD contagions among people who's between 50 and 90 has raised by a 70%, so it was necessary to create a campaign for nursing homes and old people to convince them to use condom.

Watch video
ExtraBall:
Do you remember that game about a frog having to go through a road?
Frogger Game
. This guy has my same problem, he
fails on the last one!
Categories:
Videos, Curiosities /
Tags:
condom, grandparents, asylum, residence, sex, curiosities, preservatives, kamasutra, frogger, frog, fail, accident
Published on 2012/04/16
FUN-FORUM-MIX
Loko76
In our spanish forum a post have been created with some erotic, strange and fun pictures. Don't miss it because there're really good pics.
I'll just say a thing before you jump to the post: be careful with Pikachu's ass.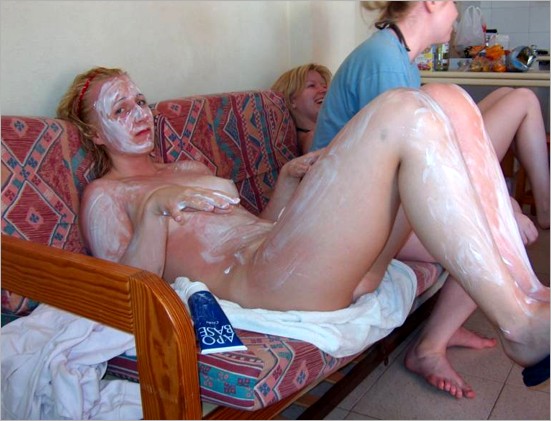 View pictures
ExtraBall:
Self-parking cars is something new??
They already did that in the 50's!!
.
Published on 2012/04/16
SARA UNDERWOOD FOR ME IN MY PLACE
Months ago I published something about "Me in my place" and this website is again buzzing in the Internet thanks to some very interesting pics taken to Sara Underwood for Esquire Mag, who collaborates with "Me in my place".
Sara Underwood is a Playboy bunny who also appears in G4 Tv, a videogame and man-entertaining channel.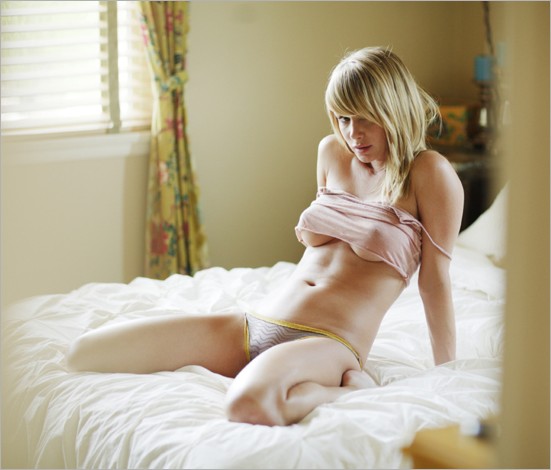 View pics
Published on 2012/04/16
CANDICE SWANEPOEL VISITS RICHARDSON STUDIO
Candice Swanepoel has taken recently a visit to Richardson's studio. It's a pity she hasn't shown more, but she has let us glimpse her nipples. It would be great to have one Swanepoel's tits session on this Monday.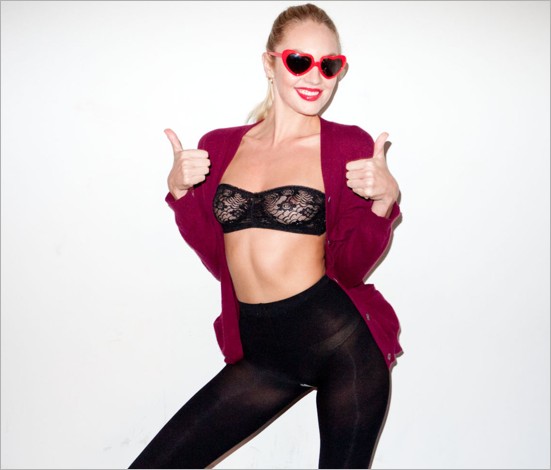 View pics
Published on 2012/04/16
BOOBSTAGRAM
"Showing your tits on the Internet is great, but showing them to your doctor is much better"
With this sentence, there's a website which tries to make us think about breast cancer, with a compilation of cleavages done with Instagram. I don't know if the message will arrive very far, but the site is quite entertaining.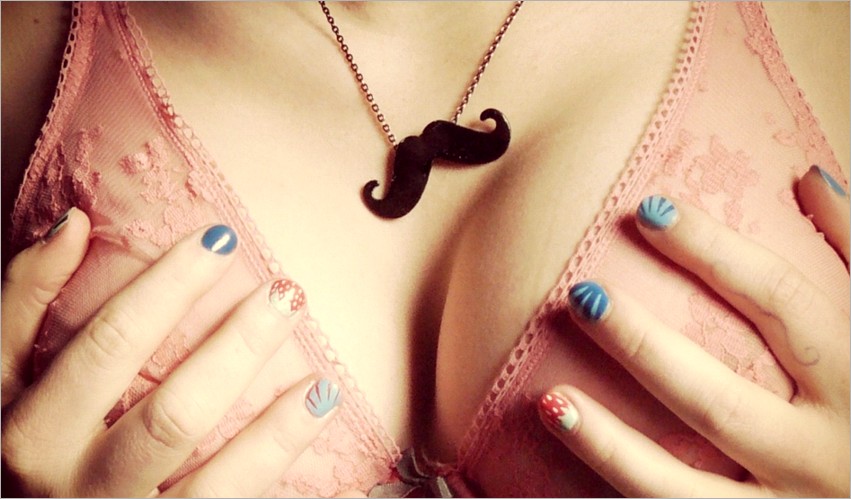 Click here to view the pics