Published on 2012/06/20
NONA
Have you fallen in love today? No?? Not yet? Then, you should know that Nona rules. A nice girl.
Nona was filmed for this video by the photographer
Nathen Atia
Published on 2012/06/20
STRETCHING WITH LEONOR WATLING
Let's relax a bit the neck and the shoulders, c'mon, Leonor Watlink will help us.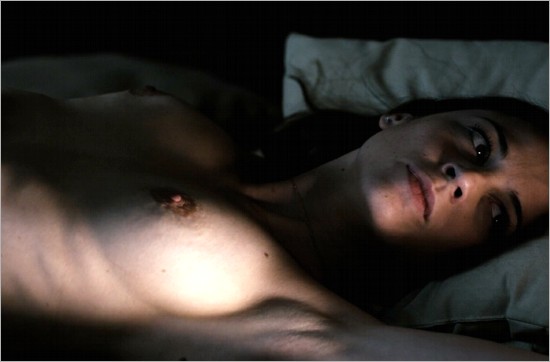 Click here to enter
Published on 2012/06/20
THE SEVEN DIFFERENCES (LII)
When the flower falls to the river and the nest shuts up, before the breeze tousle your hair and the elder's lament fuel the hot coal, the light will lead your efforts to the place where you'll find the fruit...
We've asked to an elderly Chinese man if there's a secret to solve the 7 differences game in less than a minute, but we finally left... and he stayed there, alone and talking...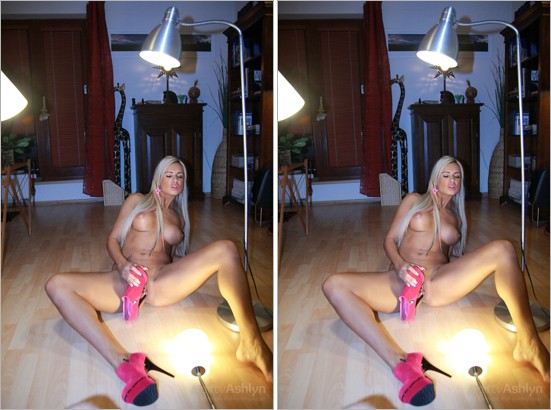 Click here for a better view
Published on 2012/06/20
PORN VIDEOS AND PHOTOS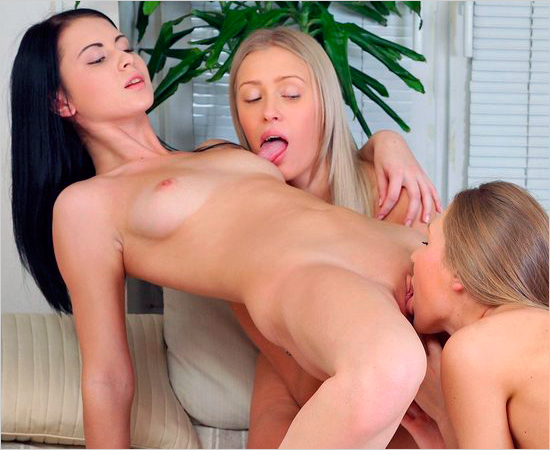 Published on 2012/06/19
DEAD NATURE
In painting, we talk about Dead Nature when we paint inanimate objects: fruits, stones, leaves, man-made tools.
In photography I don't if it's called the same, but Salvatore Vitale has decided to use this name for this project.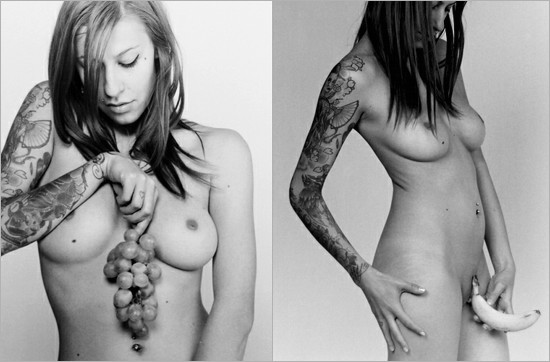 View photos
Published on 2012/06/19
@EURO2012GIRLS1
Someone had a really good idea and created a Twitter account with the name
@Euro2012Girls1
and upload photos of beautiful girls during the Euro 2012.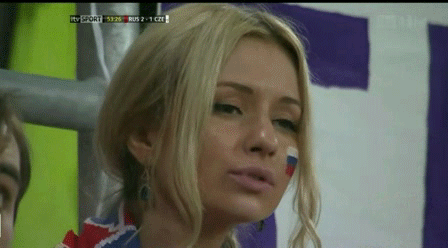 Click here to view the photos.