Published on 2012/04/25
MARTIAL ARTS MASTERS
There're people who really deserve to be called "martial arts masters", because they teach and also create new styles and techniques.
Don't miss this instructor and how does he control the situation.

Watch video
ExtraBall:
Using football techniques in a basketball match.
Like a boss
.
Published on 2012/04/25
THE SEVEN DIFFERENCES (XIV)
Two images exactly the same except for seven subtle differences. If you don't find them in 1 minute, for every second you pass that limit, we'll inflate an old lady's pressure gauge. Her health is in your hands.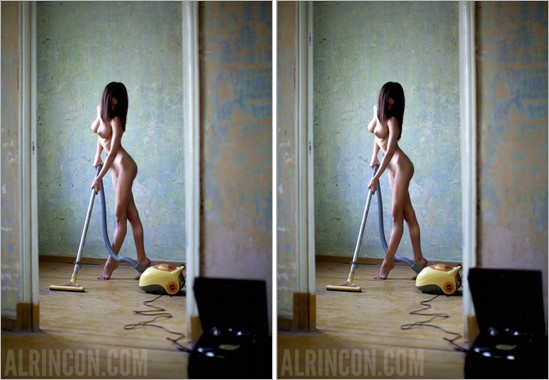 Click here for the solution
ExtraBall:
George Balhan's first ever double backflip in Mohawk Warrior.
Monster truck
.
Published on 2012/04/25
LIZ CLEMENTS' TATTOOS
Based in London, Liz Clements is a freelance illustrator who has found her inspiration in old school tattoos.
She has tumblr account, where she uploads some of her works.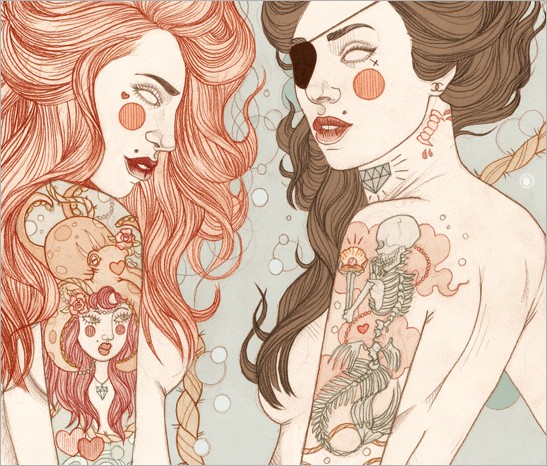 Click here to view the illustrations
Published on 2012/04/25
BEHATI PRINSLOO. OCCUPATIONAL RISKS
It's an unwritten obligation of our century to spread those moments when beauty is shown more than it's allowed ...
You know I like to post nudity photos of current or former top models. Seeing their boobs when they're supposed to be the most beautiful women is a big gift, especially if we remember that before our grandparents' time that was unthinkable. You have to value these things.
Today's top model, despite being not as well known as others who have been here, currently holds the No. 31 among the models, according to a certain list.
Behati Prinsloo is a South African aged 22 who was captured by a photographer while she was doing her stuff in a Cape Town supermarket.
She has posed for many of the big names in fashion and beauty and, of course, in Victoria's Secret fashion shows. The best part? I haven't found any more photos where you can see her tits.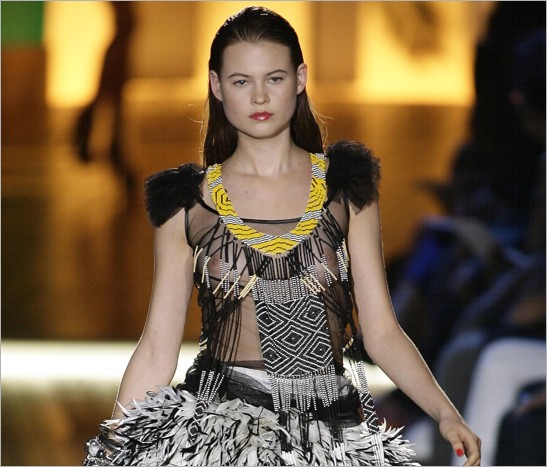 View photos
Published on 2012/04/25
BURLESQUE IN THE LATE XIX CENTURY
The Burlesque genre in the late XIX century was mainly used as a lure to attract male audiences, offering erotic performances for that time. They weren't naked, but they played with picaresque and jest within an erotic context.
Next you have some posters from 1890s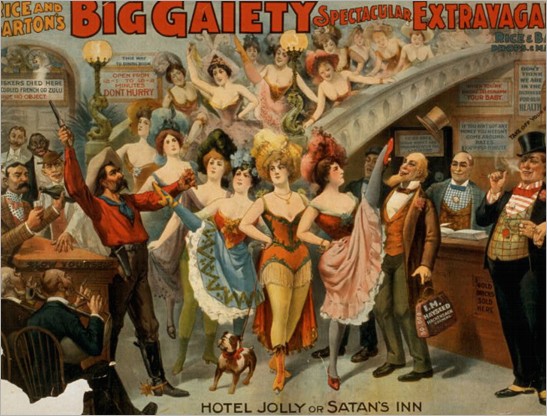 Click here to view the images
Published on 2012/04/25
WEAR ALWAYS SEXY UNDERWEAR, IN CASE...
Do you remember that sentence so used by our mothers "wear always clean underwear, in case you suffer an accident"...? Agent Provocateur has modified it.

Wear always sexy underwear, in case you must face a robbery.
Watch video
ExtraBall:
How did 1944's industry imagined the future??
Futuristic designs
.