Published on 2012/04/17
USAVICH
Vito
Usavich are some episodes broadcasted by MTV Japan. I've watched them for the first time and I've watched 5 episodes in a row.
Two rabbits' life in prison, Putin and Kirenenko. Here you have the first season. It seems as on the second season they break out and the third one is with the rabbits outside on the city.
Watch episodes
Published on 2012/04/17
PISS MOMENT (II)
Motivated by the image I uploaded yesterday about
the most fashionable toilet
of all times, skorpx has created a post in the spanish forum with a compilation of rare toilets around the world.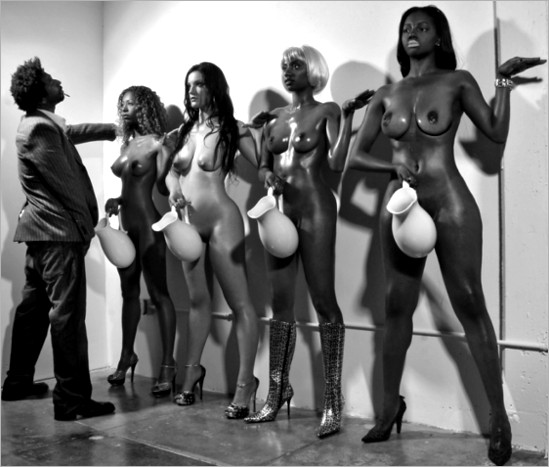 View images
Published on 2012/04/17
EXPERIMENT. WET T-SHIRTS
In every wet t-shirts contest all t-shirts are white. That's it. White ones are better for transparency. But the question is: does it happen the same will all t-shirts brands? Let's see it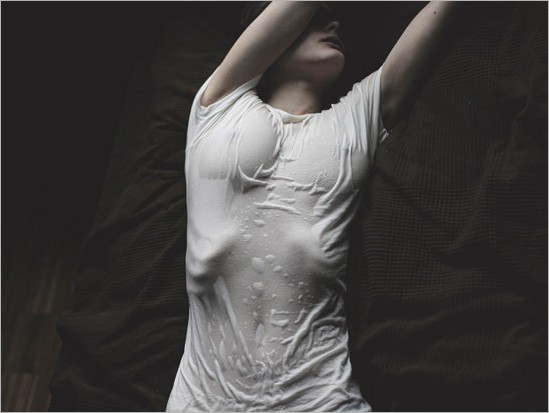 View pics
Published on 2012/04/17
THE SEVEN DIFFERENCES (VIII)
You haven't told me if you like or not this daily game and to dedicate two or three minutes to solve it... Do you want me to prepare more or not? "Yes" or "No" in the comments, please.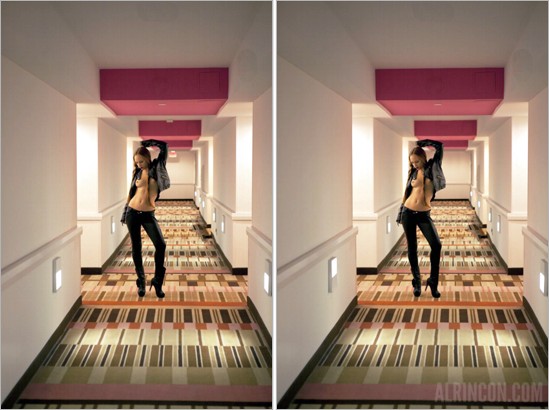 Click here for the solution
ExtraBall:
It would be better not to sneeze...
What a funny person you're!
Published on 2012/04/17
PAZ DE LA HUERTA BY JAMES MACARI FOR SAGUARO
James Macari was born in the 70's in Dallas. He studied photography in Oklahoma and travelled to New York where he got to work as photographer assistant, for example
Richard Avedon
or
Patrick Demarchelier
, so he got experience and some contacts in the competitive fashion, advertising and celebrities photography world.
One of Macari's works is Saguaro, a book with already three editions published. For the last edition, he decided Paz de la Huerta should be the project's heart. These are some of the pictures which appear in the book.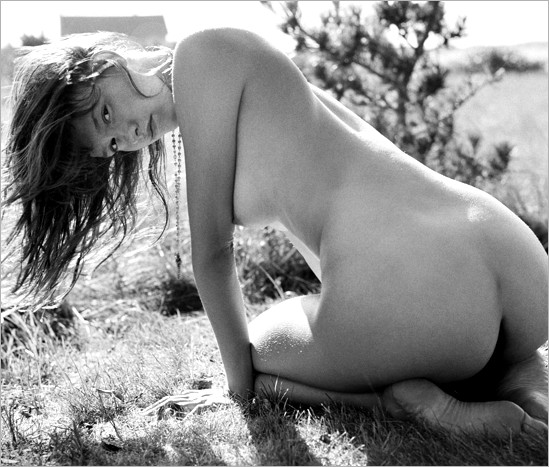 View pics
Published on 2012/04/17
PORN VIDEOS AND PICS