Published on 2012/10/10
CAMERON DIAZ, BY TERRY RICHARDSON
Cameron Diaz went to Terry Richardson's studio because of Esquire Mag.
They made a photo shoot in a dominatrix way, quite similar to that famous video which appeared time ago showing a younger and non-famous Cameron...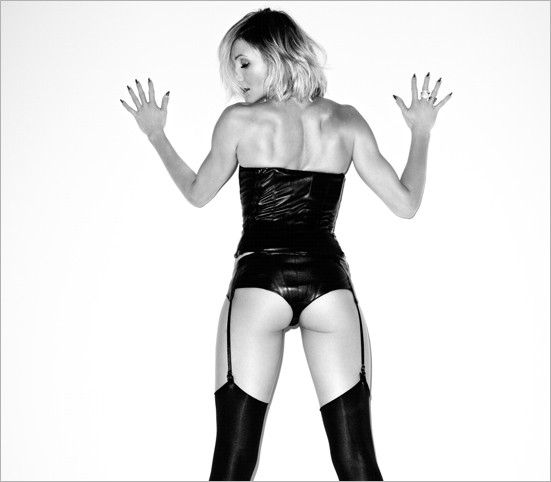 View photos and video
Published on 2012/10/10
SERGE MARSHENNIKOV
Surely, all of us have drawn boobs when we were kids, but Serge Marshennikov, born in 1971 in Russia, kept improving his technique and studying and nowadays he makes a life of that. Painting naked women.
He did his first exhibition in 1995 and he was so successful that some of his works have been auctioned in the famous Christie's of London.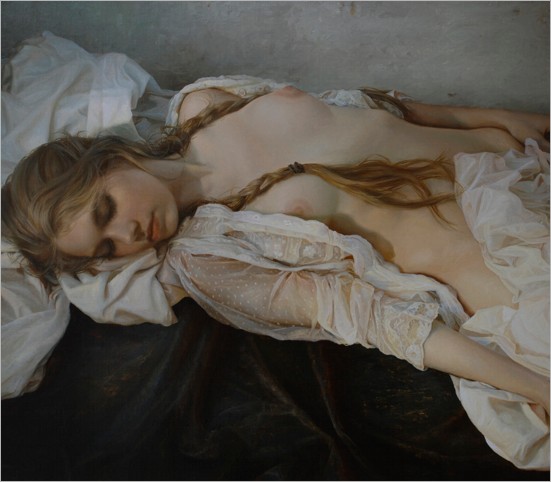 View paintings