Published on 2012/10/08
WHAT WOULDN'T DO A MOTHER FOR HIS SON?
I'm still trying to digest this post. I'm sharing it so you can see how far people go for the love of art.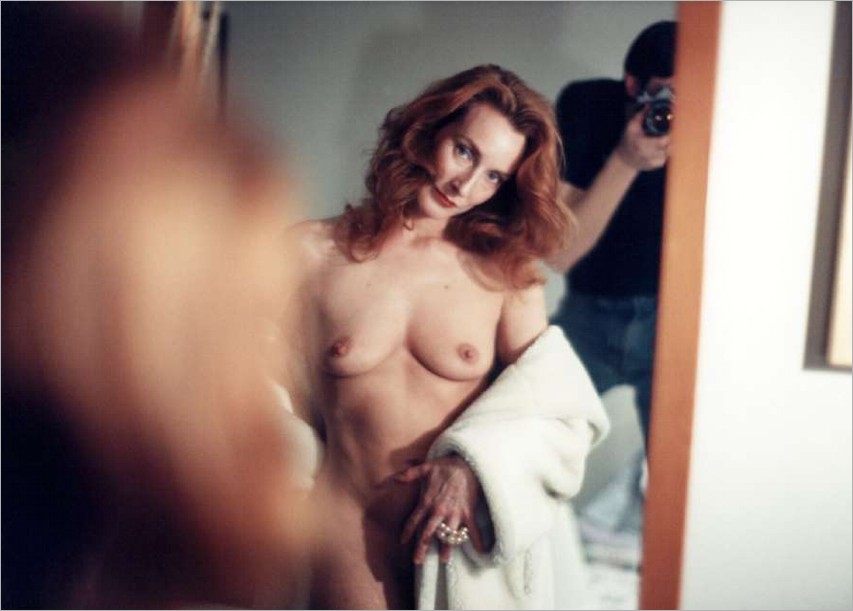 Leigh Ledare is a photographer born in 1976 in Seattle who asked her mother to photograph her private and sexual life. She, as a good mother who can't say no to her son, agreed.
These are some of the photos I've found.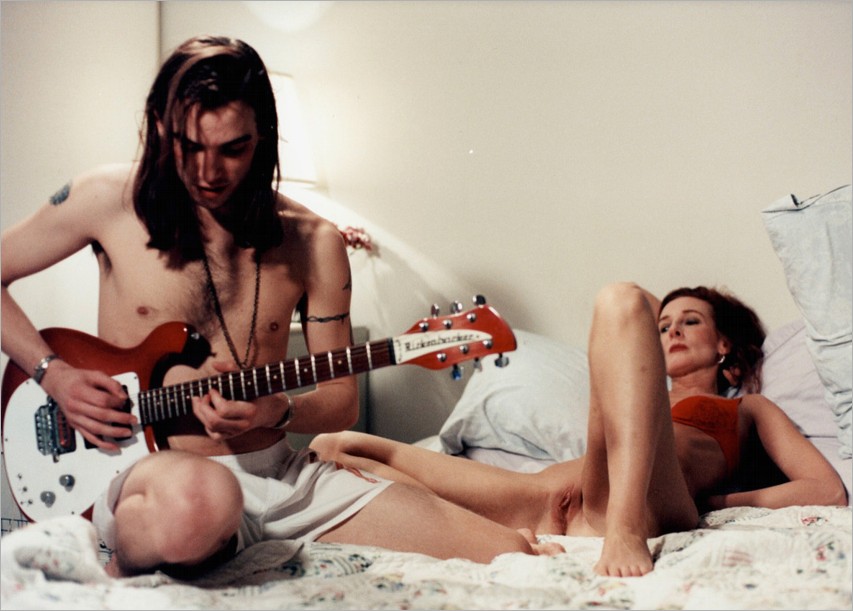 View pictures