Published on 2018/09/20
CAR SHARING
walter
:
Car sharing platforms put drivers in contact with travelers with a common destination, so that they can organize the trip and share expenses like gas and tolls... The bad part of this is that you don't know who're you gonna travel with and perhaps he or she turns out to be an appalling fellow... or perhaps all the contrary...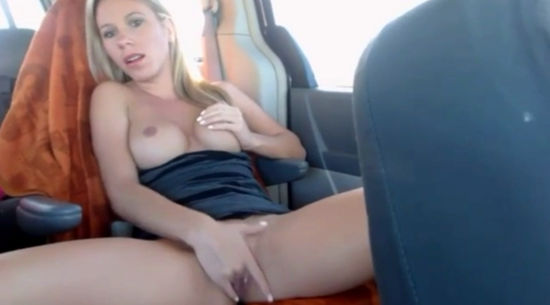 # Watch video
ExtraBall
Another good fellow traveler... The Muscovite perfection of Inga Lis... And night of party and alcohol.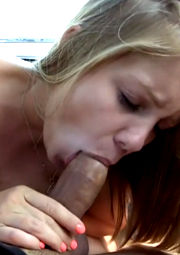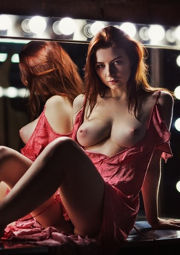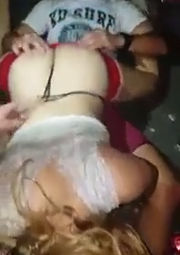 Published on 2018/09/20
PORN VIDEOS AND PHOTOS 20180920 #1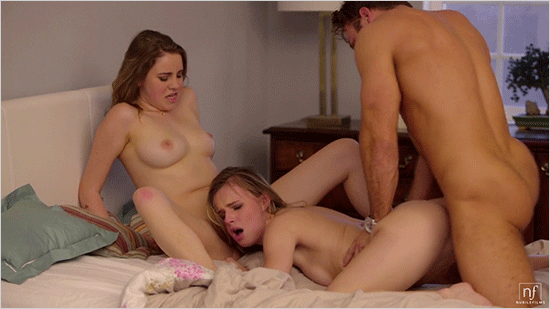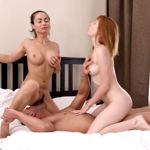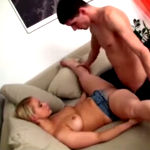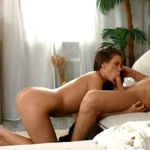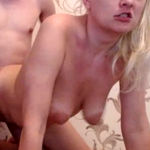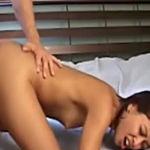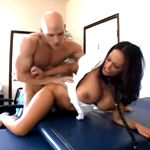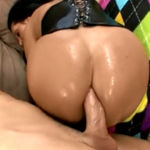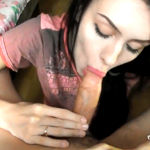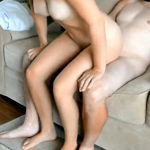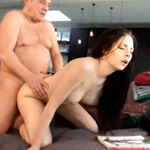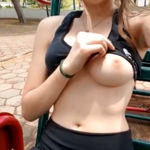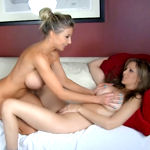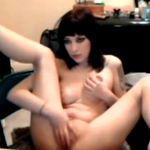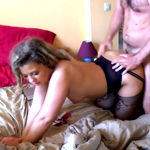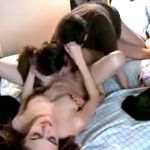 Published on 2018/09/19
AMATEUR MEAT: SLUTTYNEORN
What could I say about SluttyNeoRN...?? Not that I know a lot of things about her and don't know where to start... in fact I know nothing about her life or her hobbies... I don't know if she studies or works, I don't know if she has a boyfriend or is single, if she lives alone or with her parents... But I got to see her boobs! Isn't the Internet beautiful? What a fucking great invention!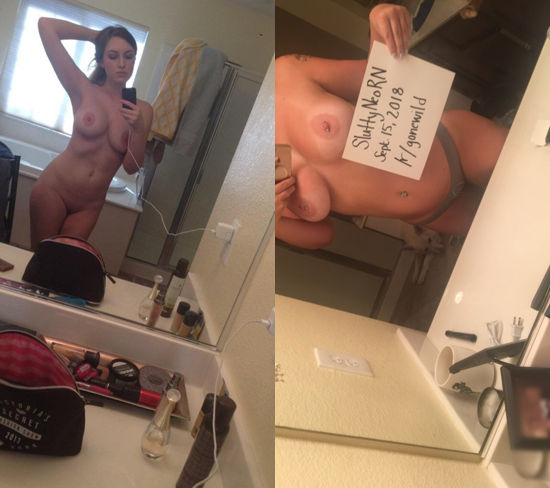 # View pictures
Published on 2018/09/19
SRVIRAL #608
Why did the parachutist cross the road?
And today, on
Sr Viral
...
| | | |
| --- | --- | --- |
| Watch out | Double somersault | Hoverboard evolution |
| Lack of budget | By a whisker | Toru Kn |
| Wipeout fails | Fear | Disaster in the car wash |
ExtraBall
Exchanging friends... The new neighbors... And at the beach with Helen Flanagan.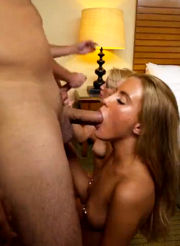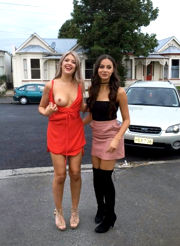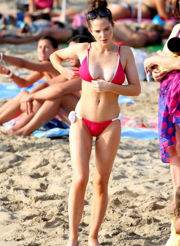 Published on 2018/09/19
PORN VIDEOS AND PHOTOS 20180919 #3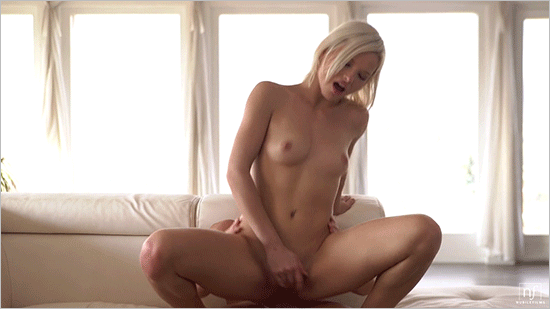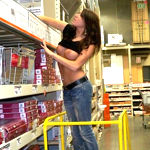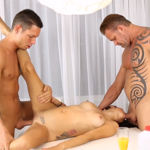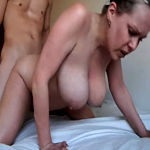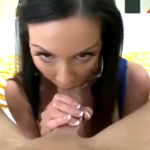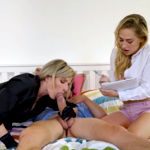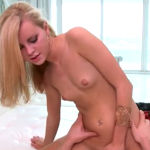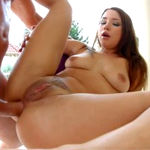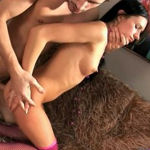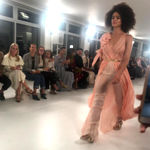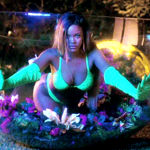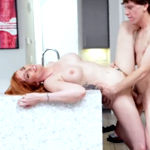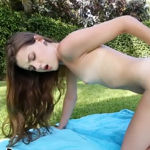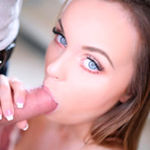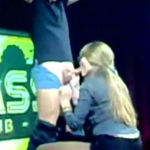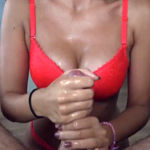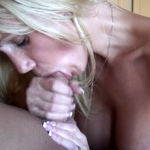 Published on 2018/09/19
BACK TO THE GYM
walter
:
How is your return to the gym after summer going? You haven't gone yet? Oh, I know, I know... there are many months ahead before the time for beach returns, aren't there?... You always think that and then you don't have enough time to loss that extra weight!
Let's see if these videos can help and motivate you...
# Watch videos
All these videos were taken from our awesome Telegram channel. You can join it here:
https://t.me/alrincon_english
ExtraBall
Personal trainer.
ExtraBakk2
Family sex with Kathy Anderson and Cherry Kiss... Subjecting Xeena Mae... And horny Jessa Blue.