Published on 2018/11/09
AMATEUR MEAT: PRINCESSXSLAYA
I grew up with idea, inculcated by our society, that it was only men who thought about sex all the time. Men were the perverts. Only men masturbated. Only we watched VHS porn movies. Adult magazines were done for us. There wasn't any sex magazines for women.
Of course they fucked, after all babies came from somewhere, but they fucked because it was something we men liked... But women masturbating? Really? No, of course not. Not them.
But it was all bullshit. A big lie. Of course girls used to masturbate, but it was taboo. Of course they liked sex, but they couldn't say funny things about it, just a shy smile, otherwise people would think that...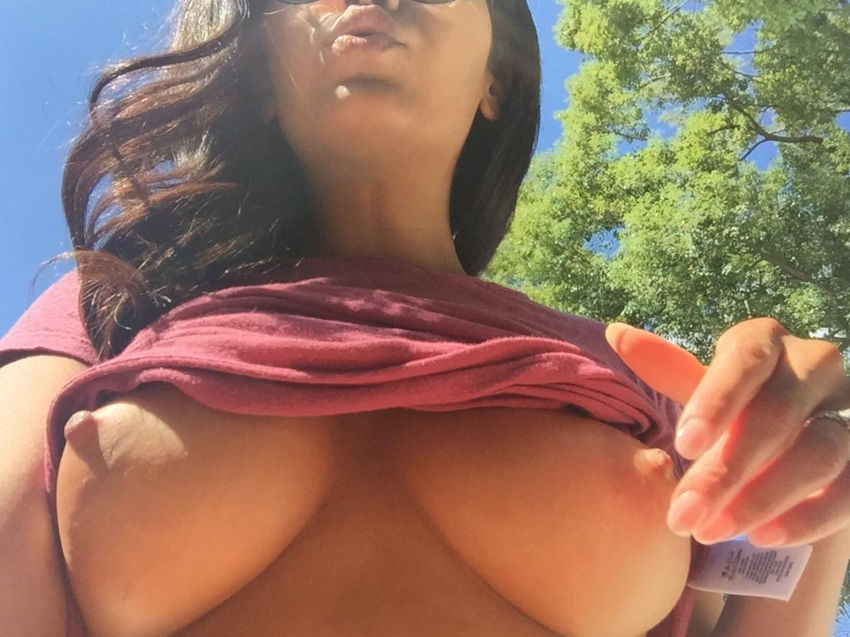 But everything changed thanks to the Internet... It's been a revolution for women, now free of that false hypocrisy, inculcated by the society and religions, which forced them to hide their desires and stop their instincts.
There's still a long way ahead because most of them publish this kind of content anonymously, but there's been a big advance.
PrincessXSlaya's one of those women who share their nude photos on the Internet. A woman who's very hot and wants you to see and desire her.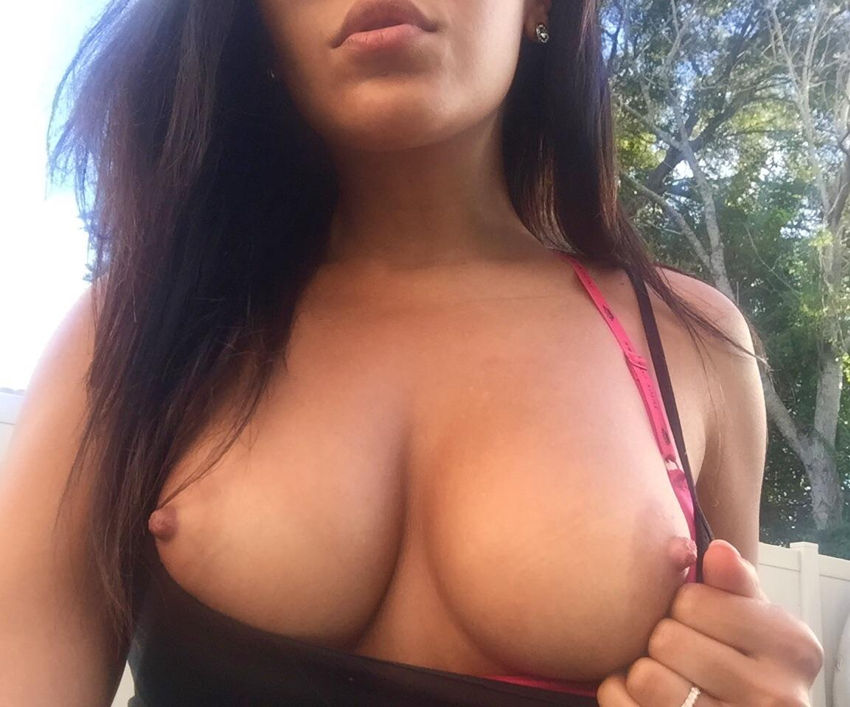 # View pictures