Published on 2018/01/12
THE BOSS ISN'T AROUND, WHAT IF...?
Once the yacht was moored in Abu Dhabi, the chef and his scullion decided to play with their boss' drone, after all he wasn't around and he wouldn't notice... would he?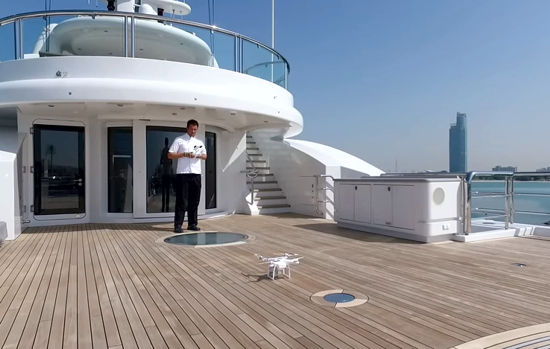 # Watch video
ExtraBall
And today, on "Pretty girls you'd love a good while and their Instagram accounts", Jena Sims.