Published on 2012/06/21
ANATOMY OF...
Some time ago I found and image showing the interior of a candy bear. You could see its skeleton, its organs... Today I've found another image which remind me the first one and I've decided to investigate a bit. And that's how I've found Jason Freeny's website, a designer, cartoonist and sculptor.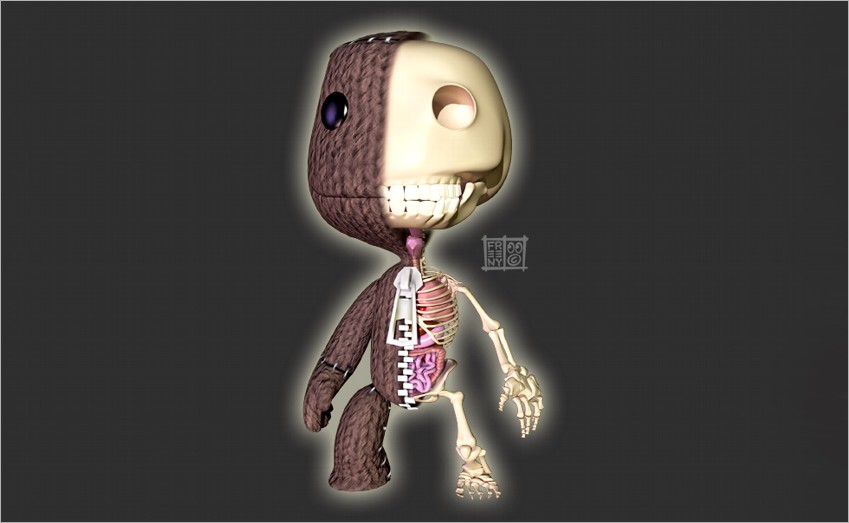 View images
ExtraBall:
Pikachu has faced many enemies and many different powers and he's always won, but today... today it'll be really difficult.
Pikachu and the acid attack
.