Published on 2012/06/05
MAXWELL SNOW, WHAT A HARD LIFE YOU HAVE
The hard life of the nudity photographer, always looking for models, places to take photos to them, travelling for many kilometers/miles...
In this post we talk about the work of the New Yorker photographer Maxwell Snow. You'll find photos and a video showing the life of these professionals.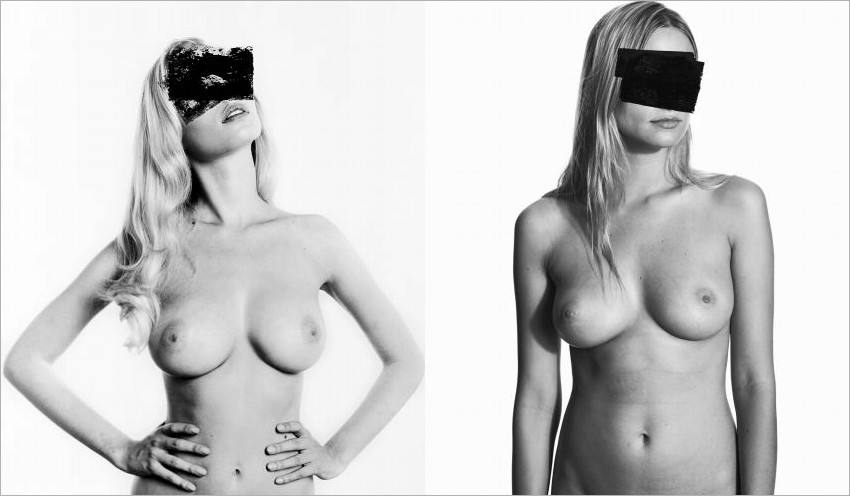 View photos and video
ExtraBall by sunset:
Another example has been posted in our forum.
Ivan Cheremisin
.