Published on 2017/02/21
HAILEY CLAUSON, MYLA DALBESIO & BO KRSMANOVIC FOR SPORTS ILLUSTRATED SWIMSUIT
I think this is the last post about this year's Sports Illustrated Swimsuit. And we finish with Hailey Clauson, Myla Dalbesio and Bo Krsmanovic.
We've already enjoyed the pictures of Nina Agdal, Hannah Ferguson, Chrissy Teigen, Ashley Graham and busty Kate Upton...
So, I think it's enough with today's three models. Yes, more have posed, that's why at the end of this post you'll find a link to Sports Illustrated's website (you'll see there all the models).
Hailey Clauson's 21 and comes from California. This is her second year posing for SI. She's worked for important brands like Vogue, Zara or Agent Provocateur...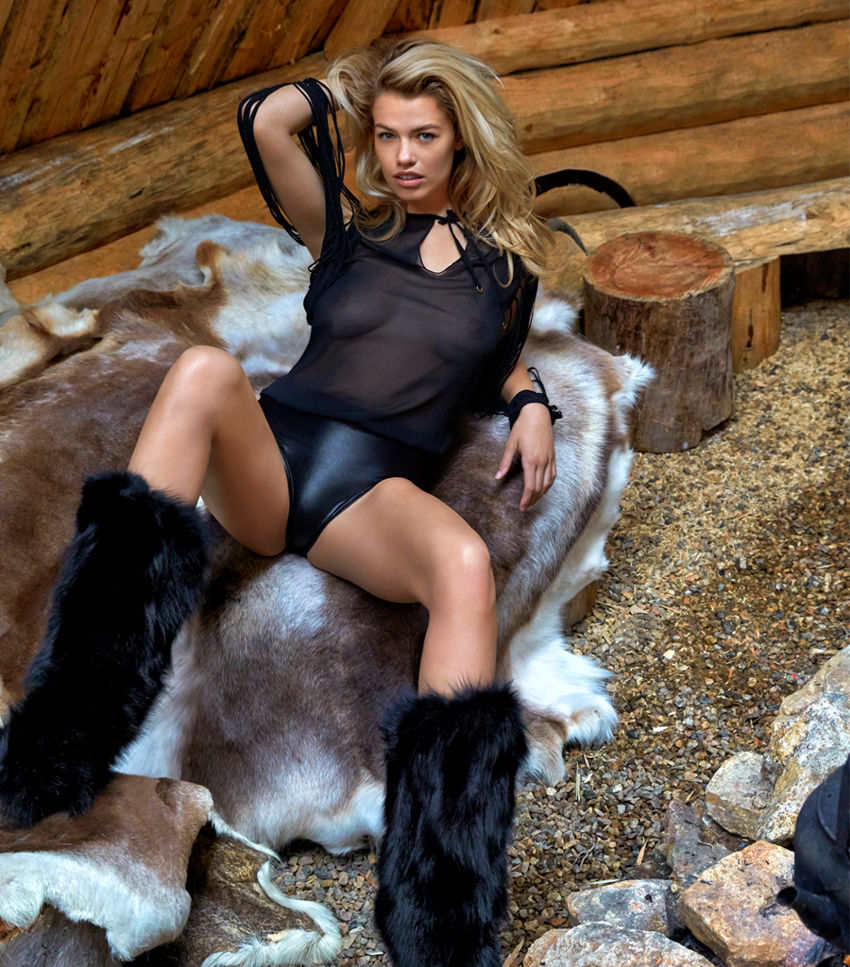 Myla Dalbesio's 30 and comes from Pennsylvania... Dalbesio was crowned as Miss Wisconsin at age 16. At the beginning she was rejected by several agencies because she was considered a large sizes model, but her beauty and the harmony of her body finally led her to fame and success.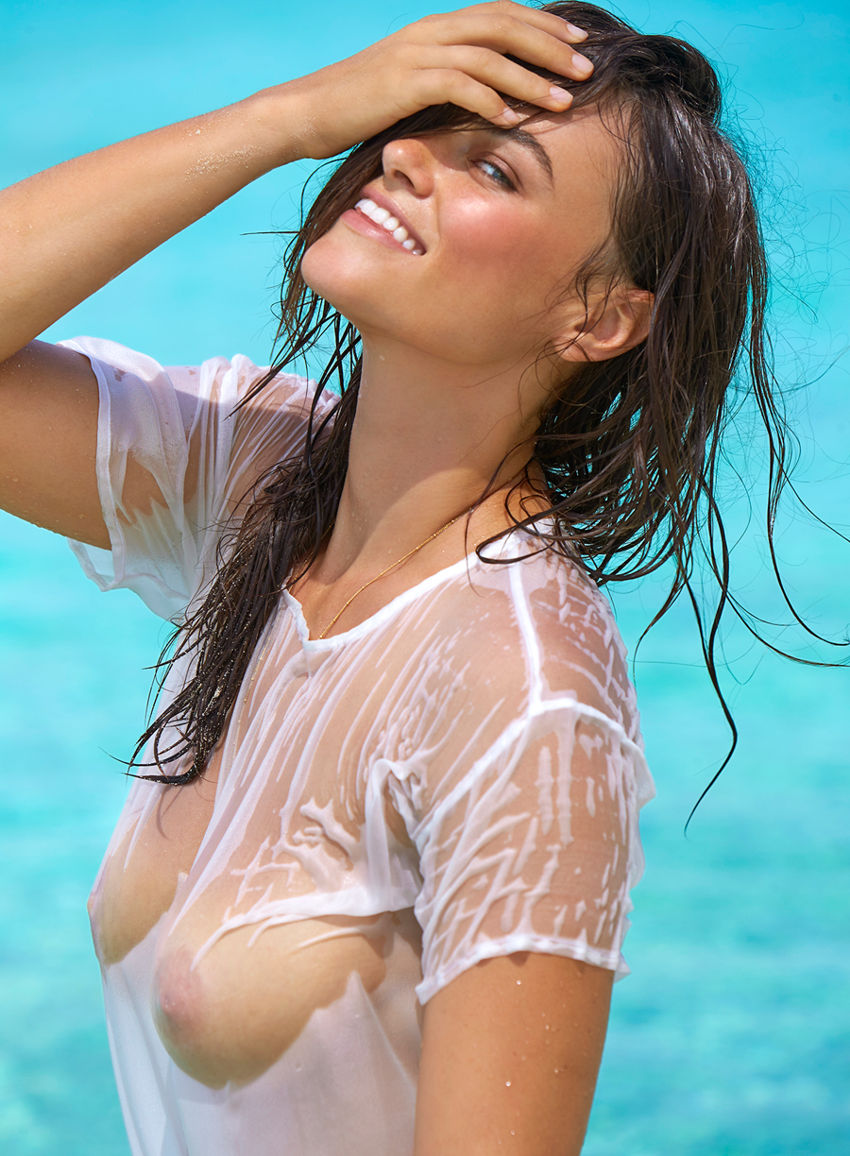 Bo Krsmanovic (Bojana Krsmanović) is a 24-year-old Serbian model. This is also her second posing for SI and she's worked mainly for clothing brand Guess.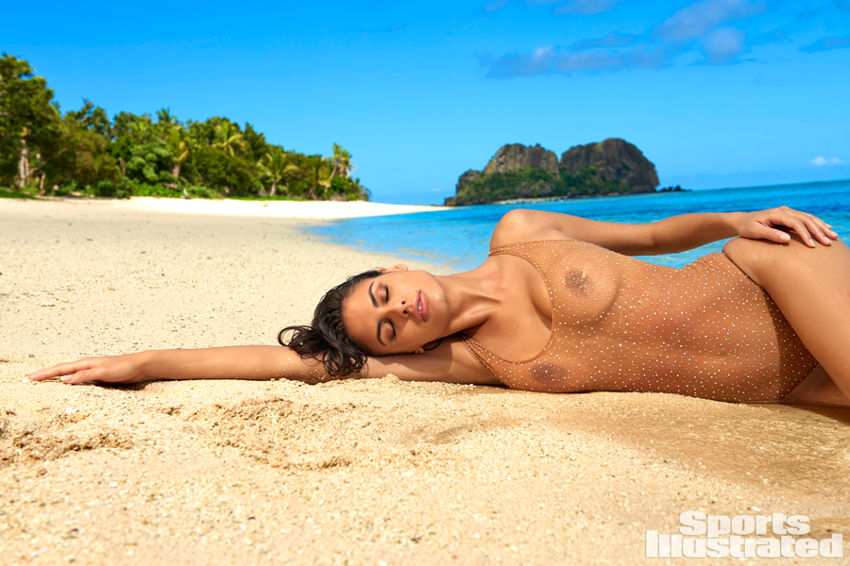 # View photos and videos