Published on 2017/07/21
KIM KARDASHIAN WANTS YOUR ATTENTION
Kim Kardashian has her enemy at home and I don't mean Kanye West nor "enemy" as the strict meaning of the word... I'm talking about her sisters and stepsisters...
Kourtney, the oldest one, has never been a rival to her... Even though she also exploits her image, she's put more effort in her children... Khloé's been there, but Kim's much prettier than her... but Kylie and Kendall, her stepsisters, are the really dangerous ones.
That's why we've being seeing a much bolder Kim lately, because she's fighting with her stepsisters over the attention of media and fans... Healthy competition's always good and it's the consumers who take the best part of it...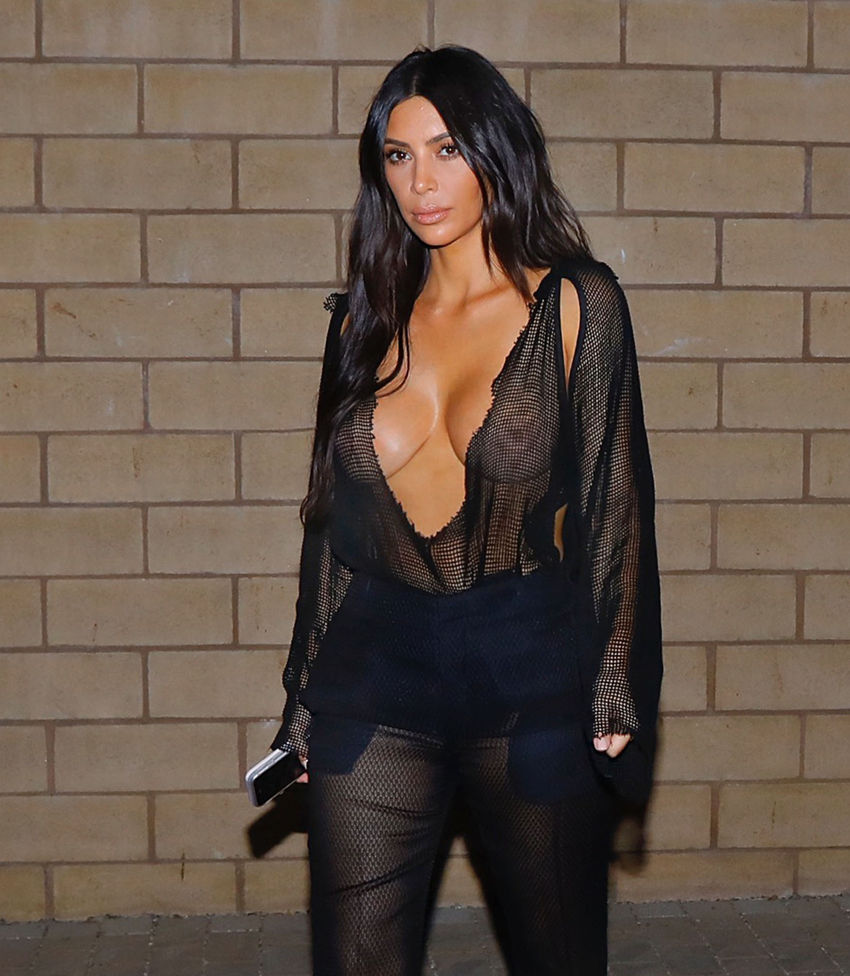 # View pictures

Ahora puedes disfrutar gratis de nuestra
nueva COMUNIDAD en alrincon.tv
donde chicas y parejas emiten a través de
su webcam
y montan numeritos en
salas abiertas
.
Puedes interactuar con ellas, hacerles peticiones o pedirles shows privados para que emitan solo para ti.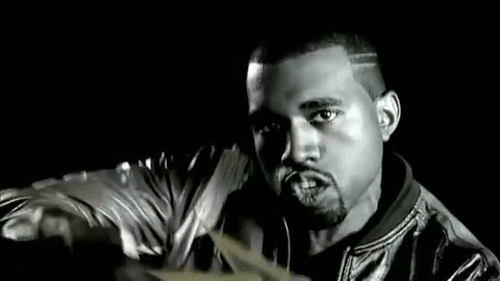 Estas son algunas de las webcams que están emitiendo ahora mismo…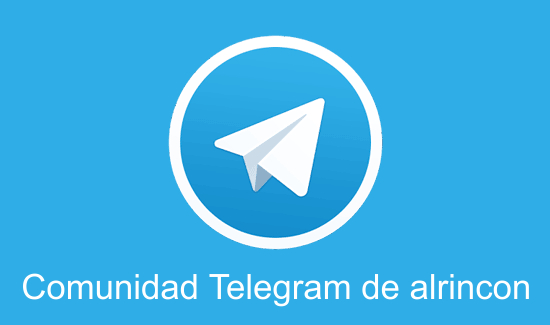 Si usas Android o Windows, puedes seguirnos por nuestro CANAL de TELEGRAM. El enlace de INVITACION es este:
https://t.me/joinchat/AAAAAD9xrsl8zZNCE4TUig
En el CANAL encontrarás las actualizaciones de la web más contenido procedente de nuestro GRUPO de TELEGRAM
Si deseas unirte a nuestro GRUPO de TELEGRAM el enlace de INVITACION es este otro:
https://t.me/joinchat/AAAAAD7Vqks8TFBufExI9g
Los GRUPOS de TELEGRAM tienen un aforo de 5000 personas y el nuestro está casi siempre lleno. Si tratas de entrar y no te deja, puedes probarlo más tarde.
En el GRUPO además de usuarios de Android y Windows también podéis entrar los que uséis dispositivos de Apple.