Published on 2013/04/11
ADRIANNE CURRY. NUDE AGAIN!
Onchoinox
When
Adrianne Curry
reached 300,000 followers on Twitter, she uploaded a picture showing a boob, as she'd promised. Today I was told she'd uploaded a new photo to Flickr.
I've visited
her Twitter
and she already has 400,000 followers. Will we get to see a sextape when she reaches the number 500,000??
This is the photo. You'll find it bigger in the entry.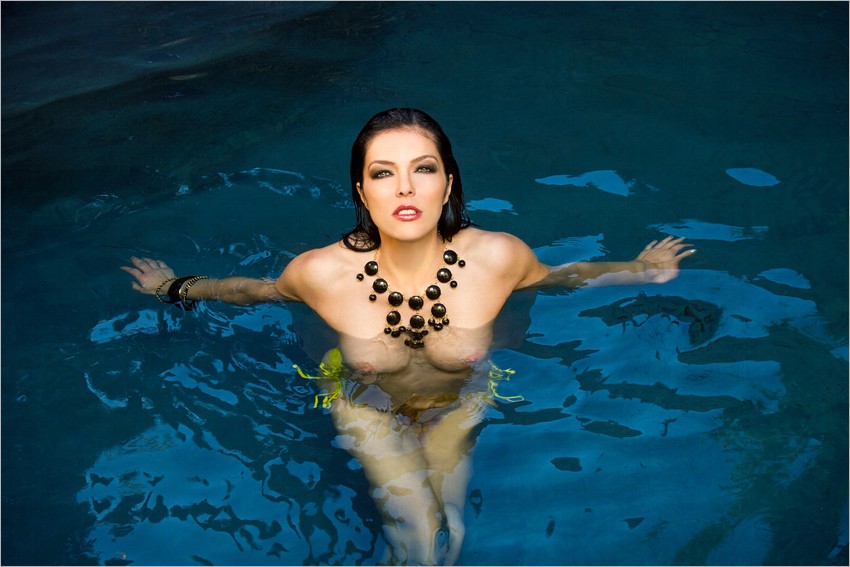 # View picturesç

Ahora puedes disfrutar gratis de nuestra
nueva COMUNIDAD en alrincon.tv
donde chicas y parejas emiten a través de
su webcam
y montan numeritos en
salas abiertas
.
Puedes interactuar con ellas, hacerles peticiones o pedirles shows privados para que emitan solo para ti.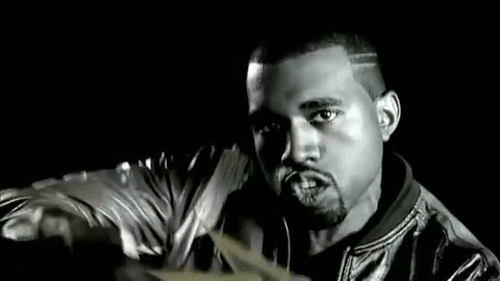 Estas son algunas de las webcams que están emitiendo ahora mismo…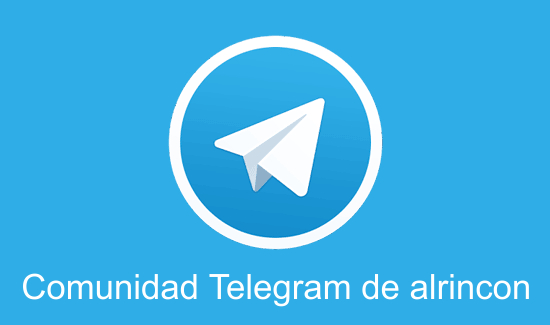 Si usas Android o Windows, puedes seguirnos por nuestro CANAL de TELEGRAM. El enlace de INVITACION es este:
https://t.me/joinchat/AAAAAD9xrsl8zZNCE4TUig
En el CANAL encontrarás las actualizaciones de la web más contenido procedente de nuestro GRUPO de TELEGRAM
Si deseas unirte a nuestro GRUPO de TELEGRAM el enlace de INVITACION es este otro:
https://t.me/joinchat/AAAAAD7Vqks8TFBufExI9g
Los GRUPOS de TELEGRAM tienen un aforo de 5000 personas y el nuestro está casi siempre lleno. Si tratas de entrar y no te deja, puedes probarlo más tarde.
En el GRUPO además de usuarios de Android y Windows también podéis entrar los que uséis dispositivos de Apple.