Published on 2013/09/10
MILEY, FROM A CHILD TO A...
Miley is really trying to leave behind the image of a sweet little girl. On her new work, Wrecking Ball, she asked Terry Richardson for help and she appears completely naked in a videoclip, riding a wrecking ball.
She also appears licking a mace. That wasn't needed, Miley.
I leave you with two captures to see her boob, the videoclip and some pictures shot by Richardson.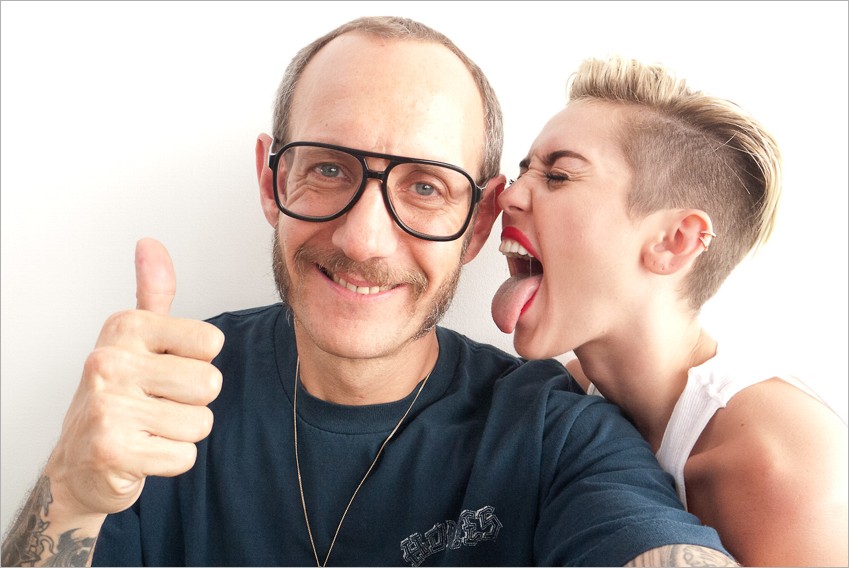 # View pictures, captures and video